The Tata Nexon has just beaten the Ford EcoSport in June 2018 sales, but only just. While Tata dispatched 4,148 units of the Nexon to dealerships across the country, Ford sent out 4,007 units of the EcoSport. What this indicates is that the competition in the sub-4 meter compact SUV segment is very stiff, especially for the second place. As for the market leader, the top place continues to be occupied by the Maruti Suzuki Vitara Brezza. The Brezza clocked 10,713 units in June 2018, making it India's best-selling SUV yet again. Other sub-4 meter SUVs such as the Mahindra TUV300 and the recently discontinued Nuvosport sold less than 3,000 units in June 2018.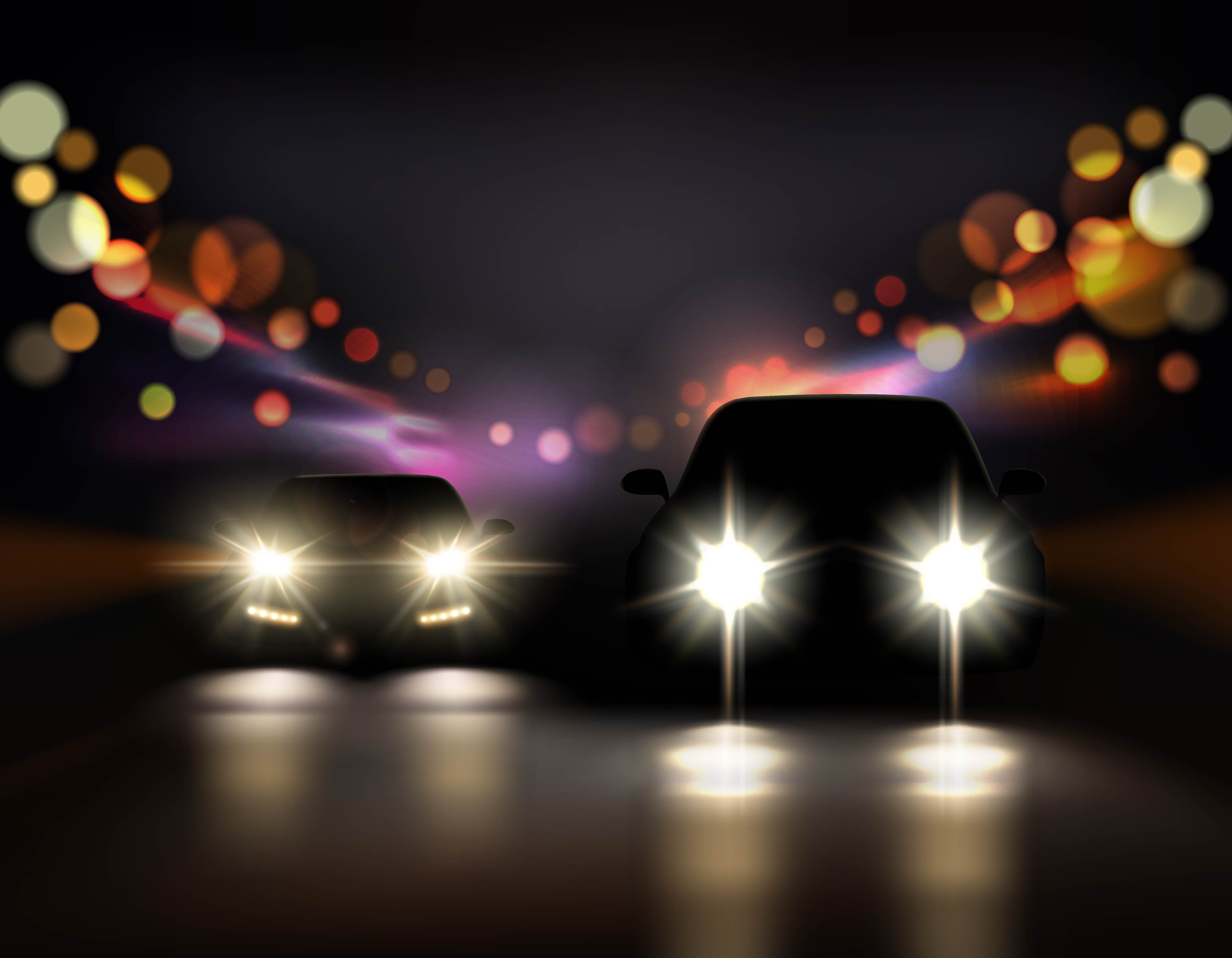 The Nexon, which is Tata's only compact SUV, was introduced last year and ever since, has been doing steady numbers between 3,000-4,000 units each month. The sub-4 meter SUV's biggest strength is its sharp pricing, which makes it brilliant value for money. Tata Motors has also given the Nexon a very funky design, making it stand out in its class. Also, the Nexon has a boatload of features, and strong turbocharged petrol and diesel engines. Tata Motors also offers the AMT option on both the petrol and diesel variants of the Nexon. Prices of this compact SUV start from Rs. 6.29 lakhs, ex-showroom Delhi, which makes it the lowest priced SUV in India.
The Ford EcoSport, on the other hand, got a facelift earlier this year. The facelift has been working for the EcoSport, boosting sales significantly. The facelift gives the EcoSport fresh new looks on the outside, and a refresh on the inside. The compact SUV also gains a flurry of features, making it quite loaded. In fact, the top-end trim of the EcoSport gets six airbags and a range of other segment leading safety features. The EcoSport is sold with naturally aspirated and turbocharged petrol, and turbocharged diesel engines. The solidly built SUV gets automatic options on the petrol while the diesel is manual gearbox-only. Prices of the EcoSport start from Rs. 7.82 lakhs, ex-showroom Delhi.