Tata Nexon, the first sub 4-meter compact SUV from Tata, is currently quite popular in the market. The unconventional design of the compact SUV with a long list of features and new engines are attracting a lot of buyers in the segment. Along with that, the little compact SUV is fast acquiring a reputation for its build quality. A Tata Nexon recently met with an accident on the Delhi-Amritsar National Highway but the occupants were unhurt. The owner expressed his gratitude at the vehicle's build quality.
Here's what happened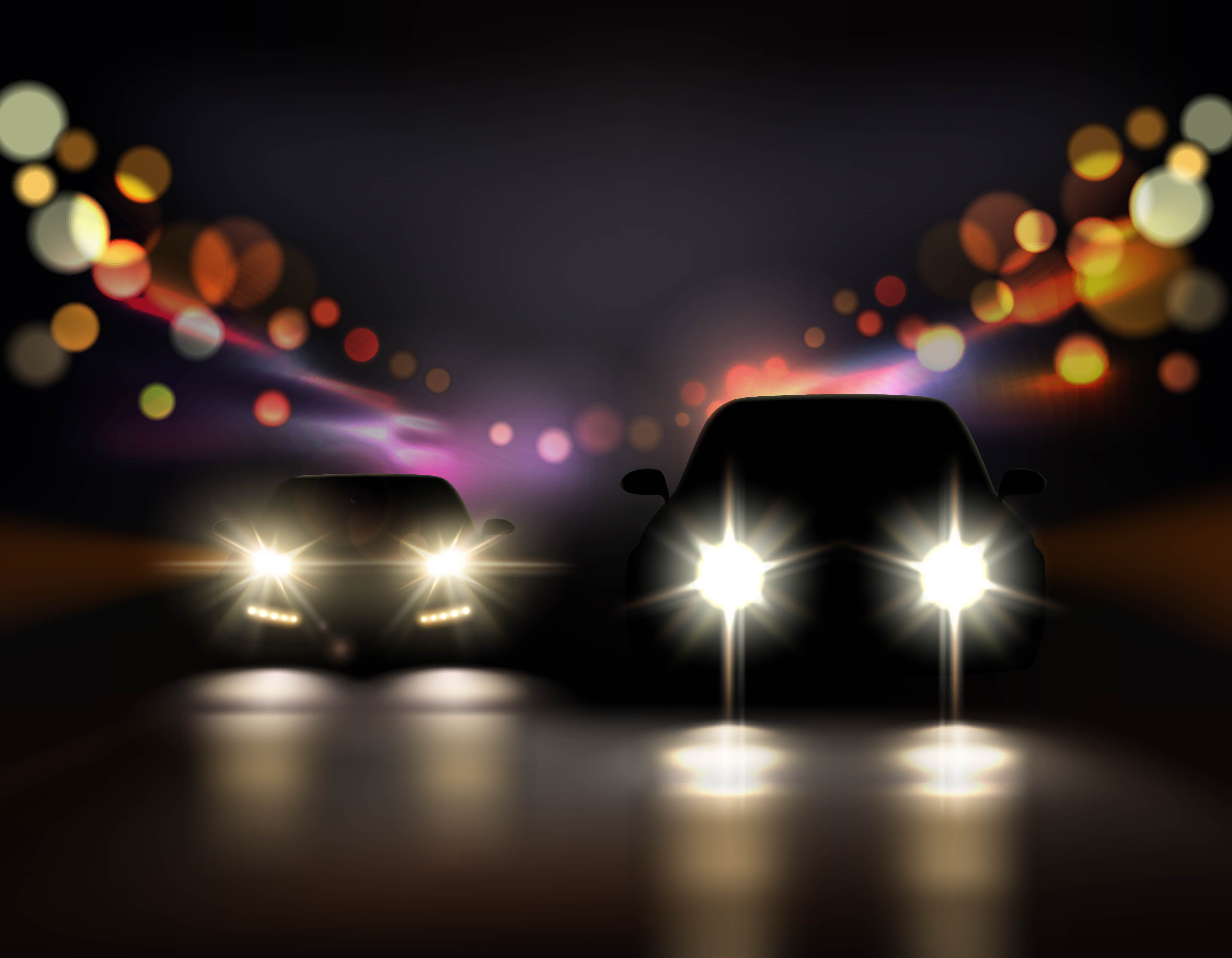 The owner says that the accident happened in Karnal, Haryana. A vehicle hit the Nexon from the rear and the car lost its control. The Nexon then hit the cement blocks kept on the side of the road and flipped at least 2-3 times before coming to a rest. The owner came out of the rear hatch door. He was the only occupant of the vehicle and was wearing the seat-belt. He also says that the turban he was wearing saved his head from injuries.
The owner lodged an FIR (First Information Report) at Karnal. It is not known if the vehicle that hit the Nexon from the rear is a heavy vehicle like a truck or an SUV or something else altogether. Looking at the Nexon's condition, it seems that the car was hit with quite some force. The vehicle rests on its side in the photos. This must have made made it difficult for the occupants to use the doors to come out. Electricals like the brake lamps can be seen working in the pictures. The deployed airbags can also be seen in the pictures.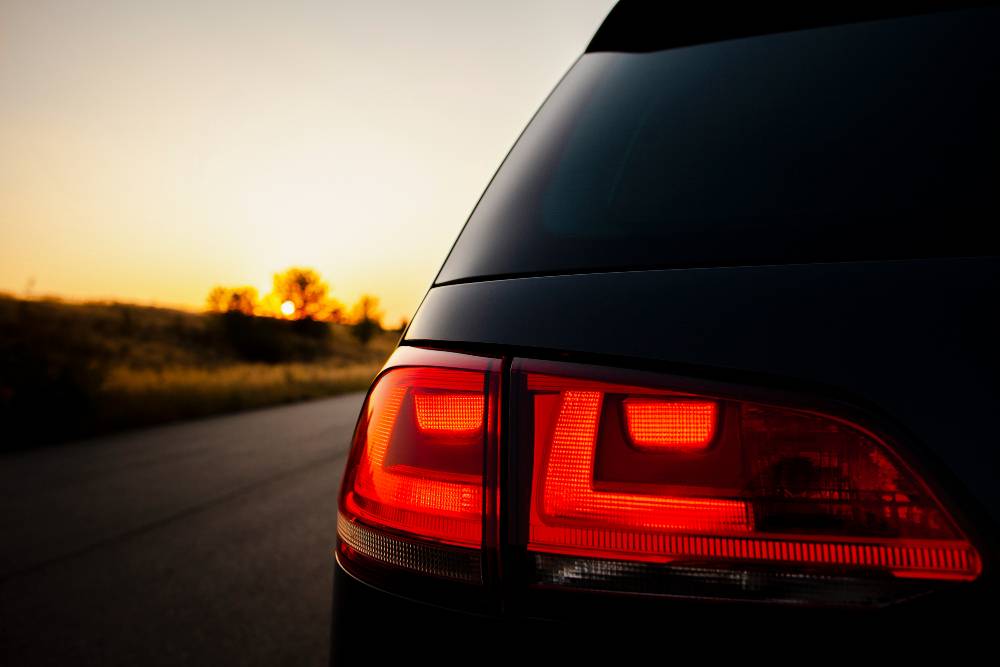 The owner said that he appreciated the build quality of the Nexon and says it was a miracle that he came out unhurt from such an accident. He added that the Tata Motors dealer provided him another Nexon – same variant in same colour – within six days of the accident.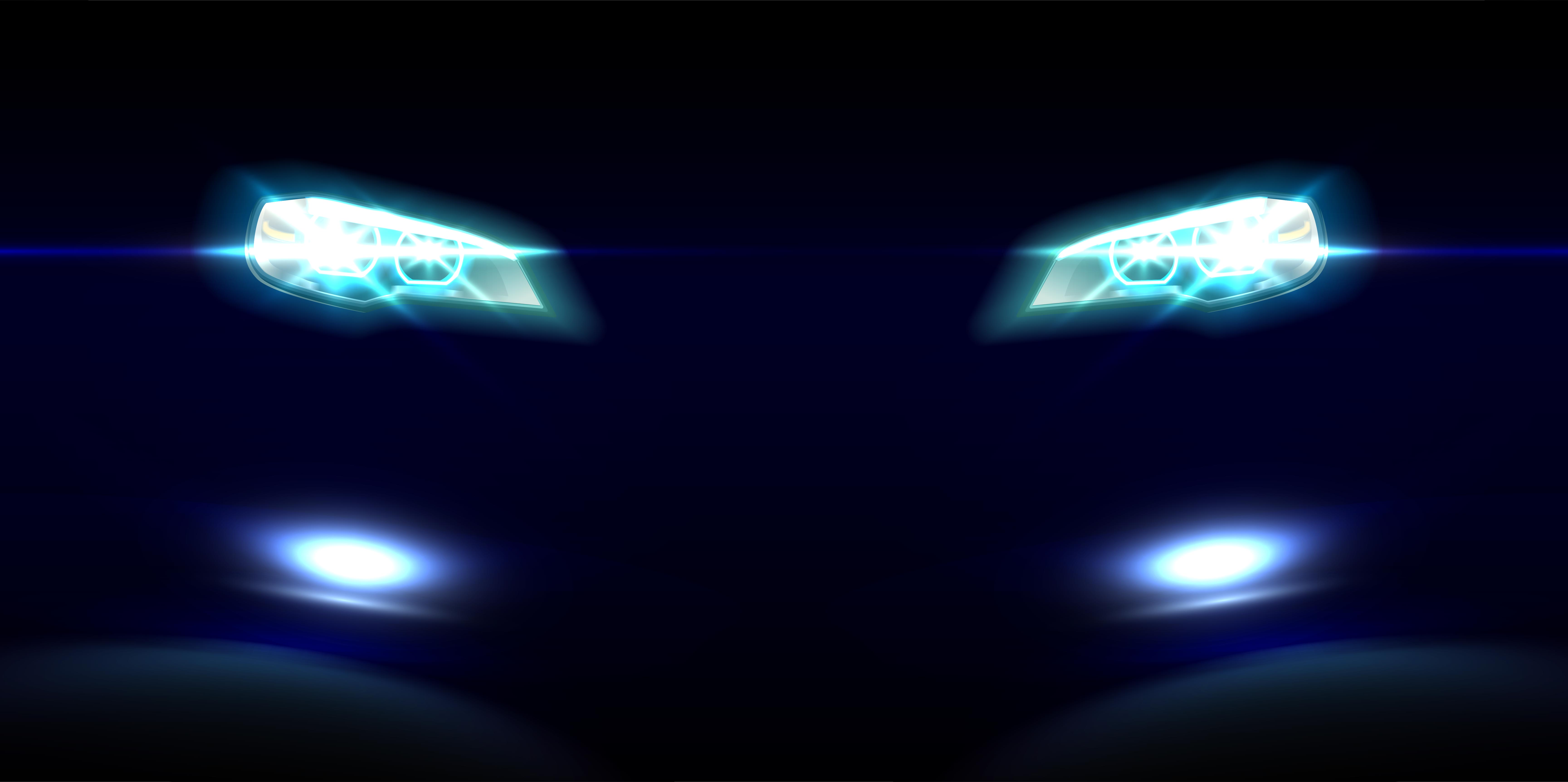 After going through rollovers, the intact pillars of the vehicle show how a well-built car can be crucial in a major accident. Cars with a weak structure can transfer the impact to the passengers which in turn can injure them. Also, if the cabin collapses, the occupants can be trapped or even crushed in severe accidents. A couple of months back, we had featured another Tata Nexon owner who thanked Tata Motors for the build quality of the compact after a rollover.