Tata Nexon has gained massive popularity in the Indian market. The first-ever sub 4-meter compact SUV from Tata looks quite unique in the way it has been designed. Even though convertibles are not quite popular in India due to the weather and condition of the road, they still make the eyeballs busy. Here is a rendering that shows what the Nexon will look like if Tata ever plans to remove the roof of the SUV.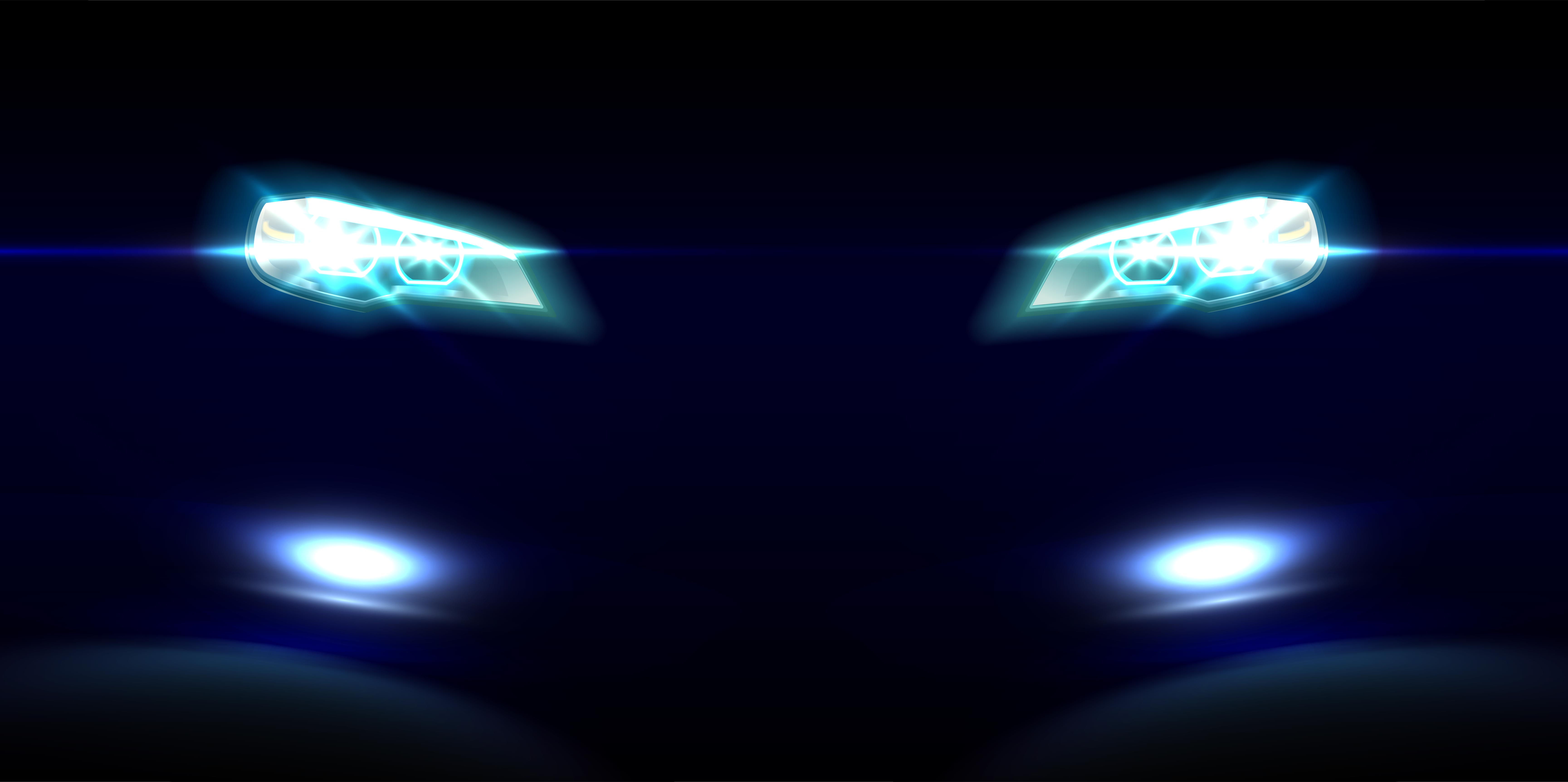 In its convertible form, the Nexon only gets two doors and a shorter wheelbase. The rear seats have been removed to make it a two-seater car and it does look interesting. Even with the drastic change above the window line, the Nexon retains its IMPACT 2.0 design philosophy. The front of the vehicle remains largely similar to the stock vehicle but the fog lamps have been replaced with the design elements that we saw on the Tata H5X concept. Even the bumper has taken inspiration from the beautiful concept that Tata showcased at the 2018 Auto Expo.
The Nexon is a good looking vehicle. Yes, it does not get the true muscular look of SUVs but the flowing lines and the three-colour elements make people turn and take a second look at the vehicle. The smaller wheelbase and the new alloy wheels add to the charm. Interestingly, Land Rover offers the Range Rover Evoque convertible in the Indian market, making it the sole SUV-convertible available. Even Mahindra unveiled a convertible concept based on the TUV 300 that became one of the prime attractions of the brand at the Auto Expo.
Currently, Tata offers a styling kit for the Nexon that includes a lot of visual changes. The kit also updates the interiors with better, more luxurious accessories like Aero badged carpers, seat covers and more. On the outside, the car gets a body kit that highlights it on the road. The Nexon is quite powerful in its stock form. The car is powered by a 1.2-litre turbocharged petrol engine that produces a maximum of 108 Bhp and 170 Nm. The diesel engine option is a 1.5-litre unit that produces 108 Bhp and 260 Nm. Both the engine options will be available with an automatic AMT gearbox soon.