Tata Nexon, which is the first-ever sub-4m compact SUV from the Indian manufacturer has gained quite a popularity in the Indian market. The all-new sub-4m compact SUV offers best-in-class 8-speaker audio set-up from Harman in the top-end variants but for some, even the best-in-class is not enough. RM Car Decor, a specialist in professional car audio set-up and cabin modifications has released their latest work on a Tata Nexon and it is undoubtedly the most luxurious Nexon in India.
The total cost of the modifications including the audio set-up is around Rs 5 lakhs! But it sure makes the music system nothing less than amazing. The audio system costs Rs 3 lakh while everything else modified in the car is for around Rs 2 lakh. Here are all the details that you want to know about the modification job.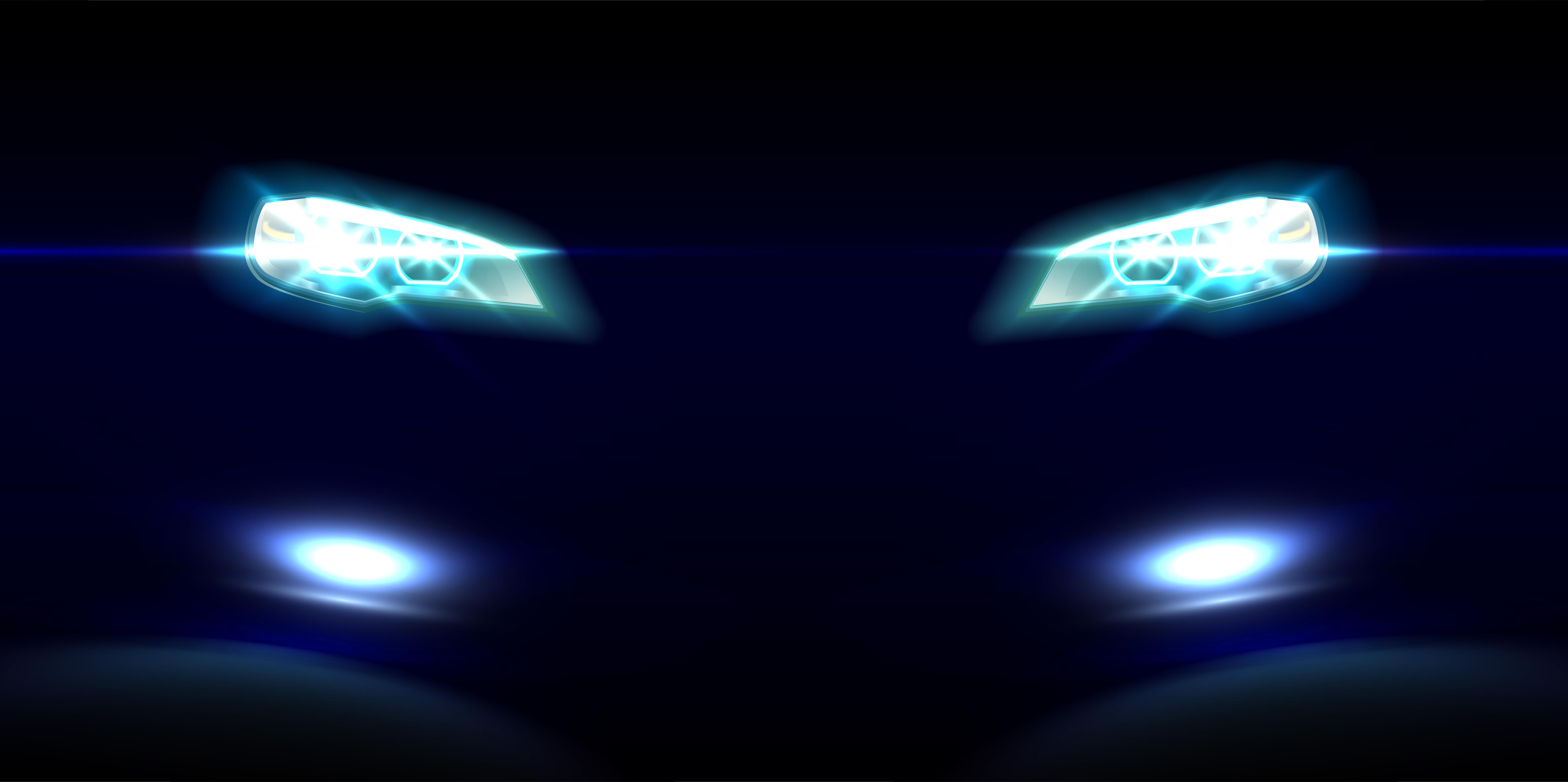 RM Car Decor says that modified Nexon gets a unique, high-end set-up, which can re-create the magic of a live concert. The car gets 3-way speakers with an active set-up. The active set-up uses individual output devices including the tweeters, speakers, mid-range and mid-woofer get individual amplifiers for optimal power supply. This, in turn, returns an excellent result and makes the car sound brilliant.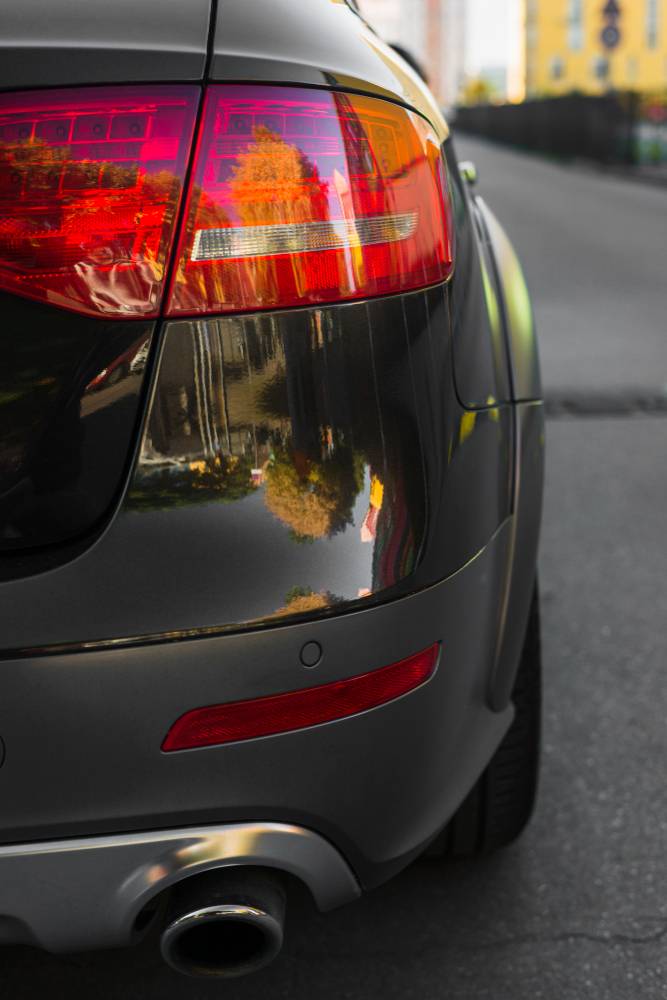 The aftermarket audio setup gets equipment like Audison 3-way component, Audison 2-way component, Hertz amplifiers, JL monoblock amplifiers, Rockford Fosgate P2 subwoofer, Helix DSP 2 Processor and Pioneer head unit. To enhance the whole musical experience, RM Car Decor has also added damping material from DrArtex, which insulates the cabin from the outside noise and enhances the audio quality too.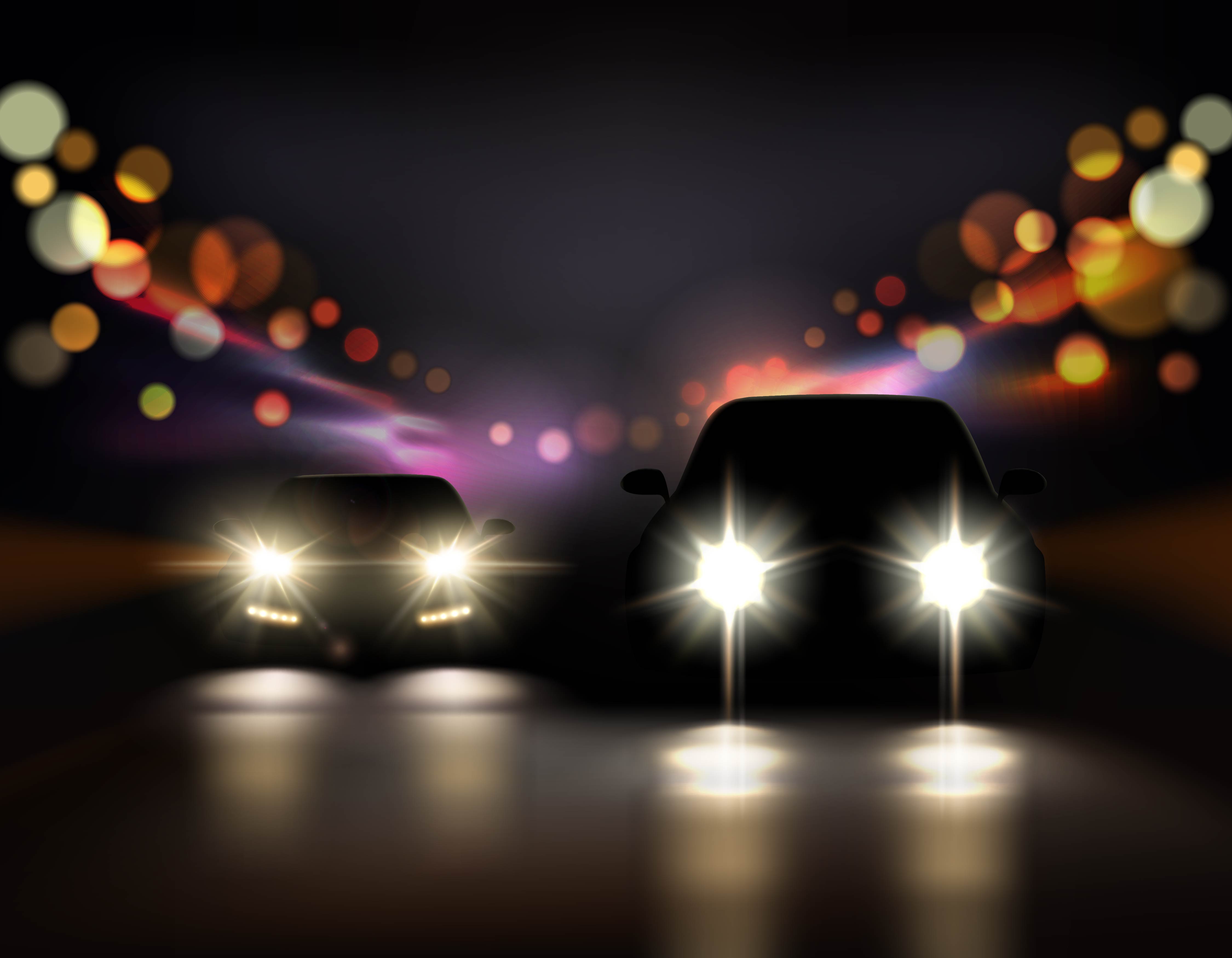 The new audio setup also adds a lot of equipment in the boot of the vehicle. The whole boot is full of light emitting equipment that makes it look very premium. The additional audio set-up is not all. The vehicle also gets an upgraded interior complete with a new dashboard fabrication that adds a second screen to the car.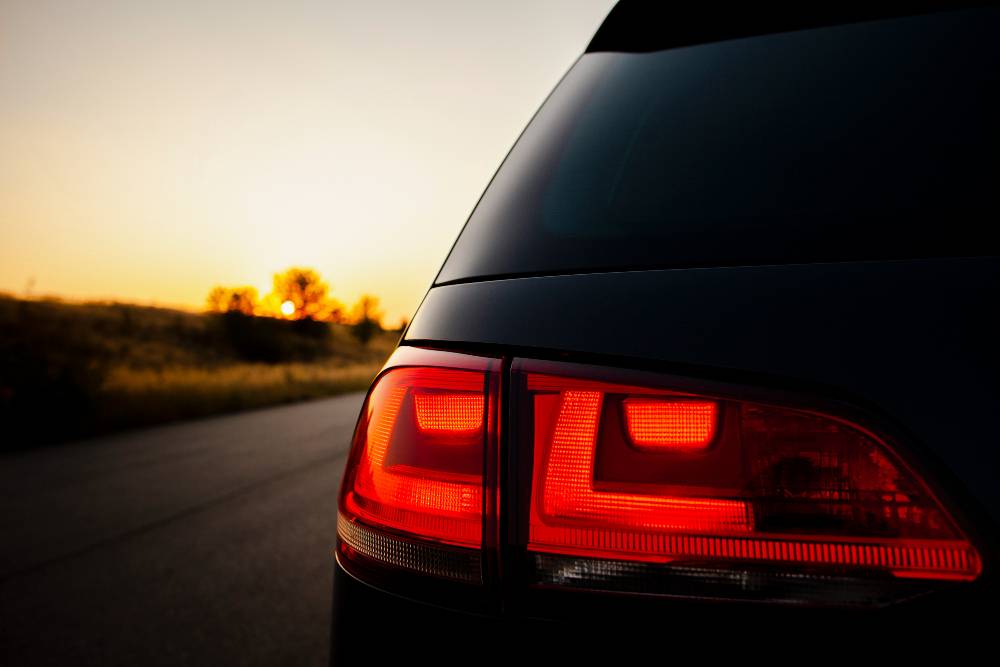 Even the door trims, seats and steering gets leather inserts that add a very classy and premium look to the car. In fact, it also gets custom seat covers and the roof gets a starlit lining just like the Rolls Royce vehicles. The interior of the Nexon looks extremely good and plush with the modifications in place. There is now a lot of equipment inside the vehicle that emits light and the cabin feels nothing less than a discotheque on wheels.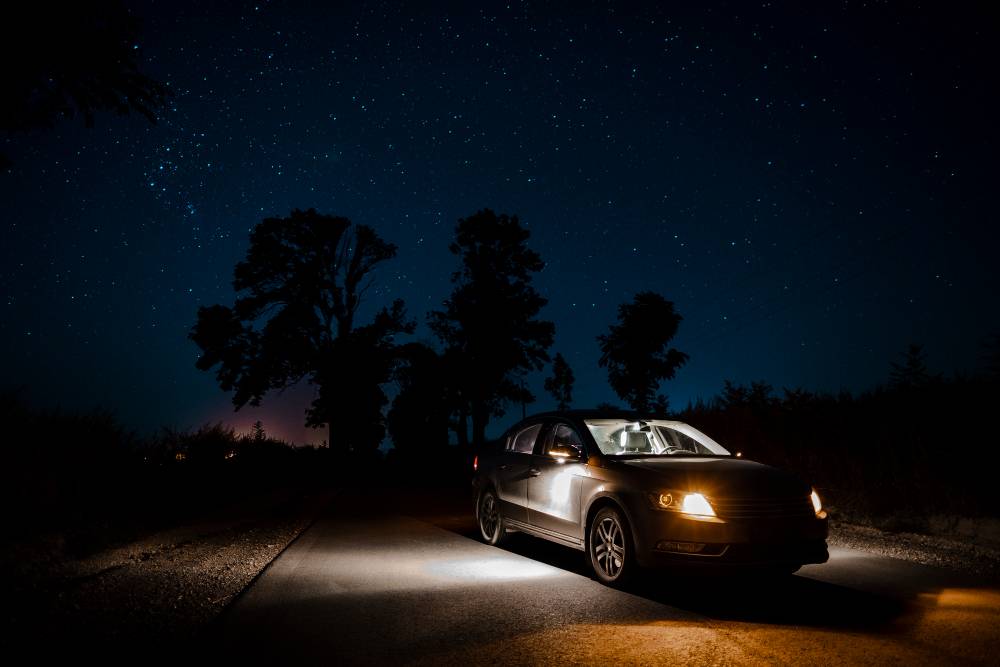 The whole job has been done with immaculate precision and it looks like the work has been done with immense attention to the details. The RM Car Decor has done some extensive job on new and iconic cars like Hindustan Ambassador. If you want more details, you can contact them directly at +91-9843526888 or visit their Facebook page and contact them directly.