Tata Nexon is one of the most popular compact SUV in the country. We currently have the facelifted BS6 model in the market that was launched earlier this year. Tata also launched the electric version of the Nexon the market and that is also doing well in terms of numbers. Nexon EV competes with cars like Hyundai Kona, MG ZS EV in the market. Here we have pictures of India's first modified Nexon EV. Let's have a look at the imaged to see what all has been changed in this EV in comparison to the stock vehicle.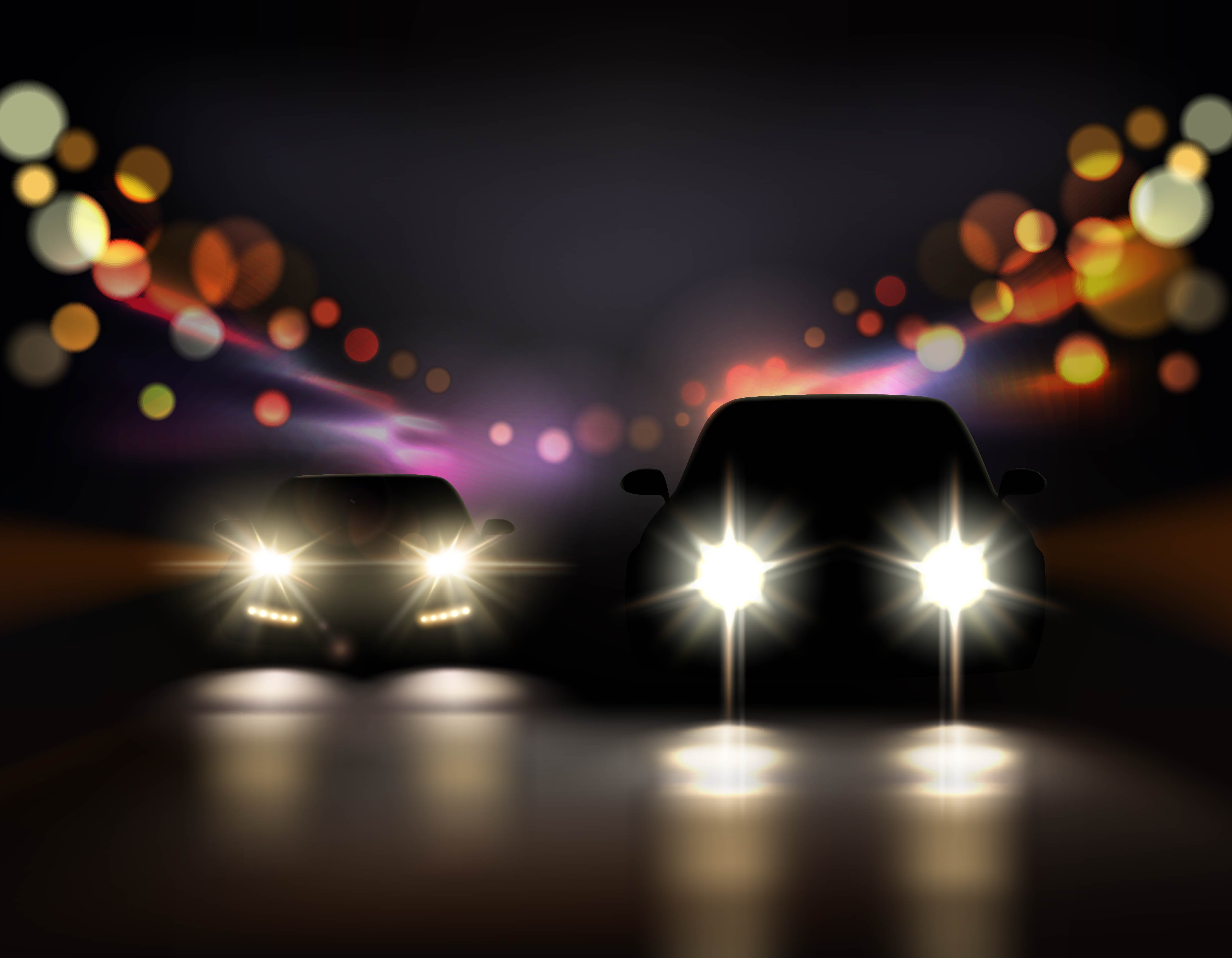 KitUp Automotive which is a well known name in the car customisation circle has done the modifications. KitUp has not played around with the basic look of the car. The car has received exterior paint upgrade for the lower plastics. The Nexon EV like the regular version used to get a black cladding around the car to give it a rugged look.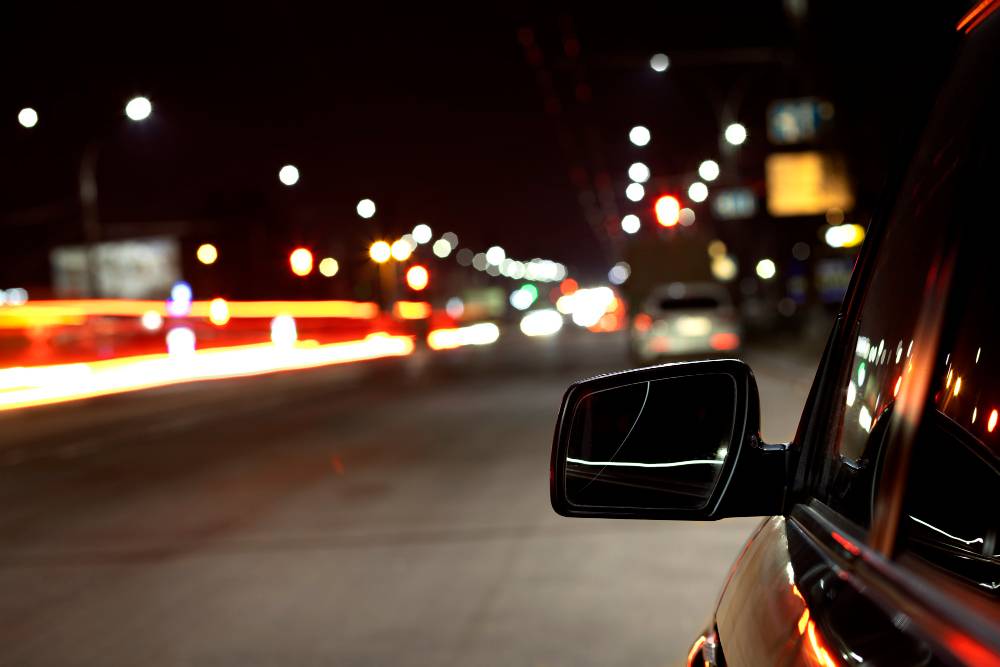 Also read: Hyundai Kona Electric: Check out its performance in the moose test (Video)
KitUp Automotive has repainted the whole cladding and it now gets an electric blue shade to it. This goes well with the overall theme of the car.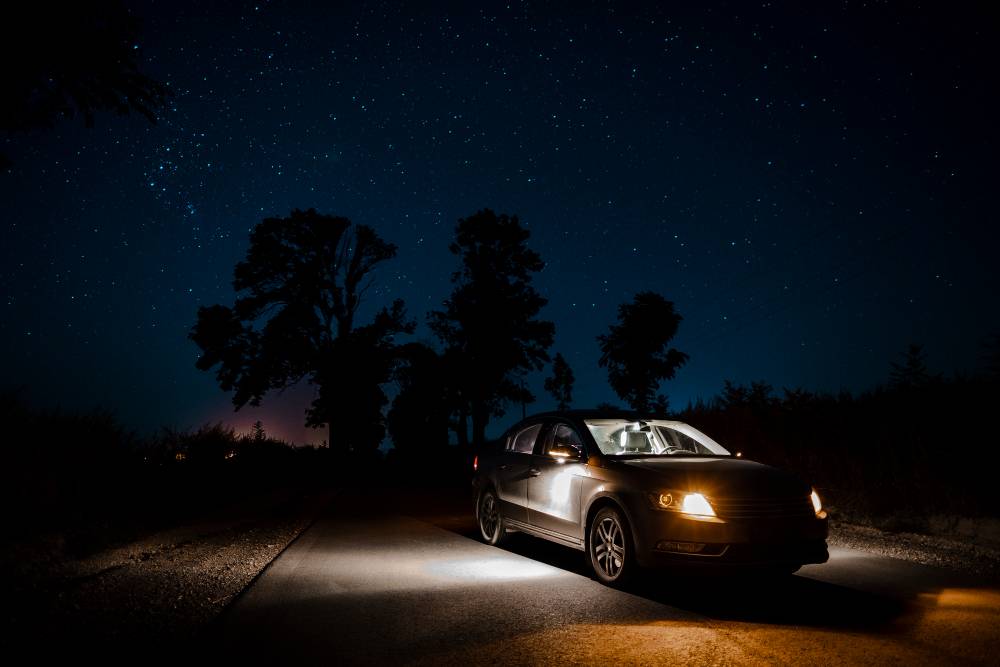 The front grille of the Nexon EV gets Tata's tri-arrow design. but in this modified version, the tri-arrow design has been totally removed. A black mesh has been installed in that place.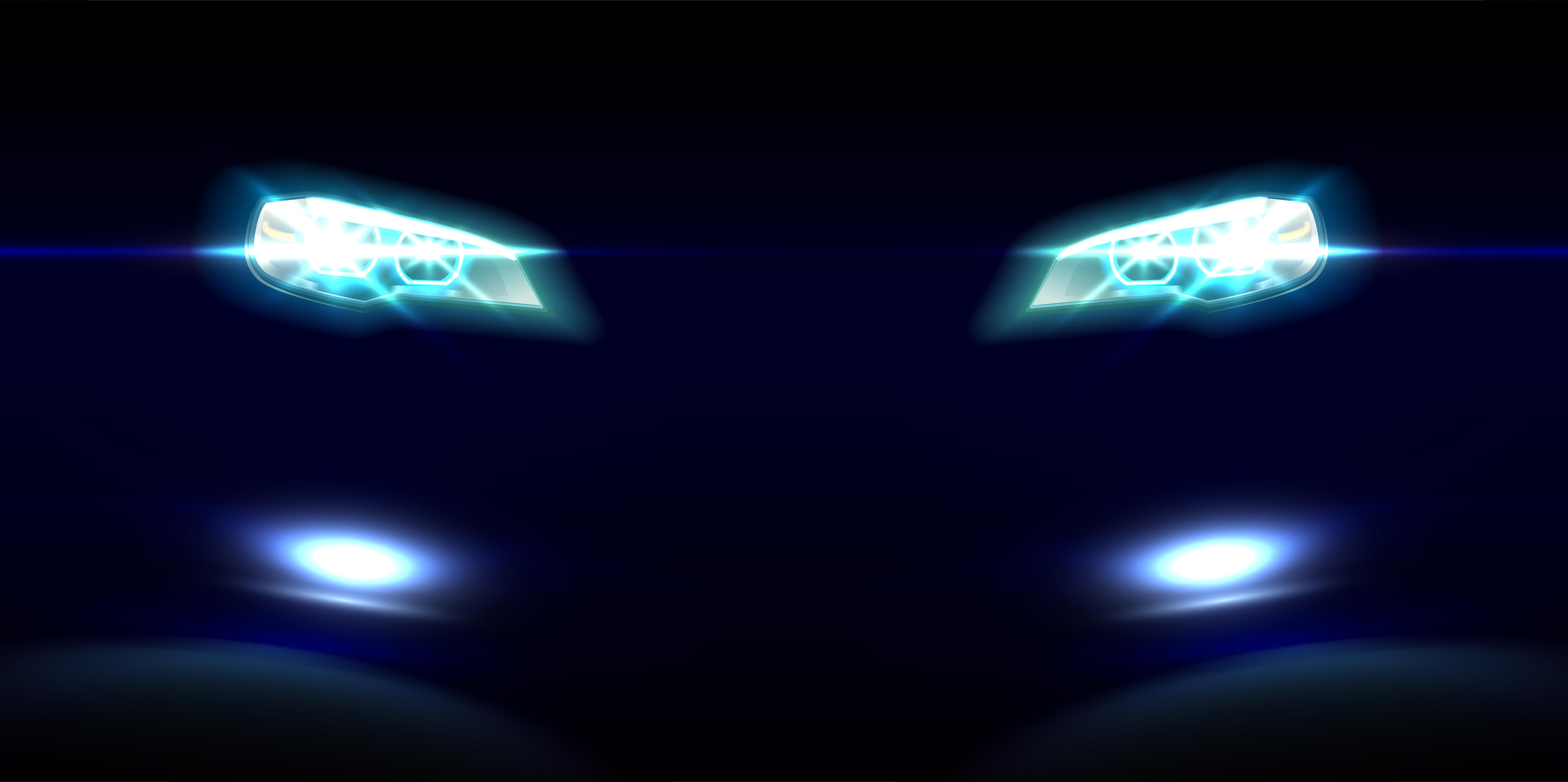 The electric blue garnish around the fog lamp area has also been removed and it now gets a gloss black treatment. The lights have been replaced and it now gets an LED lighting package.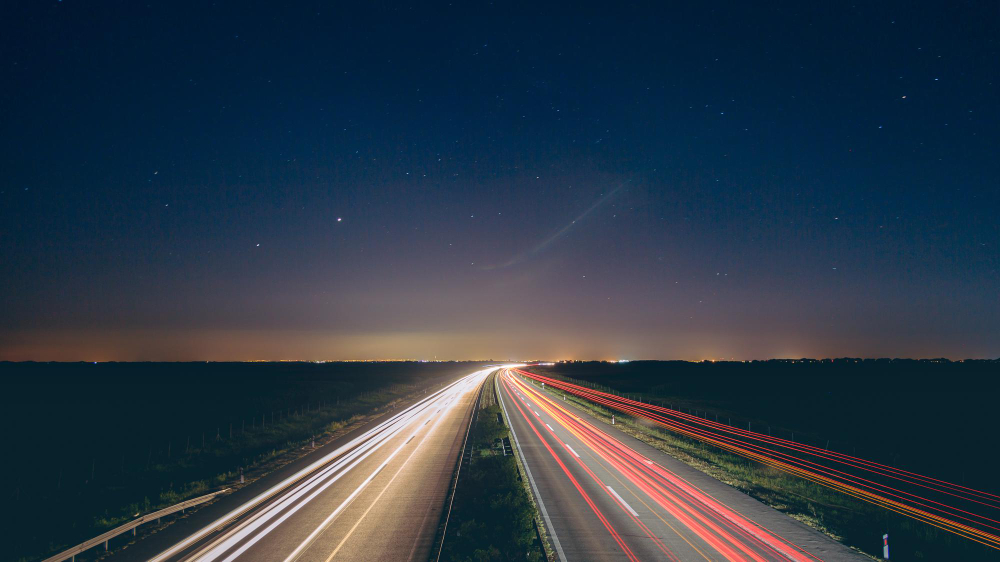 The side profile o f the car shows the electric blue cladding that runs around the wheel arches and lower part of the doors.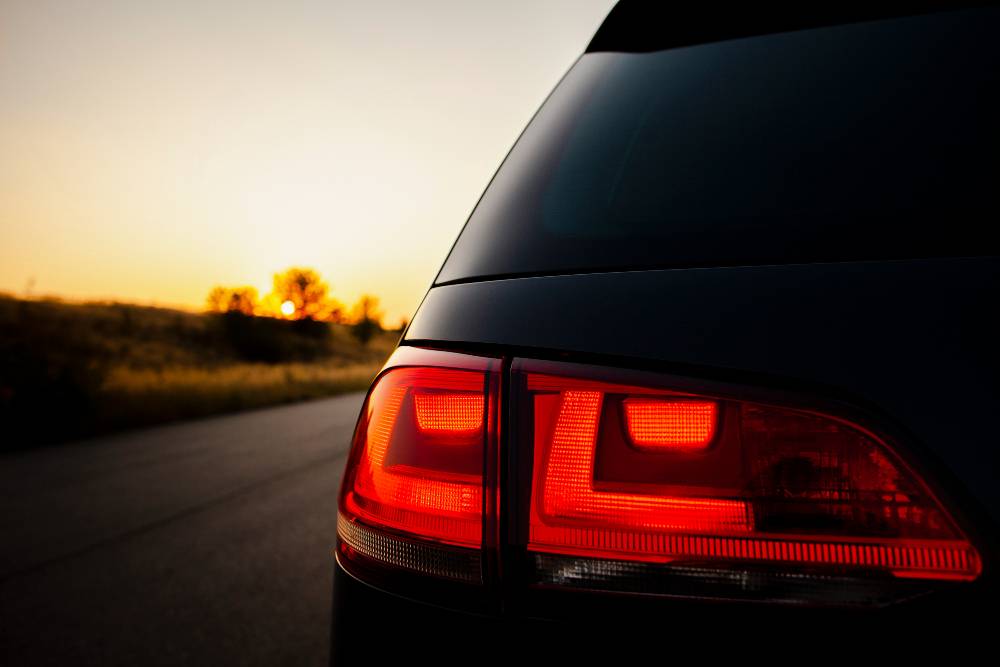 KitUp Automotive have also made some changes to the alloys. The design of the wheels remain the same but, it now gets an electric blue colour accent on the wheel and on the front brake caliper.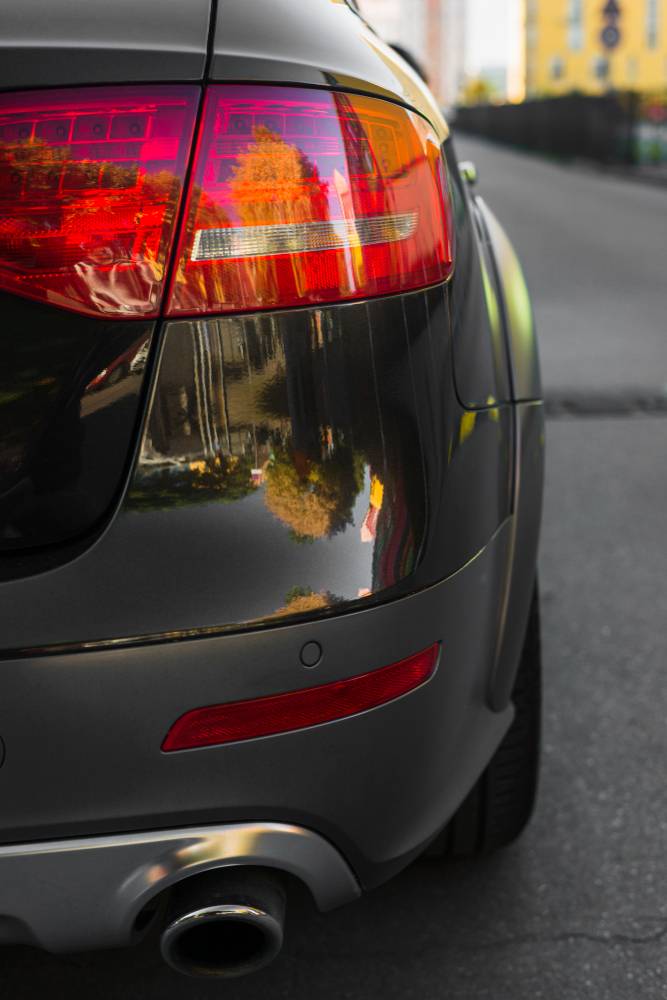 No major changes are visible in this section. Just like at the front and the side, the rear black cladding gets the electric blue treatment. The tri-arrow designs have been retained at the rear.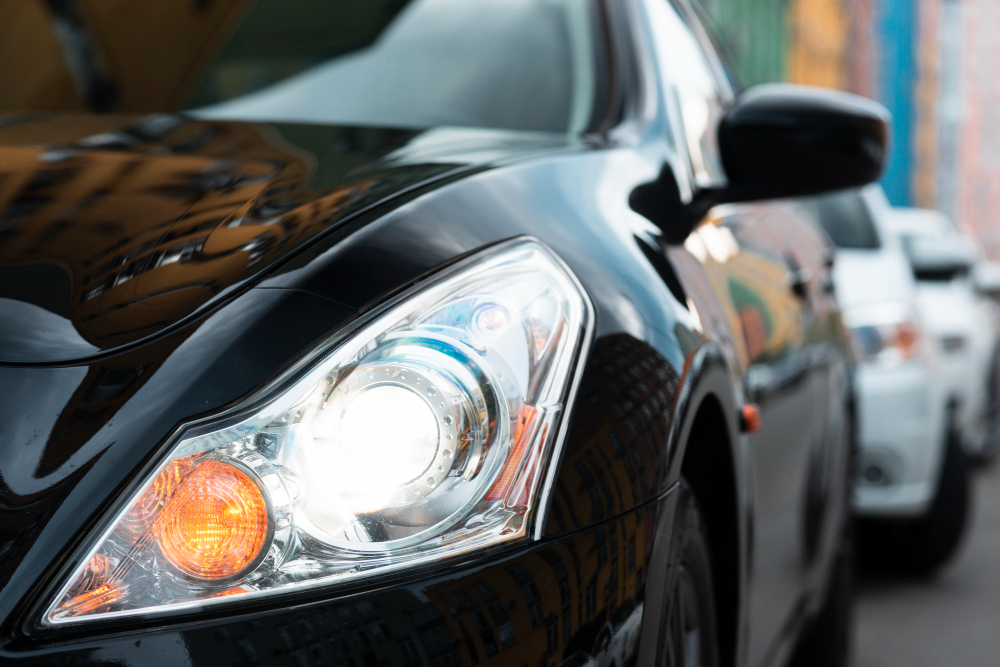 Apart from all these changes on the outside, KitUp has also upgraded the audio system inside the Nexon EV. Overall, India's first modified Nexon EV looks beautiful and we hope to see more of such examples around the country in future.
Also read: Tata Altroz Diesel gets a solid price cut: Only diesel car in India"s premium hatchback market