Tata Nexon is one of the safest cars in the market. It has a five-star rating from Global NCAP. Even though Global NCAP is yet to test the Nexon EV, the strong build quality definitely makes it one of the safest EVs in the market. Here is an accident from Kochi, Kerala that shows Tata Nexon EV crashing against an electric pole at high speed.
The accident reported by Nikhil Rana shows the pictures of the accidents and damaged Tata Nexon EV. According to the information available, the Tata Nexon EV hit the electric pole at a high speed. We can see that the front end of the Tata Nexon EV is completely destroyed by the pole.
Also read: Tata Nexon price increased; Diesel variants discontinued
The details of the accident are not available. It seems like the Tata Nexon EV became out of control and hit the pole. It completely destroyed the front end of the vehicle. Many electric cars have an empty front trunk that can be used to keep luggage. However, since the Tata Nexon is not based on an all-electric platform, a lot of equipment is placed under the bonnet.
Being an electric vehicle, there is always a chance of fire and explosion. However, we did not see any of that in this accident. In fact, this is not the first Tata Nexon EV accident. We have seen a few accidents in the past and in all of them, passengers came out of the car safely without any fire.
Tata Nexon battery is tested against nails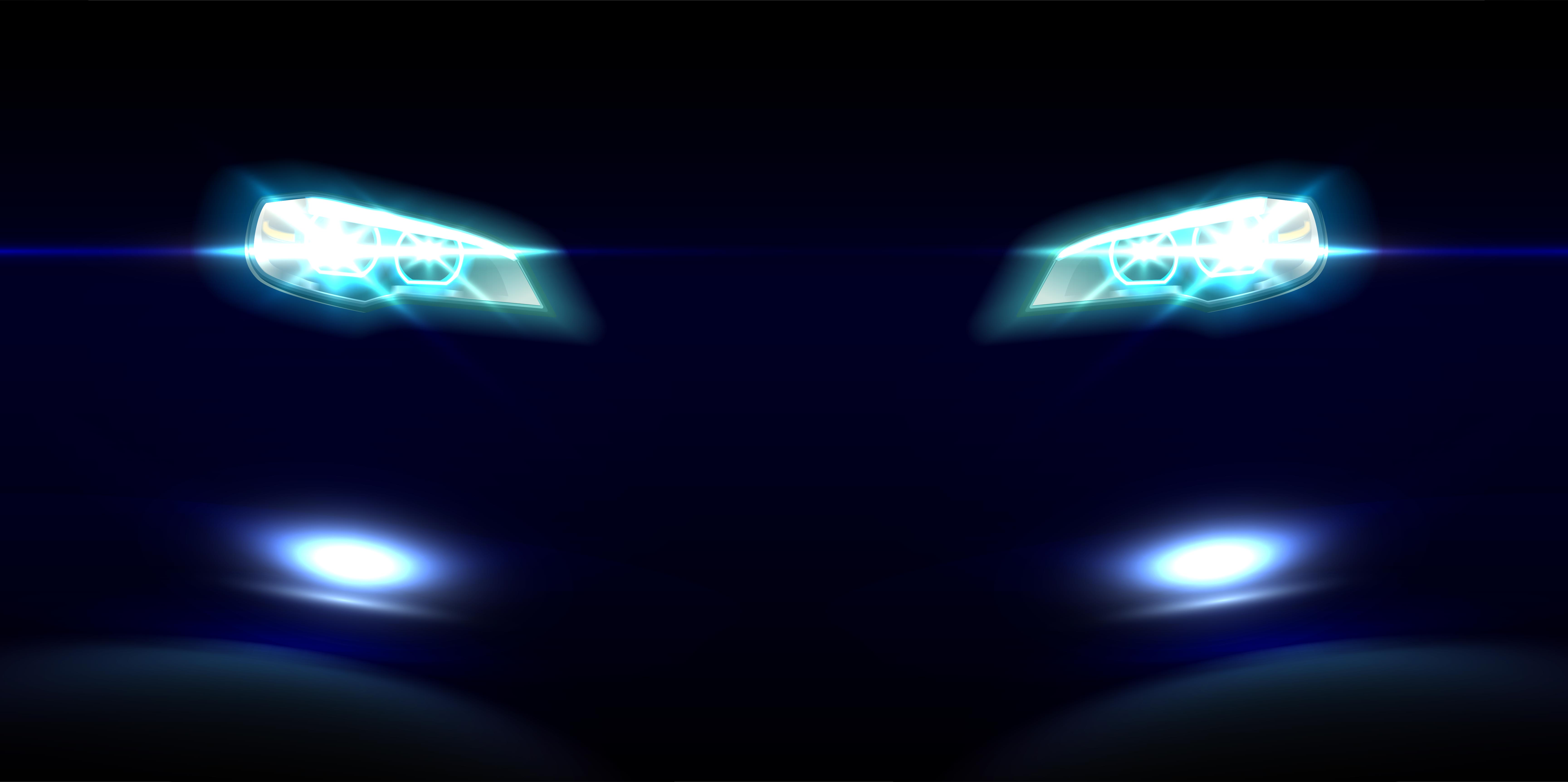 Tata is offering an 8-year or 1.6 lakh km warranty on the battery and the electric motor of the car. It is a first of its kind battery pack that gets the AIS 048 certification. It means that the battery has been tested against nail penetration, crushing, fire, overcharge, shock and short.
Tata claims that the Nexon EV can do 312 km on a full charge. It is ARAI tested range and in the real world, the range drops depending on the driving conditions. The EV can be charged with a home wall 15A socket and it takes about 8 hours to charge. Through the fast DC charging socket, the car takes about 60 minutes to charge up to 80 per cent. Also, it gets the energy recovery system that activates by itself when the vehicle is coasting. However, one cannot set the level of regeneration as they can do with the Hyundai ZS EV or the Hyundai Kona EV.
Since there are no structural changes in the Nexon EV, it can safely carry forward the five-star G-NCAP ratings scored by its ICE cousins.
Also read: Upcoming 2022 Maruti Suzuki Vitara Brezza rendered