Tata Motors will be launching the Nexon EV Max on 11th May. They have started releasing teasers of the new upcoming electric compact SUV. Now, they have released a new teaser that gives us a hint of the driving range of the Nexon EV Max. It should have a real-world range of around 300 km and an ARAI-claimed driving range of around 400 km.
When compared, the current driving range of the Nexon EV is 200 to 250 km in real-world conditions. And ARAI claims a driving range of 312 km. The driving range of the Nexon EV Max can be guessed by the new video as it says that the electric SUV can do Mumbai to Pune and back on a single charge which is quite impressive. The video also states other places such as Delhi to Kurkshetra and back, Bangalore to Mysore and back, Chennai to Pondicherry and back, Gandhinagar to Vadodara and back and Ranchi to Dhanbad and back. The distance of one-side journeys to these places is around 150 km which means a total of 300 km of driving range.
Also read: Oppo to launch electric vehicle in India by 2024
Design changes
The design changes on the Nexon EV Max are expected to be minimal. It would come with additional  "Max" badges to signify that it has more range and power than the regular Nexon EV. It would also get different 5-spoke alloy wheels that would help in differentiating it. The rest of the exterior would stay the same. That means the same projector headlamps with LED Daytime Running Lamps, same bumpers, same rear LED tail lamps.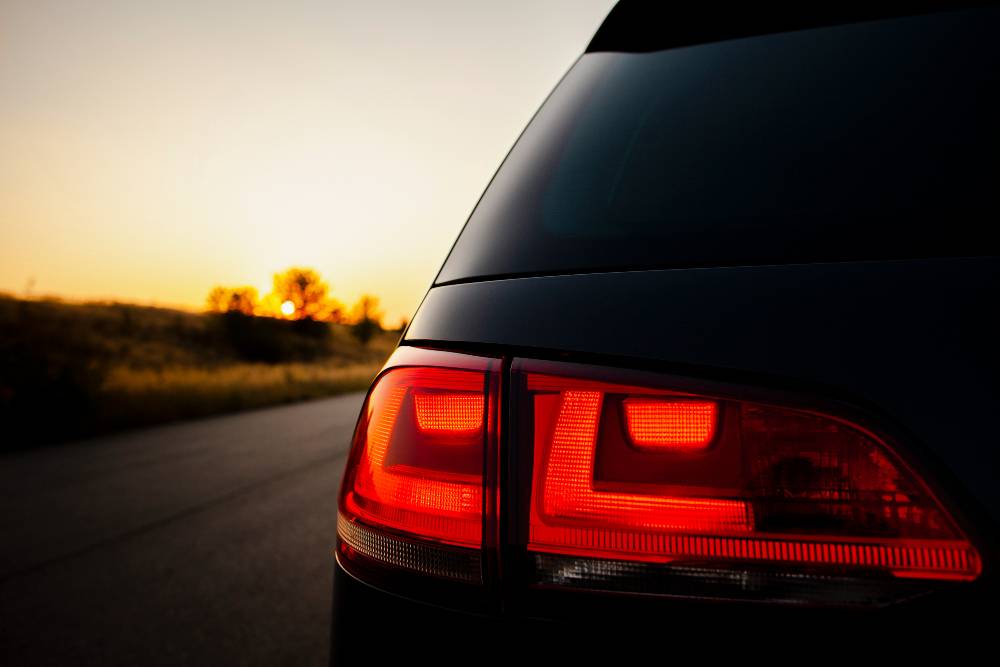 Tata Motors has made changes to the interior. The rotary dial of the gear shifter is now different and looks more futuristic. It has an in-built screen that shows the gear you are in. Moreover, you also get a park mode now. The new rotary gear shifter itself enhances the look of the cabin and makes it feel more up-market.
More features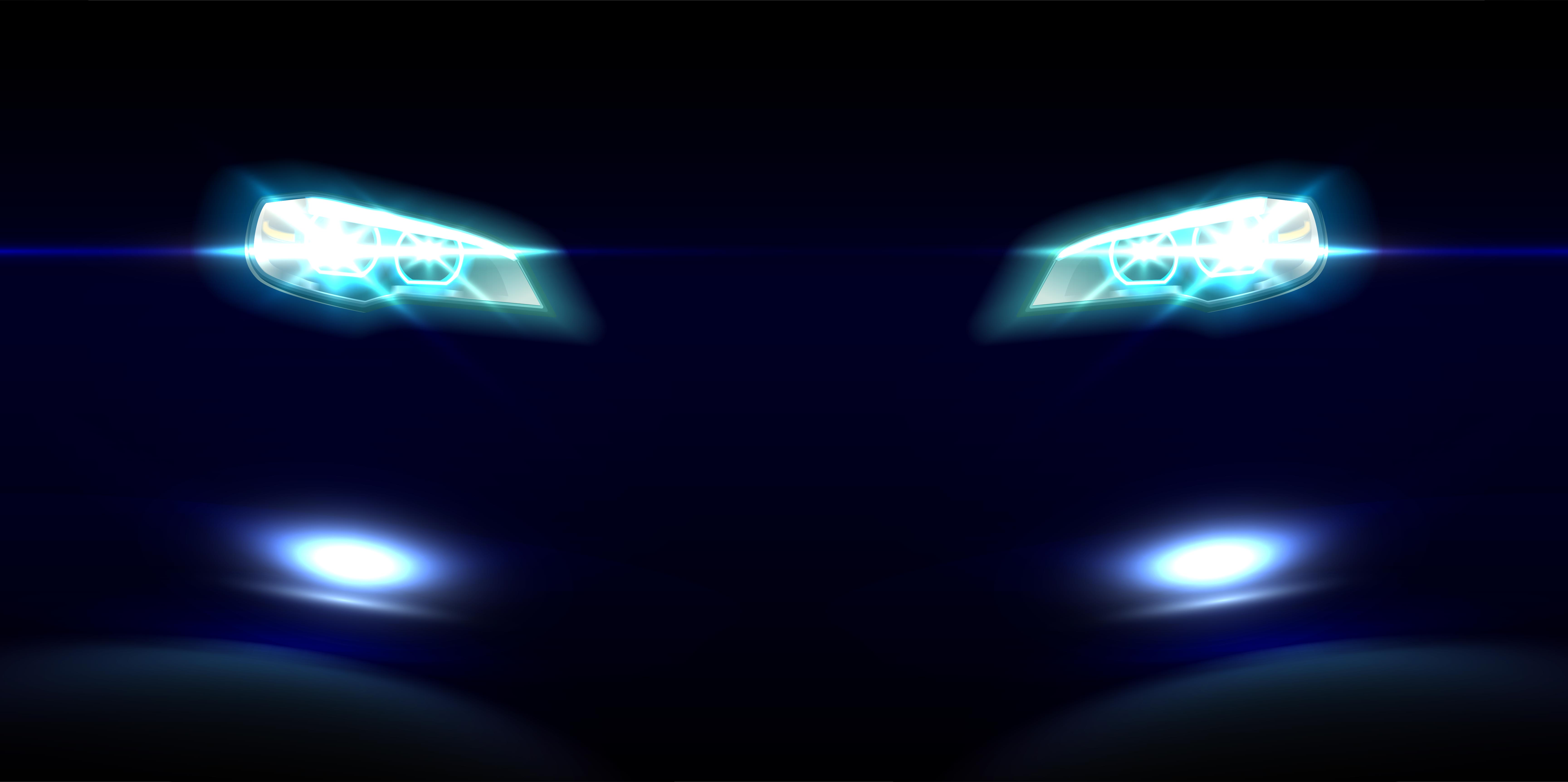 Tata Motors would also offer more features than the Nexon EV Max. From the teasers, we know that they will come with an auto-dimming rearview mirror. There are more buttons placed in the centre console around the new rotary gear shifter. There are two driving modes, Sport and Eco. You would also be able to adjust the amount of brake regeneration you want. There is an electronic parking brake with an auto-hold function.
Other features that are expected on the Nexon EV Max are ventilated front seats, an Electronic Stability Program, cruise control and an air purifier. We do know that the Nexon EV Max will come with rear disc brakes that will help in increasing stopping power.
More powerful
The Nexon EV Max will be more powerful than the current Nexon EV. It will come with a 40 kWh battery pack that produces 136 hp. When compared, the current Nexon EV comes with a 30.2 kWh battery pack that produces 129 Ps and 245 Nm.
Also read: Tata Punch Accomplished trim with Dazzle pack in a walkaround video