Tata Nexon EV is currently one of the most popular electric SUV in the market. It is currently the best selling EV in the market. Tata Nexon competes with MG ZS EV and Hyundai Kona EV in the electric SUV segment. Nexon EV is one a very commonly spotted on the roads now. Several videos related to Nexon EV are available on the internet and here we have a video where a Nexon EV owner explains his experience with the SUV after completing 40,000 kms in it.
The video has been uploaded by PluginIndia Electric Vehicles on their YouTube channel. The owner bought Nexon EV an year ago and has driven it for long drives. The owner starts by saying that he is currently very happy with the SUV. He has been getting a real world driving range of 250 kms. He mentions that unlike petrol or diesel cars, electric vehicles do not have any vibration or sound. He also liked the driving position in the Nexon EV. As this is an electric SUV, it gives driver a higher seating position and that offers driver a lot of confidence.
Also read: Tata Hornbill HBX micro SUV: What its electric version will look like
The owner often does long drives as part of his work. He drives to Pune which is around 240 kms from his place without stopping in between. The owner mentioned that he often drives the Nexon EV at a speed between 60-80 kmph which is does not put a lot of pressure on the motor and the battery.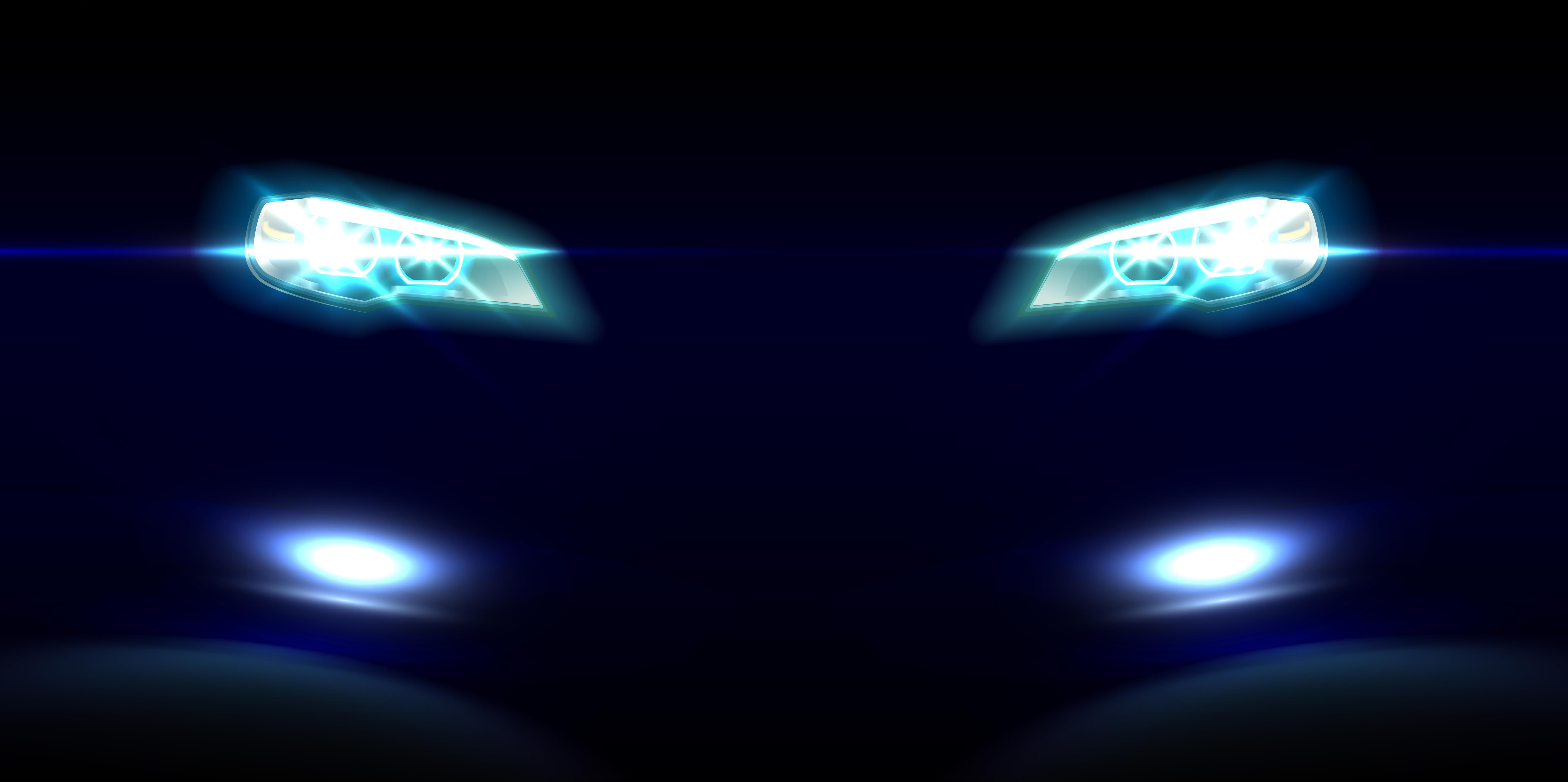 There have been several reports about the error or issues with Nexon EV but, the owner of this Nexon EV has not faced any issues so far. In fact, he said after getting a software update, his driving range has improved. The owner also talks about how he plans his drive if the destination is too far to reach on a single charge. The owner suggested that Tata Motors should become a lot more pro-active in dealing with customers and issues. he also added that Tata should approach customers to take feedback about the Nexon EV to know about the issues that they are facing if any.
Nexon EV was Tata Motors first ever electric vehicle in personal EV segment. It is also the most affordable electric SUV one can buy in India. Tata currently has two electric cars in their portfolio. They recently launched the electric version of Tigor compact sedan. Tata Nexon has a certified maximum driving range of 312 kms and Tigor EV sedan has a certified range of 306 kms. Real world driving range of Tigor EV will be lower than this.
Tata Motors is planning to work on more electric models. They recently received an investment worth Rs 7,500 crore from TRG Rise Climate. The company will be investing in a newly incorporated subsidiary of Tata Motors that will design and own Tata's future electric vehicles. Tata plans to increase the number of electric vehicles in their portfolio to 10 by 2026. Tata Motors will be acting as a manufacturer and will be responsible for the sales and dealership networks for this electric vehicles.
Also read: Citroen"s 3 new cars for India DETAILED