Electric vehicles are now slowly gaining popularity in Indian market like rest of the world. We currently have Tata Nexon EV, MG ZS EV and Hyundai Kona EV in the affordable electric SUV segment. Among these three electric SUVs, Nexon EV is the most affordable SUV one can buy in India. Tata Nexon EV has become a popular SUV among buyers and is currently the most selling electric SUV in the country. We had done a detailed review of the Nexon EV on our website, when it was launched. Here we have another video where an owner shares his experience with the Nexon EV after completing 50,000 kms in it.
The video has been uploaded by Najeeb Rehman KP on his YouTube channel. The owner of the Tata Nexon EV featured in this video is Anoop, who is a resident in Kerala's Ernakulam district. Anoop had bought the Nexon EV last year and he already completed 50,000 kms in his car. It is probably the first Nexon EV in Kerala or in India to touch this milestone.
Also read: Tata Nexon goes off roading in the Himalayas (Video)
As Anoop has driven the car for over 50,000 kms, he now has a clear idea on what is good about this SUV and what are the things he wished could have improved. Anoop used to own a diesel car. He starts by saying that he driving style has completely changed after owning the Nexon EV. In a petrol or a diesel car, driver tends to drive the car roughly but, in a Nexon EV driving style is more relaxed.
The main reason behind it is the range. In an electric vehicle, the battery charge or driving range depends upon the driving style. If you drive roughly, then the car battery will also discharge quickly. Anoop was totally impressed with the performance and handling as it is an electric SUV. He had even done a small drag race with a Jeep Compass and won the race.
The main difference from a petrol or diesel engine car is the sound. There is no engine sound in an EV and the ride is also comfortable. Anoop says he has saved over 4.5 lakh in last one year for fuel only and he has been getting average of 200-220 kms on a single charge. He normally charges it at night at his house and once in a while he has also used fast chargers.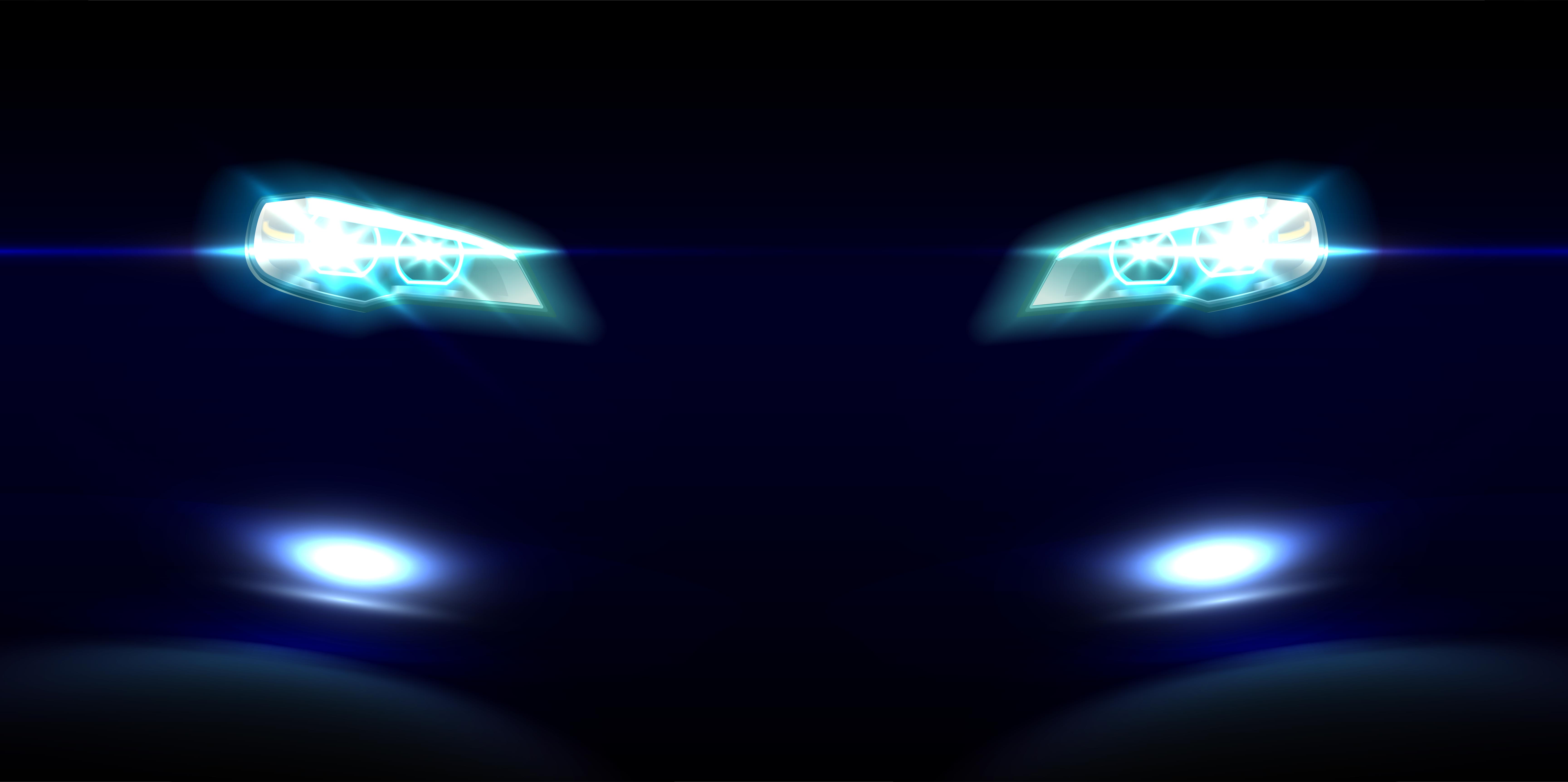 After buying the Nexon EV, he mentioned that he faced only couple of issues. Once the car had automatically gone into sleep mode due to some voltage fluctuations from the charging station. He said, customer service people responded on time and fixed the issue. This was actually a bug which was later fixed during a software update.Now he has been facing an alert message on screen after the charge comes below 6 percent.
He said, Tata people had mentioned that it might have something to do with the charging cycle and they'll fix it. If the battery pack is at fault, Tata will be replacing it for free as it has warranty for 8 years or 1.60 lakh kms. Anoop has driven Nexon EV on different terrains and he is very impressed with the overall performance of the car.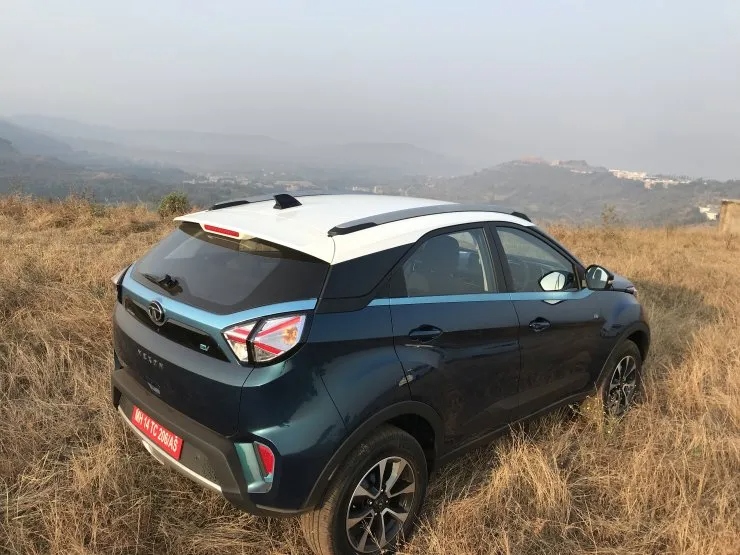 He even mentioned in the video that government should come up with incentives like free parking and no toll for electric vehicles to promote their sales. The charging infrastructure needs to be improved as well. He suggests people planning to buy an EV should consider things like daily running kms, charging points and other factors before finalising an EV.
Also read: Tata Hornbill HBX micro SUV: What its electric version will look like