Indian car manufacturer Tata Motors launched the flagship electric SUV Nexon EV in the beginning of this year. Nexon EV, as the name suggests is the fully electric version of the regular Nexon compact SUV. Nexon EV competes with cars like Hyundai Kona and MG ZS EV in the EV category. Tata has now announced the launch of a first of its kind subscription model for electric vehicles (EV). This plan has been designed in a way to make electric vehicles more accessible to the buyers. Tata Nexon will be available at an all-inclusive fixed rental starting at just Rs. 41,900/- per month.
Announcing the launch of this unique EV subscription programme, Shailesh Chandra, President, Passenger Vehicles Business Unit, Tata Motors said, "EVs are the future, and as the leader of this fast growing segment, Tata Motors is committed to popularise their access and use in India. With this novel subscription model, we are making it more convenient for interested users of EVs to experience their myriad benefits. It is ideal for customers preferring 'usership' over ownership in the rapidly growing era of shared economy."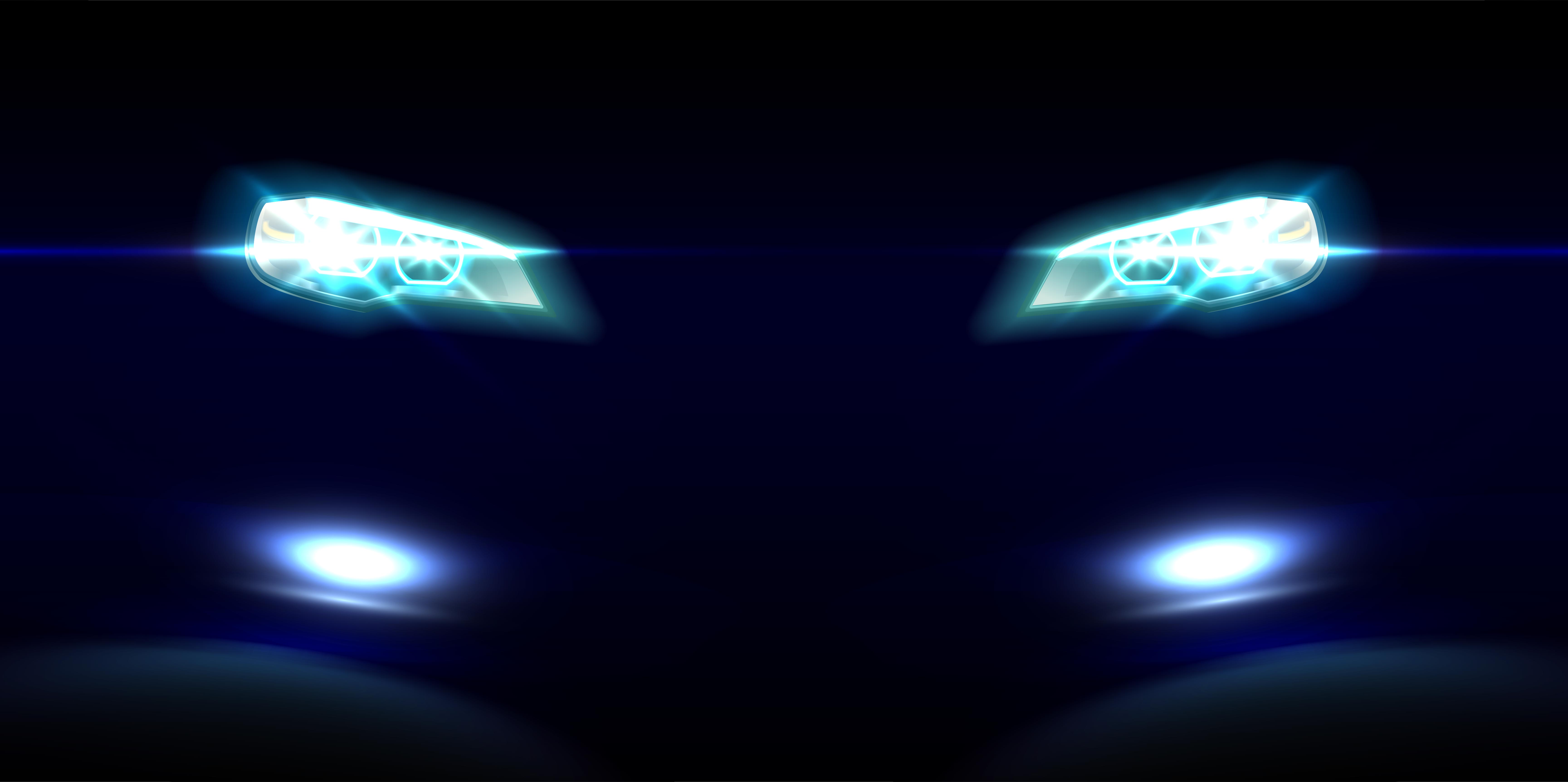 Also read: Facelifted Tata Nexon in off-roader guise: What it"ll look like
Customers who wish to go for this subscription programme can select the tenure of their subscription from a minimum period of 18 months to 24 and 36 months. The subscription amount will vary between 41,900 to 47,900 depending up on the plan. Tata has collaborated with Orix Auto Infrastructure Services Ltd., one of the leading leasing company in the country. Initially this subscription programme is limited to 5 cities. It will be available to customers from Delhi/NCR, Mumbai, Pune, Hyderabad and Bengaluru.
This scheme can actually be convenient for corporates who prefer to lease, individuals with frequent inter-city job transfers, and expatriates who stay for a fixed tenure. This scheme includes benefits like comprehensive insurance cover, instant roadside assistance and a hassle free end-to-end maintenance. Additionally, customers can have their own EV charger installed at their home or office, as convenient. 
Tata Nexon EV is India's largest selling EV and is available in XM, XZ+ and XZ+ Lux trims. Tata Nexon EV uses a 30.2 KwH high capacity lithium-ion battery that generates a maximum of 129 Ps and 245 Nm of torque. It has an ARAI certified maximum range of 312 km on full charge. Nexon EV supports both AC and DC charging.
Also read: Kia Sonet listed on the official website before launch