Tata Nexon, which is India's first five-star rated SUV has been appreciated in the past by the owners who got involved in accidents. Many owners of the Tata Nexon, who got involved in accidents shared how lucky they are to own the Nexon. Well, here is a new accident of the Tata Nexon that fell off a flyover and the occupants escaped without any major injuries.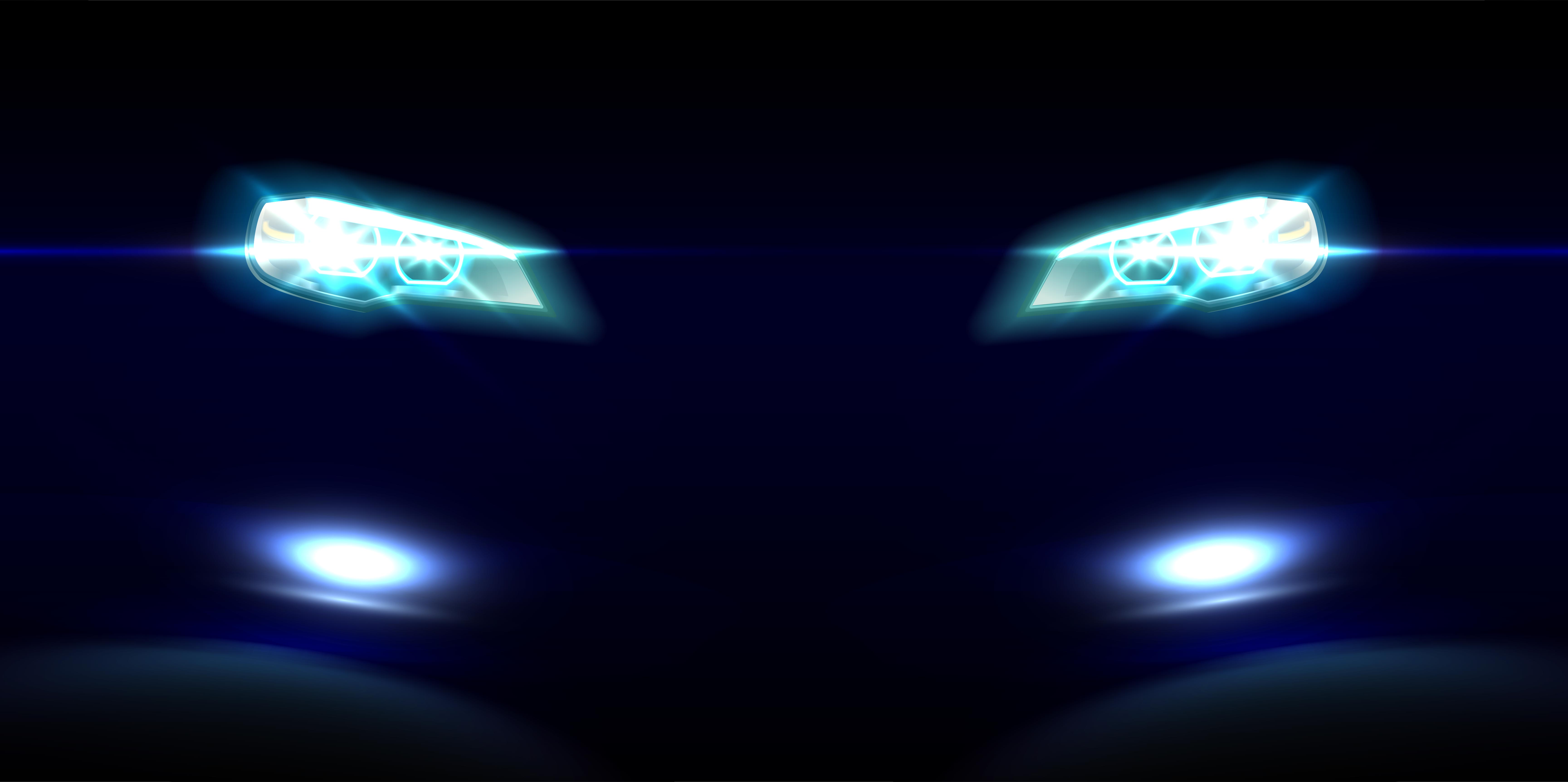 The incident on the Mumbai-Goa stretch on 23rd February. Three people were travelling in the Tata Nexon on the Mumbai-Goa and the accident happened late in the night. The car fell from a flyover in Raigad and fell to the ground upside down. However, all three passengers travelling in the car were found safe and escaped the accident with minor injuries.
According to the police, they tested the driver for alcohol traces and the cops have not found him under the influence. The Raigad police said that it is fortunate that the car did not fall on any other vehicle or pedestrian. The car had a fall of fifteen feet, which is quite high and the picture of the upside-down Nexon shows the extreme impact on the vehicle.
The Tata Nexon fell from the flyover after it lost control on the flyover. It is not known if the vehicle was at a high speed. However, it seems that the driver could not control the car and it fell after hitting the barricade. Since the accident happened at night, the driver could have fallen asleep too. Looking at the condition of the vehicle, it is really shocking to know that the passengers escaped with minor injuries.
The accident tests the structure of the Tata Nexon, which has already received a certified stable stature from Global NCAP. The car fell upside down, which means that the pillar of the SUV absorbed all the impact and yet they did not collapse. Weaker pillars of the cars would have failed due to the weight of the vehicle resulting in crushing the occupants. Also, the rear door of the vehicle can be seen open, which allowed the passengers to come out of the vehicle without much of a problem. In many cases, the doors get jammed causing the passengers to trap inside.
Tata Nexon became the first car to be made in India to receive the five-star safety rating from Global NCAP. It should be noted that the Tata Altroz is the second car in the Indian market to get the same high-standard ratings. Recently, the Mahindra XUV300 received the 5-star rating and highest points for adult safety that makes it the safest locally made car in the Indian market. The Tata Nexon offers standard safety features including the ABS and EBD, front seat belt reminder, high-speed alter, rear parking sensors and more. The car was recently launched in a new facelifted avatar.