Tata Nexon has proved its mettle in accidents multiple times before. Here is another accident in which a Tata Nexon with  three adults and a dog crashed against a fully loaded tractor. What happened in this accident?
The accident is from Jhansi. According to the information provided by Nikhil Rana, the car was travelling at a high speed on the national highway with three adults and a dog when the incident happened. According to the eyewitnesses, the tractor was taking a turn when the Nexon crashed into the vehicle at a speed of around 80 to 90 km/h.
The impact of the crash was so high that the trolley of the tractor turned over. There were bricks kept in the trolley. The images of the car and the tractor after the accident show the severe damages.
Also read: Hyundai Ioniq 5 electric car: New TVC released
The impact caused the engine of the Tata Nexon to break into two parts. The front-end of the car is not recognisable anymore. However, the A-Pillar were intact and the door frames did not get any damage. The airbags deployed on time and according to the locals, all the passengers came out of the car safely.
The driver of the Tata Nexon received minor injuries on the nose. However, the other two adults and the dog did not suffer any kind of injuries and came out safely. The onlookers were in fact surprised to see the occupants inside the car coming out without any scratches after looking at the impact of the accident.
Tata Nexon became the safest car in India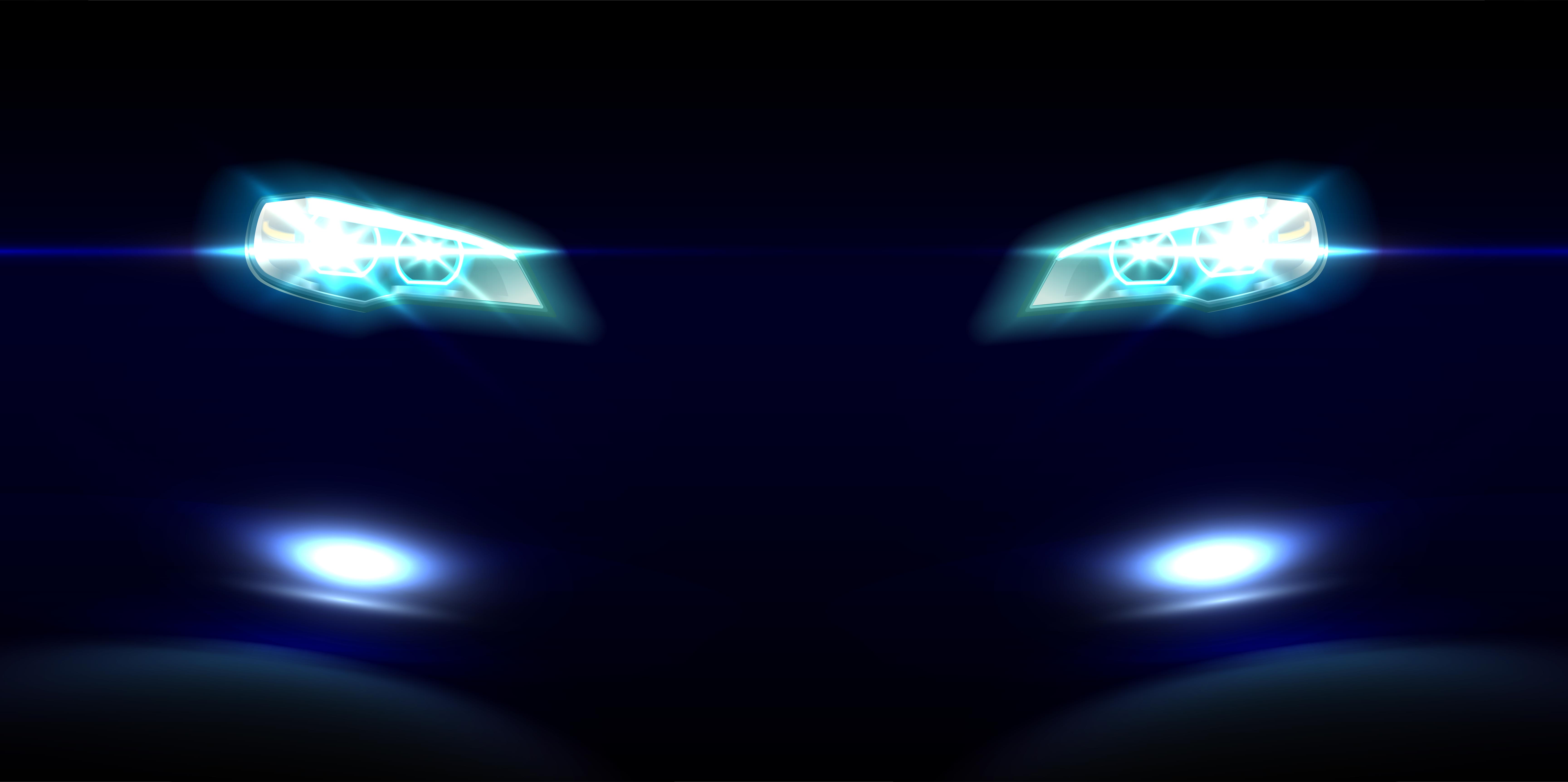 This accident shows the shell integrity and the sturdiness of the Tata Nexon. Interestingly, the Tata Nexon is also the first made-in-India five-star rated car by Global-NCAP.
Tata Nexon, which was earlier tested by Global NCAP in August 2016 was re-tested to receive the highest ever points by a made-in-India vehicle. The Nexon received 16.06 points out of 17, which was the highest ever rating achieved by any car ever made in India. This adds one more star to Nexon's earlier 4-star rating by the same testing agency.
The Nexon later gave the safest car in India position to other cars like the Altroz, XUV500 and recently, the Tata Punch. In the past, many owners have thanked the build quality and safety provided by Tata cars after getting involved in accidents.
Tall cars like the Tata Nexon have a tendency to topple due to their heavy top. This is why SUVs and crossovers should be driven much more carefully. The heavy top shifts the centre of gravity of the vehicle, which makes them more unstable compared to the regular hatchbacks and sedans.
Also read: Tata Nexon price increased; Diesel variants discontinued