Tata Motors is said to be working on a hybrid version of its top selling compact SUV – the Nexon. The Tata Nexon  Hybrid will meet the upcoming Bharat Stage 6 emission norms and is likely to arrive sometime in 2020. This  information comes from a Team-BHP member who also states that the automaker has even ordered 10,000 units of the electric junction box to be used on the Tata Nexon Hybrid from a vendor. Tata estimates to sell about 800 to 1,000 units of the Nexon Hybrid in India each month. However, specific details about the compact SUV's hybrid powertrain are not known at the moment.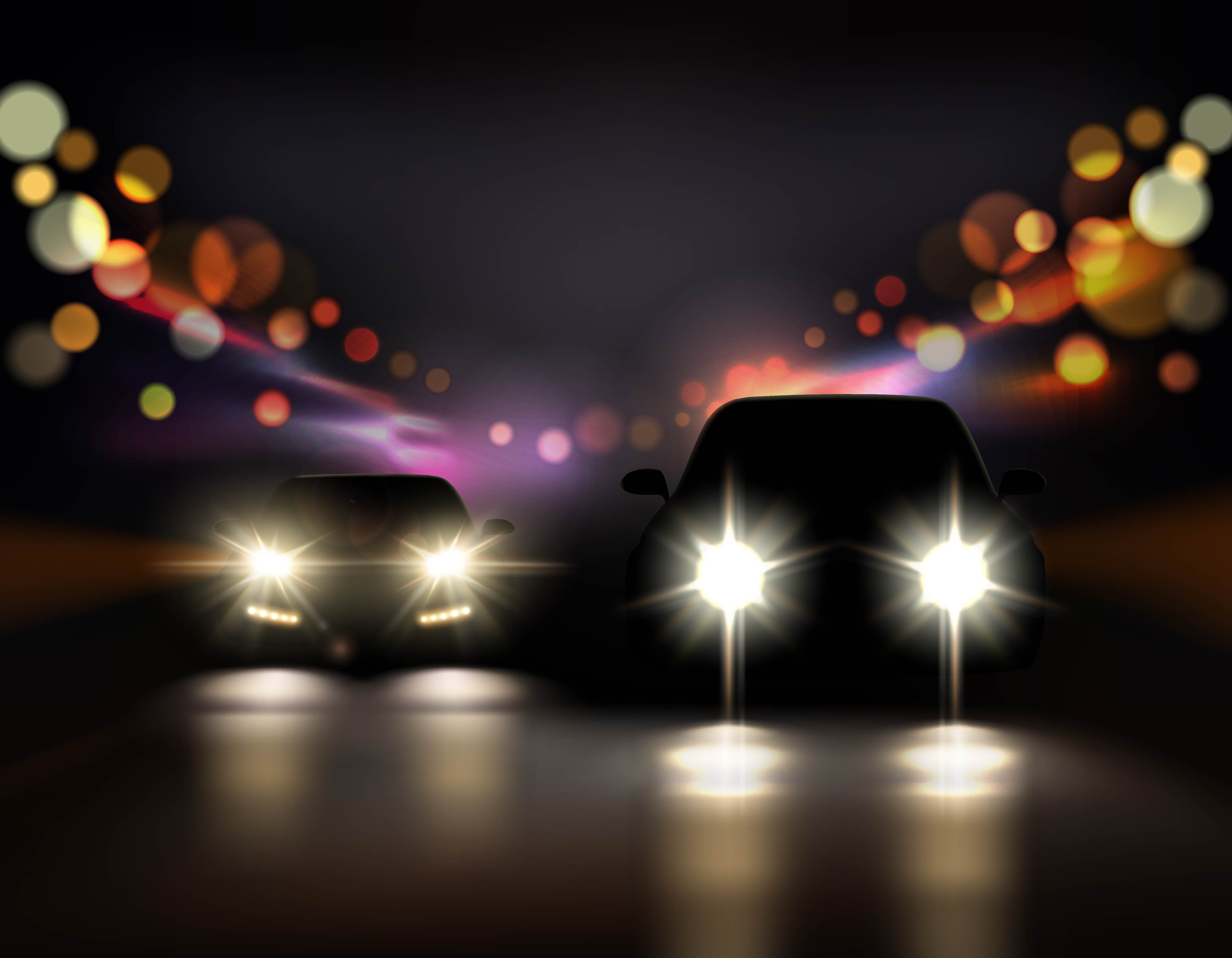 Tata Motors already builds electric cars. In fact, the Tigor Electric is even supplied to many government departments  in India, and will soon be on sale in the private car market. However, the automaker is yet to sell a hybrid car in  India. The Nexon Hybrid could be the first such offering.
This news comes at a time when industry leader Maruti Suzuki has announced hybrid cars for the future. In fact, the  Nexon's prime competitor – the Maruti Brezza – is likely to get a hybrid option soon. Both mild hybrid and  plug-in hybrid versions of the Maruti Brezza are said to be under development.
Maruti already sells multiple mild hybrid cars in the Indian market. The Ertiga MPV and the recently launched Ciaz  both have mild hybrid powertrains on offer, and the S-Cross is soon expected to go mild hybrid. In future, Maruti  also plans to launch full hybrid cars.
Coming back to the Tata Nexon Hybrid, it'll be interesting to see which of the engines get paired with an electric  motor. Unlike the Maruti Brezza, which has a single diesel engine on offer, the Nexon gets turbocharged petrol and diesel  engine options. While it'll be easier to make the turbo petrol engine compatible with the Bharat Stage 6 emission  norms, even without adding an electric motor into the equation, the diesel motor may actually need a hybrid layout to meet the tighter emission norms. It's for this reason that the hybrid Nexon is likely to run on diesel power rather  than petrol. All said, we're yet to get clear indication on this from Tata Motors.