The Tata Nexon is one of the most popular sub-4 meter SUVs in the country. The stylish and funky looking car has been the second best selling vehicle in the sub-4 meter SUV segment for long. Though they are quite common on the road, we bet that the Nexon featured here is a one-off in the country. It has been modified on the PUBG (PlayerUnknown's Battleground) theme and features a ton of PUBG inspired accessories. The video below by Vinay Kapoor gives a good look at the SUV and the PUBG accessories it comes with. Take a look at the video before we move onto the details of the mod job.
As seen in the video, this car is full of PUBG stickers, slogans and replicas mimicking equipment used in the game. Apart from the PUBG accessories, it has been fitted with the Red Rhino kit, which enhances its looks. Though we doubt there is anyone who does not know about PUBG, for those who don't, it's an online multiplayer battle royale style game in which multiple players are involved in direct/indirect combat leading to the win for the final survivor. PUBG has become very famous in India since some time and a lot of game accessories are available in shops to buy.
Coming back to the car in hand, let's first talk about the Red rhino kit it is equipped with. There are subtle red shades across the car like on the front grille, the bonnet lift band among others. The alloys have been blacked out save for one spoke on each wheel which has been painted in red. The window line carries a red highlight which goes all the way to the rear end of the car. The rear end gets a custom diffuser along with red inserts on the side.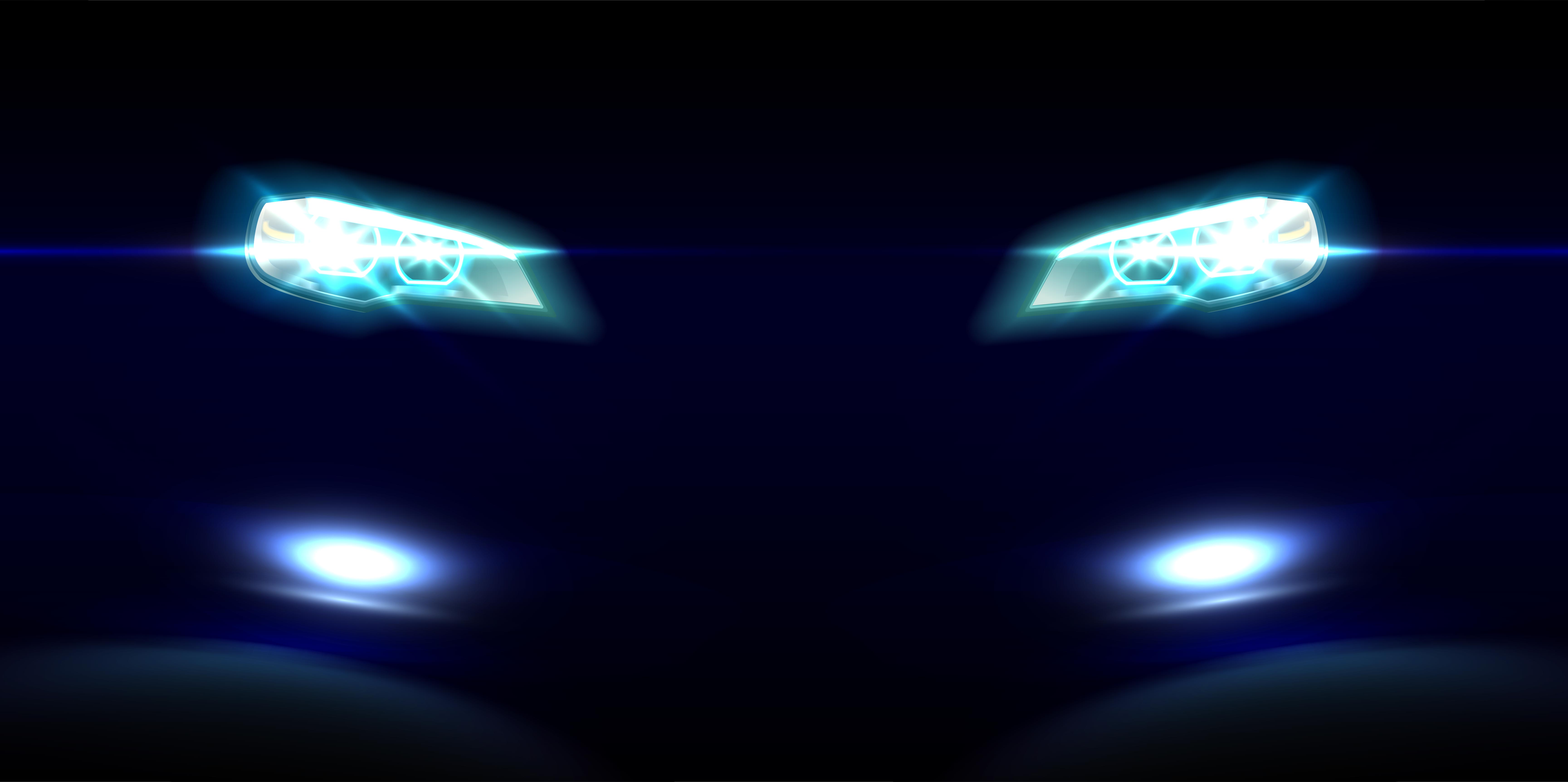 The exteriors sport a lot of PUBG slogans like 'Winner Winner Chicken Dinner' among others. The front bonnet gets a big sticker which is actually the conqueror league badge in PUBG. The side cladding gets a lot of different types of PUBG stickers while the faux sniper bullets have been attached on the diffuser fins. On the interiors, the interior freshener is designed in the form of the red Jerry can available in PUBG to refuel cars. A pan has been on top of the dashboard which looks the same as the one in the game.
The total cost of the PUBG accessories on the car stands little at just Rs. 4,500. However, the Red Rhino kit it has been equipped with costs Rs. 35,000 while the skirts cost Rs. 1,800. One can get a similar PUBG theme on their car too as it costs just Rs. 4,500 sans the kit.