The Tata Nexon has been on sale with quite a long list of official accessories. These optional extras help the Nexon customers give their SUV a slightly different look. You can opt for various style kits, such as the Aero Kit or the Aero Lite Kit, and even opt for some chrome garnishing on the bumper or the ORVMs. In fact, Tata has even started offering a manual sunroof as one of the many official accessories for the Nexon.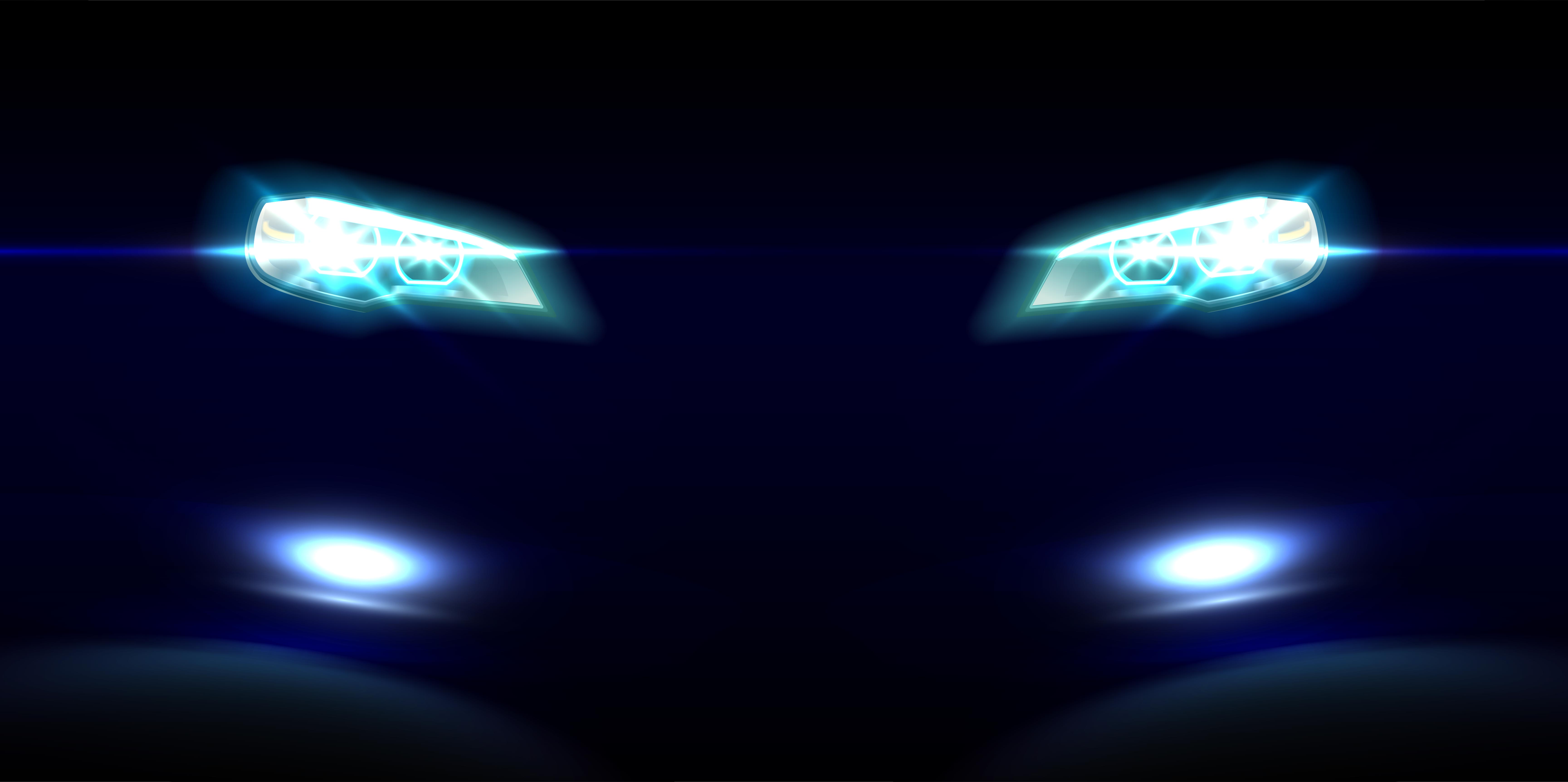 The sunroof that's being offered is the popular pop-up type sunroof that can be bought for Rs 16,053 (including fitment). Installing this sunroof requires cutting off a portion of the sheet metal of the Nexon's roof. The entire installation process takes a few hours. Being a completely non-electric accessory, it does not involve disturbing the electricals. The sunroof is available with all the variants of the Nexon. Other than this sunroof, there are also a set of interior and exterior accessories for the compact SUV. Using these official accessories won't void the car's warranty.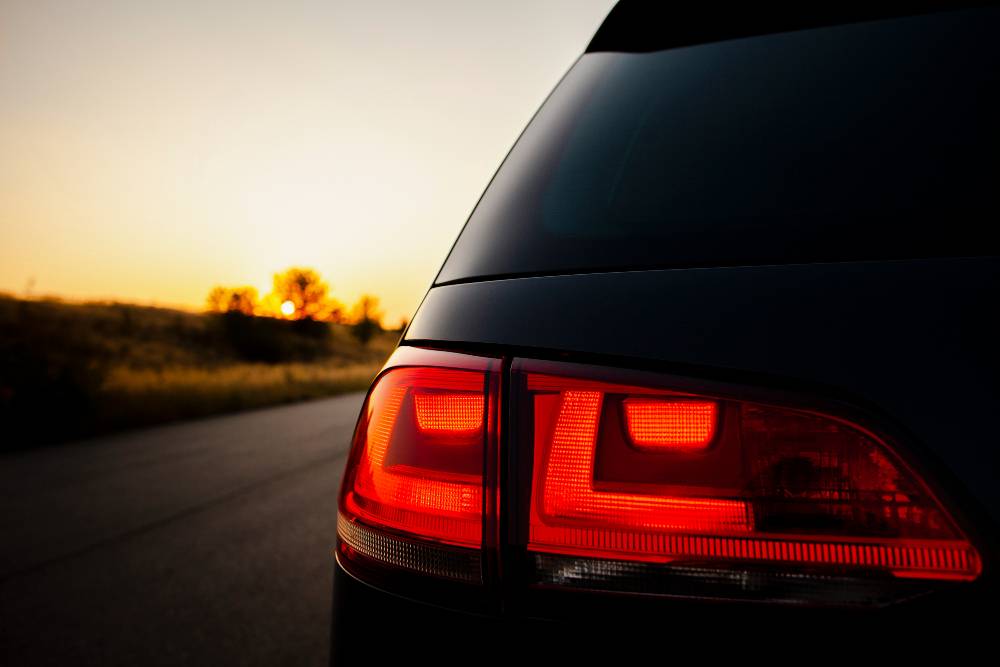 Like we've said before, the functionality of a sunroof remains highly questionable in a country like ours, where temperatures remain extreme almost throughout the year. However, a sunroof like the one that's being offered on the Nexon can be used to enhance the visual appeal of the compact SUV. Moreover, this particular unit is pretty well-priced and doesn't involve disturbing the wirings.
Generally, manufacturers of these sunroof units claim that the sunroof glass protects against UV radiation and heat of the sun. Also, the sunroof glass can be even completely removed in case the owner wishes to. However, one needs to know that installing a sunroof makes a change in the structure of the roof, which means the structure might end losing some of its strength. In all chances, the sunroof glass won't be able to offer the sort of protection that a sheet metal can in the event of a crash. Hence, we request you to think twice before you install a sunroof on your car.