November has turned out to be quite a surprising month in terms of sales. The auto market registered a decrease in demand and sales when usually the festive period is the time with most most. In the compact SUV segment, the Tata Nexon has outsold the Ford Ecosport by a huge margin. What's more, the Ecosport registered even lesser sales than the Honda WR-V.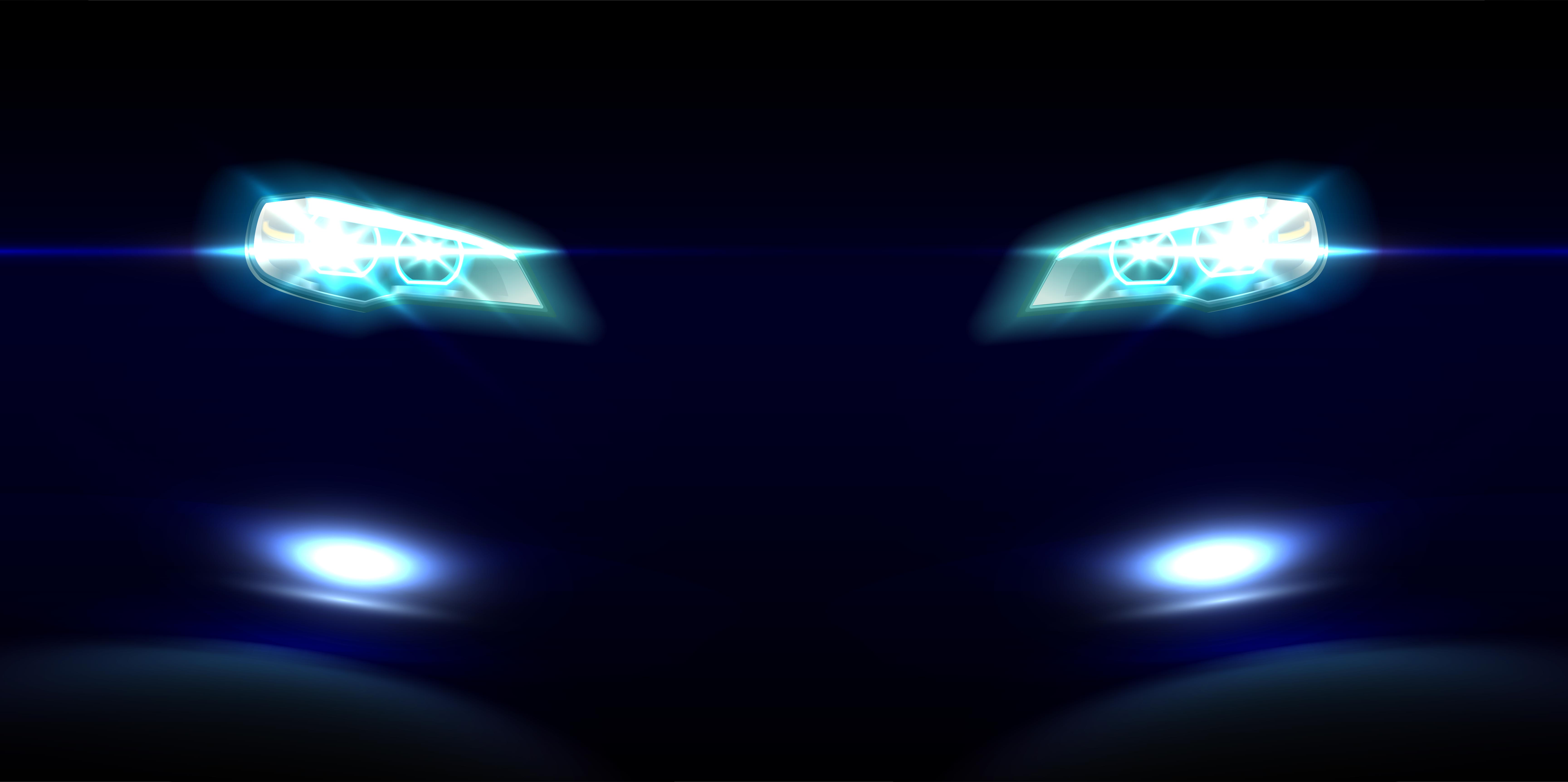 Tata sold a total 4,224 units of the Nexon in November and stood as the second most sold compact SUV in the market. Honda, on the other hand, sold 2,786 units of the WR-V while Ford just managed to push out 2724 units of Ecosport out of its dealerships. Compared to the Nexon, the Ecosport is 1,500 units short on sales. That Honda left Ford behind in compact SUV sales is another factor which should already have taken the Ford company boffins back to planning.
The Ford Ecosport suffered a rather large blow this November as compared to other months. In October 2018, Ford saw 3,957 units of Ecosport being sold which was much better than the current sales performance of the compact SUV. To remind you, the Ecosport was one of the first SUVs in the Indian automotive market to make the concept of a compact SUV popular. It still is quite a good car, though a bit expensive too. The Maruti Suzuki Vitara Brezza still remains the king of the hill, with 14,378 units of the compact SUV sold during November festive season.
The Nexon has been slowly inching towards the Brezza  but November unsettled everything. Talking about the Tata compact SUV, the Nexon is the most affordable vehicle in its segment. However, being affordable in anyway does not mean that it is short on features. It is among the better looking vehicles by Tata and based on the concept showcased by Tata at the 2014 Delhi Auto Expo.The SUV is decently specced too and is no less than the competition in any form. It also comes with some unique features like the Nexon smart band, which enables you to lock unlock the car without using the key. It, however, is only available as an accessory for all the variants except the XZA+ variant.
The Nexon is powered by both petrol and diesel motors. The petrol engine is a 1.2 liter turbocharged unit that churns out 108 Bhp-170 Nm, while the 1.5 liter turbocharged diesel churns out 108 Bhp-260 Nm. Both engines have a choice between either a 6 speed manual or a 6 speed AMT option. this makes the Nexon the only SUV in its segment to come with an automatic transmission on both petrol and diesel engines. This is also a major sales attraction point of the SUV, as there is something for everyone on offer.