The Tata Nexon has outsold the Ford EcoSport in August 2018, but only just. Tata Motors sold 4,499 units of the Nexon while Ford managed to sell 4,435 units of the EcoSport. As it's clearly evident, the gap between the EcoSport and Nexon is very small. The Honda WR-V finished much lower, with 2,822 units. The Maruti Brezza, on the other hand, is head and shoulders above competition, selling a whopping 13,271 units. This makes the Maruti Brezza the undisputed leader in the SUV category, across all segments.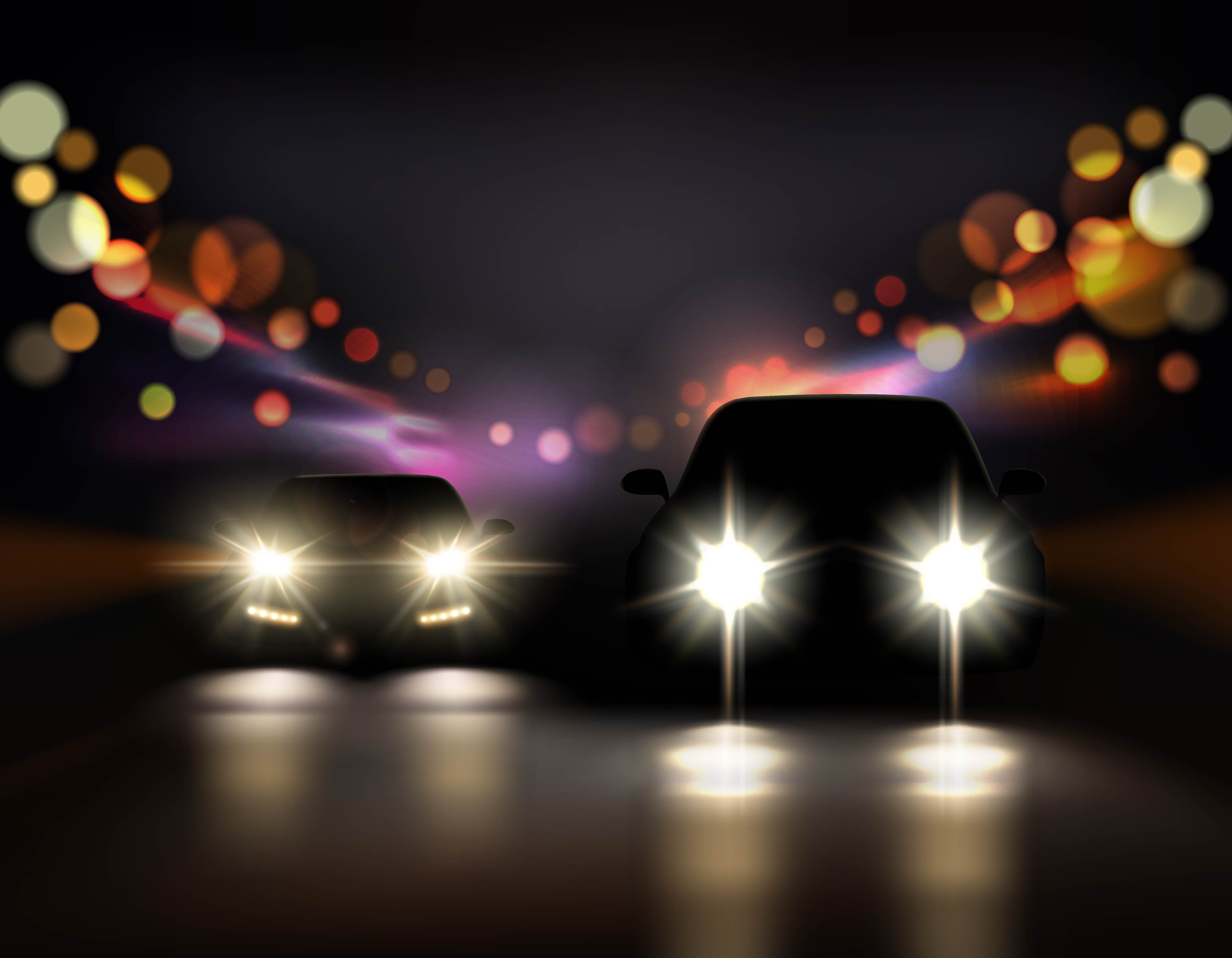 While sales of the Ford EcoSport have remained flat from the same period last year, the Maruti Brezza has slowed down by about 10 %. As for the Nexon, it wasn't on sale in August 2017. The next big thing for the sub-4 meter, compact SUV segment is the Hyundai Carlino, and it'll be launched in the first half of 2019. Mahindra also has plans to launch another sub-4 meter compact SUV in the form of the S201 – a rebadged and shortened version of the Ssangyong Tivoli.
While the Nexon and the EcoSport are likely to be locked in battle even in the coming months, the former does have a slight edge. One: There's the diesel AMT option that makes sense to a lot of people who want comfort and convenience but are worried about petrol automatic SUVs consuming too much fuel in today's times of skyrocketing fuel prices. The other aspect is pricing. The Nexon is considerably cheaper than the EcoSport across variants, and this is likely to sustain the SUV's sales over a longer period.
The Tata Nexon sold in India gets two turbocharged engine options – a 1.2 litre petrol with 108 Bhp-170 Nm, and a 1.5 litre diesel with 108 Bhp-260 Nm. Both engines get 6 speed manual and AMT options. The Ford EcoSport gets 3 engine options – a 1.5 litre, naturally aspirated petrol with 120 Bhp-150 Nm, a 1 litre turbocharged petrol with 125 Bhp-170 Nm and a 1.5 litre turbocharged diesel with 89 Bhp-215 Nm. All three engines get 5 speed manual gearboxes as standard while the bigger petrol engine gets a 6 speed torque converter automatic option. Prices of the Nexon start from Rs. 6.32 lakhs while those of the EcoSport start from Rs. 7.82 lakhs.
Here is our friendly off-road comparison between the EcoSport / Nexon / Brezza: