SUVs meant diesels. Well, that was until sub-4 meter compact SUVs arrived. Take for example the Tata Nexon, a sub-4 meter compact SUV that is available with both petrol and diesel engines. According to the president of Tata Motors' passenger vehicle business unit, Mayank Pareek, the Tata Nexon Petrol has been outselling the diesel two times over.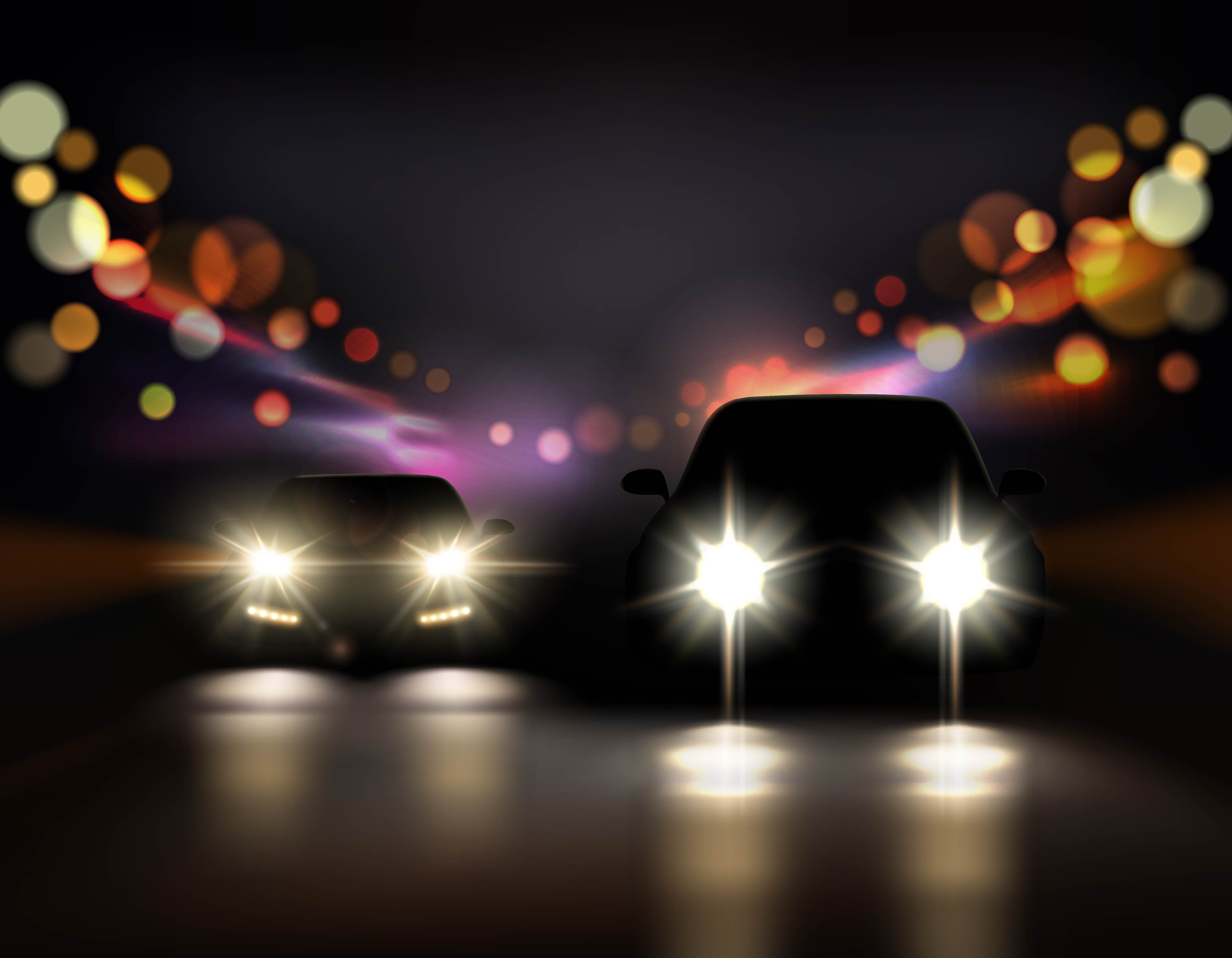 Here's exactly what he said,
We were a big diesel company but in anticipation of a gasoline resurgence, we introduced our new gasoline engine, Revotron in 2014. In Nexon the diesel-petrol ratio is 30:70. Earlier, SUVs were only diesel but now the gap between diesel-petrol coming down sharply and the way economics of diesel and gasoline is panning out, increasingly gasoline is becoming more attractive.
The Tata Nexon sold in India gets two engine options – a 1.2-litre turbocharged Revotron petrol with 108 Bhp-170 Nm, and a 1.5-litre Revotorq turbodiesel with 108 Bhp-260 Nm. Both engines get 6-speed manual and AMT options, and drive the front wheels of the compact SUV. Here are three key reasons why the petrol variants of the Nexon are outselling the diesel in such a big way.
1. Petrol variants are much cheaper
There is a large, Rs. 1 lakh gap between the cost of petrol- and diesel-engined variants of the Nexon. With the petrol variants nearly Rs. 1 lakh cheaper, most buyers are opting for it thanks to the significant cost savings. Also, compact SUVs are mainly meant for city drives, and petrol cars are preferred for city driving where people hardly do 1,000 kilometers a month on an average.
2. Reducing gap between petrol and diesel prices
The gap between petrol and diesel at fuel pumps has been constantly reducing. This means that people opting for diesel cars need to drive a minimum of 2,000 kilometers each month to break even and negate the higher initial cost of a diesel car. With traffic congestion increasing, such kind of driving distance is being avoided by most buyers. Hence, petrol makes more economic sense.
3. Uncertainty over diesel cars
Courts have been banning older diesel cars, leading to a steep fall in resale value and also increasing the uncertainty around diesel-powered cars. This is making buyers opt for the safer option, petrol-powered cars in this case.
Via TOI