As automotive enthusiasts, we love driving/riding cars and bikes and it is one of the most pleasurable experiences to enjoy. What we forget to notice and take for granted is the fact that most of us are fortunate enough to operate a vehicle without facing any serious issue. Jayesh, however, has a different story to tell. Like us, Jayesh is also an avid motoring enthusiast but unlike us, he can't pursue his passion in the easy way we enjoy. As per the story published on WheelBhp, Jayesh lost control of both his legs when he was just 6 months old due to Polio. This didn't deter him from following his passion though as he is currently a proud owner of a Tata Nexon and loves to drive his vehicle. So how does he do that?
The Nexon he drives has been fitted with special equipment that helps him drive the car easily. A resident of Kasargod, Kerala, life wasn't easy for him with respect to his passion for cars. When he was 18 years old, he rode a scooter but the authorities weren't really in his favour even though he tried to get special approval for his driving style. According to Jayesh, things were quite hard in the beginning as the response from the authorities was demotivating but he did try hard to find his space in the crowd.
He then purchased a Maruti Suzuki Alto and added special disabled friendly equipment to help him drive the car. His latest pick is the Tata Nexon which according to Jayesh offers better comfort, power, and safety as well. On why he chose the Nexon as his new daily drive, Jayesh said
"I really don't want to take more risks in my life. I love to drive 10 long hours a day, and I want to make sure I own a safe car. I love the comfort, safety features and the noise-free drive in my Nexon"
His Nexon, which is the automatic transmission variant, comes fitted with a specially designed lever that aides in controlling the footwell controls by hand. A lever topped by a knob had been attached to the car's accelerator and brake. When pushed, this lever acts as the accelerator and when pulled, it acts as the brake. Though it takes a bit of practice, it becomes normal after a point of time.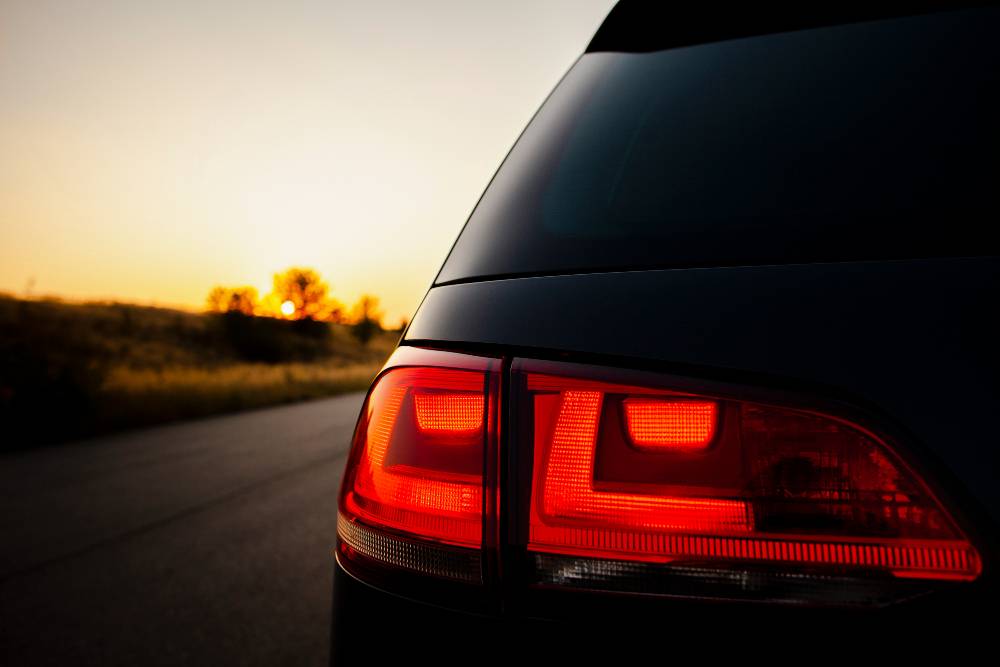 To get his vehicle approved, Jayesh got himself a letter issued by th Authority
Automotive Research Association of India (ARAI). He then had to approach the local RTO    with this letter to make this process completely legal. His plan now is to drive from Kasargod to Bhutan (approximately 7,000km to and fro) to inspire people. A hat tip to Jayesh from us and we wish him luck for his future endeavours.