India is a nation in love with compact SUVs and the segment keeps on growing in numbers every month as more and more people join the bandwagon that has switched the focus of the Indian four-wheeler industry towards SUVs. However, not every buyer has the same idea in their head when they go to buy an SUV. In this post, we list out which compact SUV you should buy depending on what you want from your new vehicle.
Tata Nexon – For those who want a funky looking SUV with high ground clearance
Prices start from Rs. 5.95 lakhs
The Tata Nexon may just be the funkiest looking compact SUV on sale in India today. The Nexon's curvy lines and beefed up wheel arches and bumpers make it a crazy blend of butch SUV with curvy hatchback which in the case of the Tata Nexon is a rather good thing. Combine the snazzy looks with a ground clearance of 209 mm and you have an SUV that draws eyeballs wherever it goes while ensuring its driver does not look like a tool anytime a speed hump, or a bad stretch of the road appears.
Ford EcoSport: for those who want a solidly built featured packed SUV with multiple engine options
Prices start from Rs. 7.31 lakhs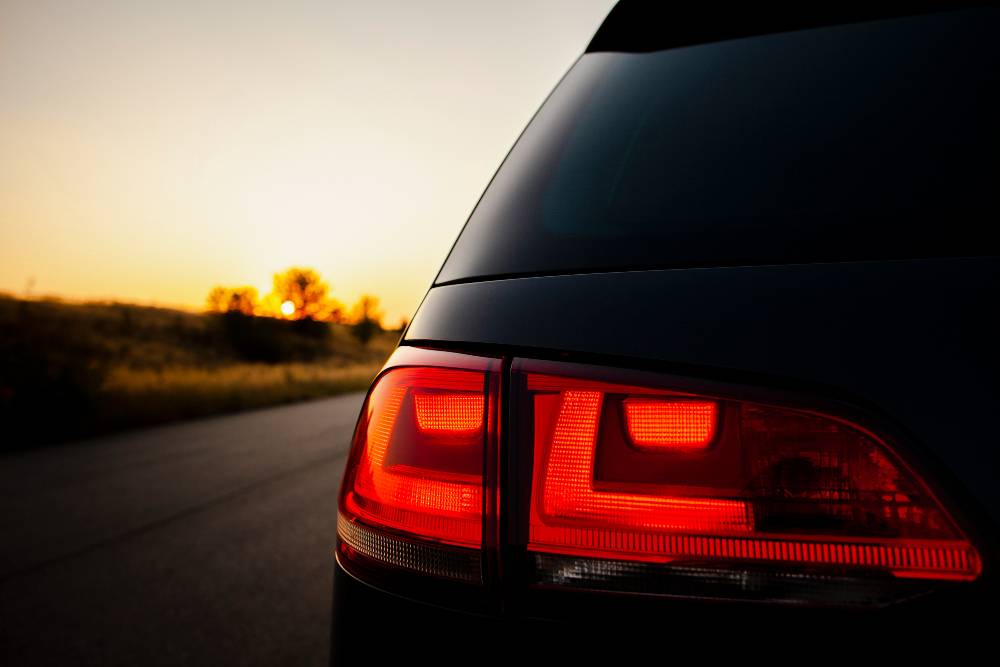 If there is one thing you can say about the Ford EcoSport is that it's solidly built. The compact SUV from Ford also comes packed with a host of features including a sunroof, automatic climate control and 6 airbags for safety. Also, the Ford EcoSport offers options for every type of driver thanks to three engine options a 1.5-litre diesel for the mile-munching highway cruisers, a 1.5-litre dragon petrol which with the automatic gearbox makes city driving easy and the 1.0-litre EcoBoost engine for those who crave that extra bit more power.
Hyundai Creta – For a feature-packed SUV with ample space inside
Prices start from Rs. 9.22 lakhs
The Hyundai Creta is the second best selling SUV in the country after the Maruti Brezza. The Creta comes packed with a host of features including multiple engine options, manual and automatic gearboxes, enough safety kit (6 airbags, ABS, HAC, HDC, ESC and more) to keep you safe in almost every condition.
The Creta packs amenities like a large touchscreen infotainment system with support for Android Auto and Apple CarPlay along with wireless phone charging, automatic climate control and a sunroof, among many others. The Creta also has a wheelbase of 2590 mm which allows for a good amount of room for everyone inside.
Renault Duster: AWD and segment-best ride quality
Prices start from Rs. 7.95 lakhs
The Renault Duster offers all-wheel-drive for those who appreciate the extra grip it provides on the road and for the occasional bit of fun off-roading. The Duster's ride quality is the best in its segment and its suspension setup ensures that most bumps on the road are not felt by those inside the cabin, which considering how bad some of our nation's roads are is a boon for any potential owner.
Maruti Suzuki Vitara Brezza: All-rounder but only for diesel SUV buyers
Prices start from Rs. 7.42 lakhs
The Maruti Suzuki Vitara Brezza is the best-selling SUV in the nation right now. The reason for the Brezza's success other than the trust customers place in the brand is the fact that it offers the best of both worlds with a mix of power, frugality and features at an affordable price but only if you want to buy a diesel vehicle.
Mahindra Thar – For those who live life in low range – offroading junkies
Prices start from Rs. 6.47 lakhs
The Mahindra Thar has been the go-to SUV for off-roading enthusiasts across the country thanks to its legendary ability to tackle any terrain and an engine that is extremely reliable at doing what is required of it. With its bullet-proof engine, four-wheel drive and low ratio gearbox, the Thar offers mud pluggers everything they crave at an affordable price.
Mahindra TUV300: Tough, ladder frame SUV for bad roads that can seat 7
Prices start from Rs. 8.31 lakhs

The Mahindra TUV300's design is inspired after a tank and its ladder frame setup is tough as nails. The TUV300 can handle the roughest of roads with an ease that defies logic while seating seven passengers inside in relative comfort. And for those who hate shifting gears, there is also an AMT option available.
Maruti Gypsy: Weekend off-road enthusiasts who want something that will soon become vintage
Prices start from Rs. 6.45 lakhs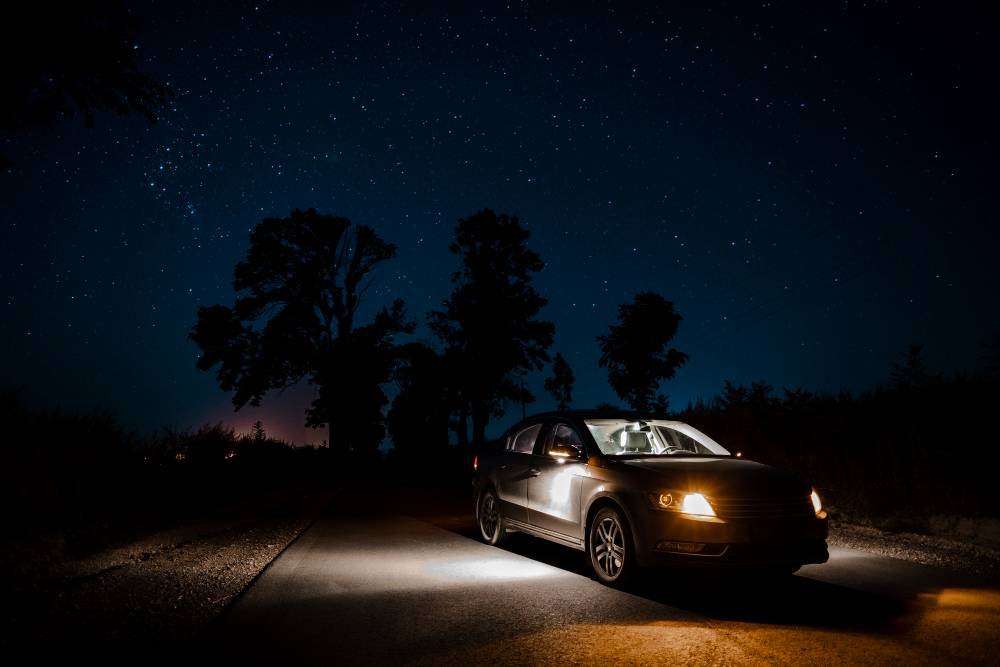 Series production of the Maruti Gypsy stopped quite a while back and getting one these days is a lot tougher than before. With its ability to race up any obstacle thanks to a peppy motor, the Gypsy's old-school charm has made it the SUV to have for casual weekend off-roading enthusiasts. The Gypsy's age is also now coming to aide the demand for them as they are considered to be classic cars for those wanting to collect Indian off-roading vehicles that can still do what they were built for all those years ago