Accidents are not uncommon in India. This accident is reported from Lakhimpur in Uttar Pradesh. The accident reported by Nikhil Rana shows how a high-speed accident kept the passengers of Tata Punch safe.
According to the video, the incident happened on a single-lane undivided road in Lakhimpur, Uttar Pradesh. Both the vehicles hit each other at a very high speed. We can see that the Tata Punch has received a lot of damage at the front. Since the tractor is higher than the cars like Tata Punch, we can spot a lot of damage on the right fender of the Tata Punch.
Also read: Tata Punch Diesel spotted ahead of launch
It seems to be a head-on collision due to overtaking a move gone wrong. The tractor has sustained a lot of damage too. No one got injured in the accident and even the occupants of the Tata Punch came out of the car without any challenges. The doors were working fine.
Tata Punch is the safest car in the segment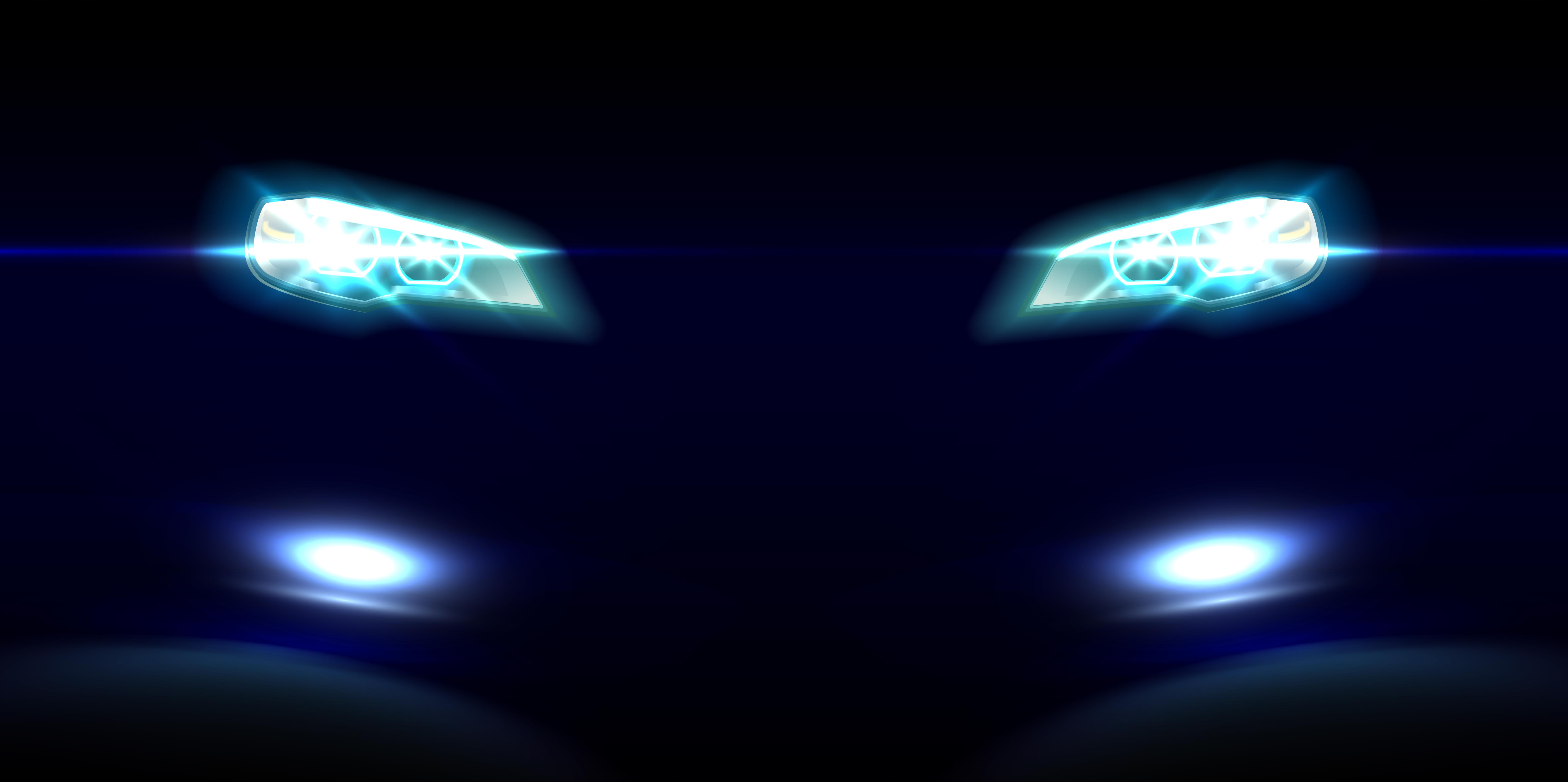 As per the official G-NCAP, the base variant of the Tata Punch was tested. The base variant comes with dual-front airbags, ABS and ISOFIX anchors for mounting the child seat. The upcoming Tata Punch has scored 16.45 out of 17 in the adult safety rating. For child safety, the Punch scored 40.89 out of 49. In comparison, the Tata Altroz (which shares its Alfa platform with the Punch) managed 16.13/17 in the adult safety rating and 29/49 in the child safety rating. The Mahindra XUV300 managed 16.42/17 and 37.44/49, while the Tata Nexon bagged 16.06/17 and 25/49 points in adult and child safety ratings respectively.
The crash test is done at a speed of 64 km/h and the bodyshell integrity is rated as stable. G-NCAP also says that the footwell areas are rated as stable as well. However, G-NCAP said that safety can be further improved by adding Electronic Stability Control as a standard feature in the car.
Driving on single-lane roads
It does not look like there is any divider line on this road. Overtaking on single-lane roads is extremely dangerous and can lead to such accidents. This is not the first time that an overtaking manoeuvre has gone wrong.
Overtaking on such roads requires a lot of driving experience. However, overtaking remains banned on almost all such single-lane roads in India. But no one follows the traffic rules, which is why such accidents take place.
One needs to know how the vehicle will accelerate, the size and the space he needs to go through. Any miscalculations can cause accidents like this. Many such accidents also turn fatal.
Also read: 10 DC Design cars & how they look in the REAL world: Maruti Swift to Mahindra XUV500