The video is uploaded on YouTube by MotoReviews. The video is a segment taken from the launch film of the Tata Punch. In the video, we can see the new micro-SUV climbing some difficult terrains and a girl also reviews the vehicle as she drives it.
Also read: Royal Enfield Classic 650: What it"ll look like
The video starts with a girl named Samantha driving the Punch. She says that the tyres have a good grip even on wet surfaces. She is also climbing some steep hilly roads and she says that Punch is performing quite well. The final destination of the Punch is the top of Sandakphu, West Bengal.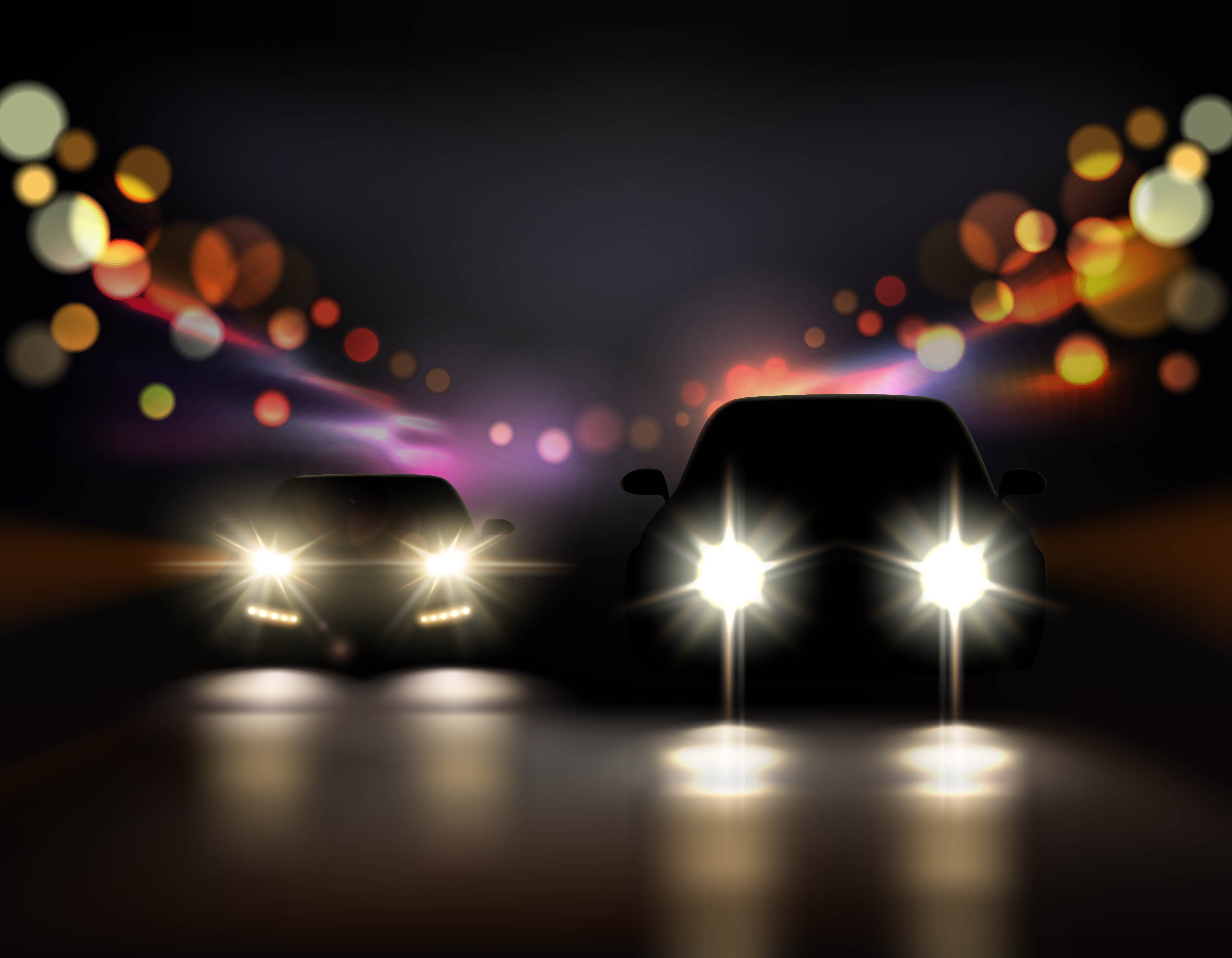 The Punch gets stuck when there are a lot of boulders and the climb is also quite steep. The tyres keep spinning and struggle for traction. But after trying for some time, the tyres did find traction and the Punch again started the climb. The climb gets even steep after this and there are 23 hairpins that the micro-SUV will have to go through.
It is important to note that Punch is powered by a petrol engine that drives only the front wheels and it does not come with a low-range gearbox. So, it is quite commendable that it was able to climb such tough terrain. It has a ground clearance of 187 mm which really helped in tackling such surfaces.
Engine and gearbox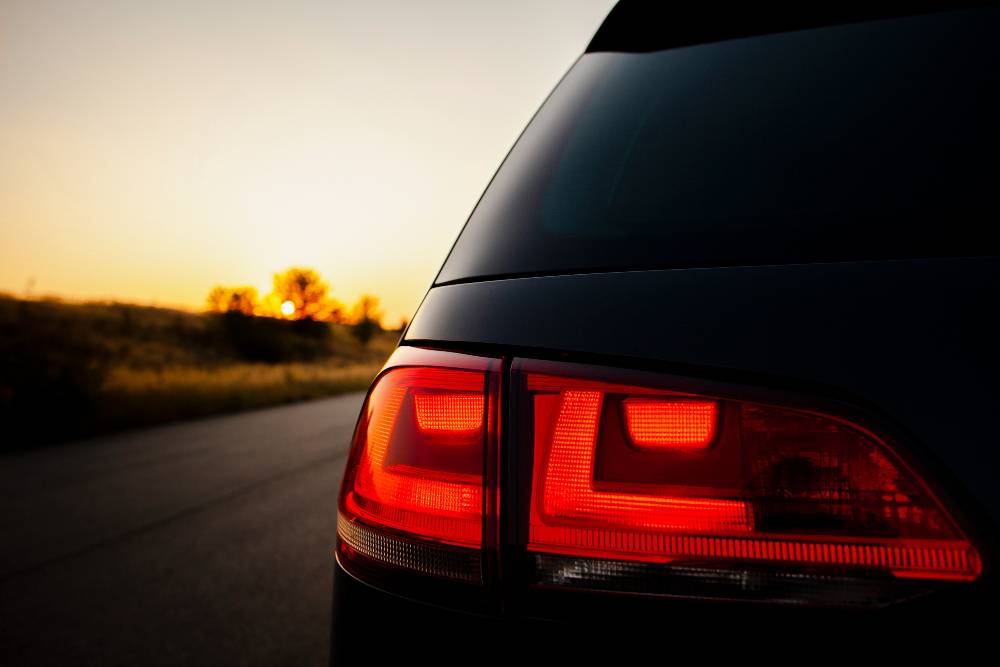 Punch is only being offered with a 1.2-litre, three-cylinder, naturally aspirated petrol engine that produces 86 PS of max power and 113 Nm of peak torque. It is offered with a 5-speed manual gearbox or a 5-speed AMT. It comes with two drive modes. There is City and Eco. The AMT gearbox also comes with a Traction Pro mode that can help the driver get out of a tricky situation.
This is the same engine that we have seen on the Altroz. When the Altroz was launched some customers did complain about the premium hatchback feeling underpowered and was unable to climb up the hills. Tata Motors did release an ECU update that fixed this issue. Punch being a smaller vehicle will be lighter so it should not feel underpowered on hills.
Platform and practicality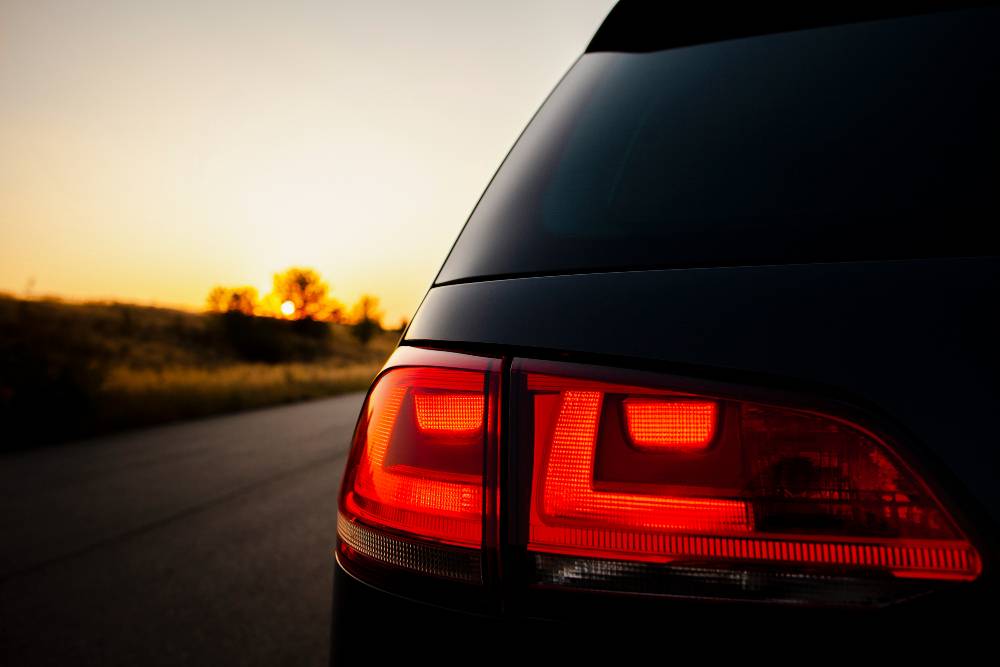 Punch is based on the ALFA platform which stands for Agile Light Flexible Architecture. The Altroz also uses the same platform and it scored 5 stars in the Global NCAP crash test. So, we expect Punch to offer a good safety rating. It also has a rear flat floor which helps in opening foot room for the occupants sitting on the rear seat. Also, the doors open up to 90-degrees, making ingress and egress very easy. The boot space of Punch measures 366 litres which is better than some of the premium hatchbacks and even compact SUVs.
Also read: Meet "Kush", a custom built, track-ready KTM RC390 from Rajputana Customs