Cars from Tata Motors have been appreciated for their build quality in the past. Recently, a video shows the aftermath of an accident involving Manipuri actress Soma Laishram who was travelling in a Tata Punch. The video is taken a few moments after the accident and also shows the actress getting out of the accident site.
According to the information, the incident happened in Manipur opposite a fuel pump. As the actress was heading to a shoot and was crossing the fuel pump, a motorcycle rider suddenly came out on the road. To save the motorcycle rider from getting hit, the driver of the Tata Punch swerved the vehicle sharply.
Also read: Oppo to launch electric vehicle in India by 2024
The vehicle fell from the road and toppled. It was resting on its side when the bypassers came to the rescue. A few people pushed the car to get it back on its tyres. The actress, Sonam was spotted getting out of the field.
According to the locals, she did not suffer any major injuries. She was hit on the head and was shifted to a hospital for a thorough check-up.
Tata Punch has a five-star GNCAP safety rating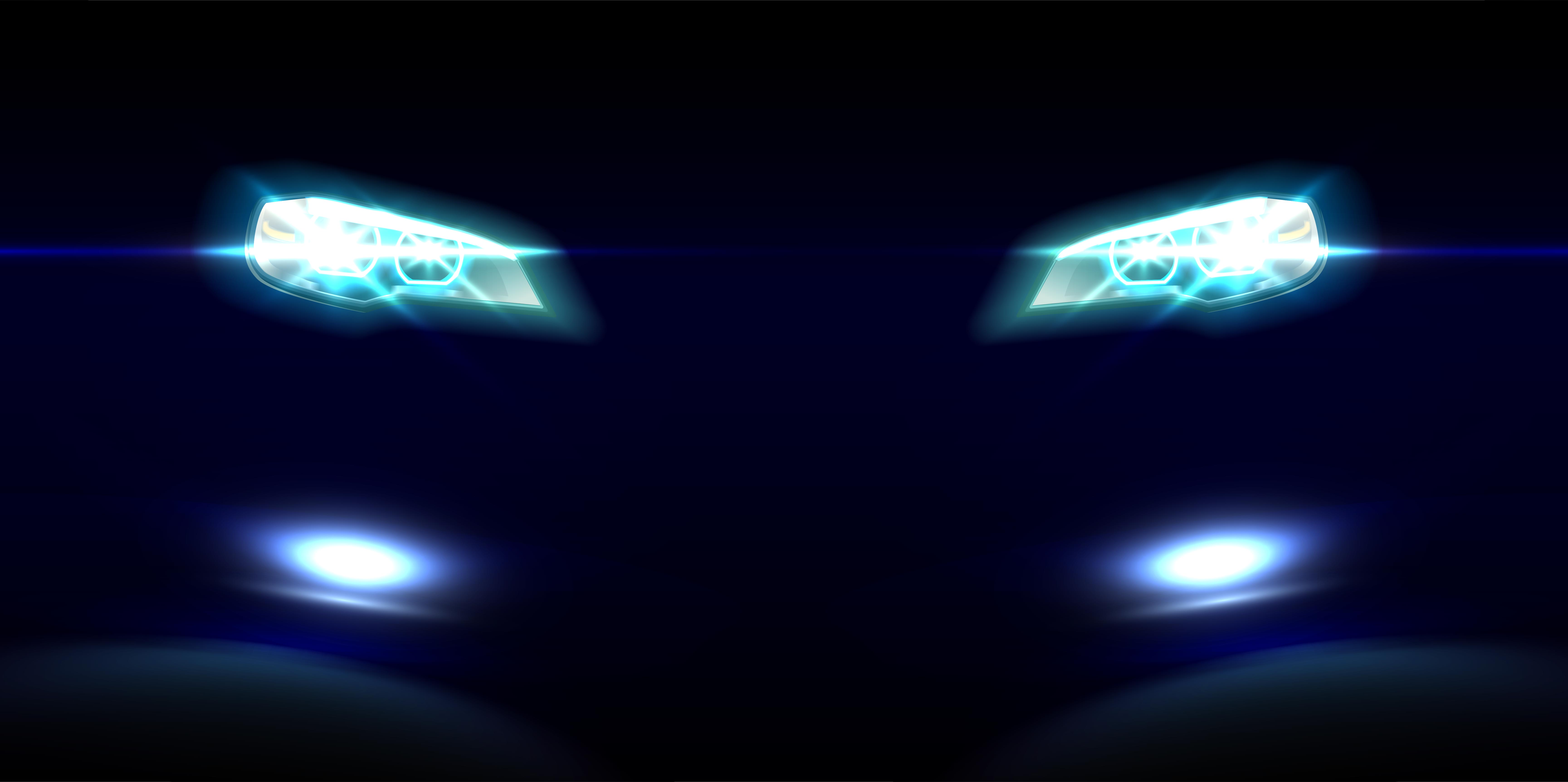 Tata Punch became one of the safest cars available in the Indian market. It was tested by GNCAP before its launch and it received a five-star rating.
As per the official G-NCAP, the base variant of the Tata Punch was tested. The base variant comes with dual-front airbags, ABS and ISOFIX anchors for mounting the child seat. The upcoming Tata Punch has scored 16.45 out of 17 in the adult safety rating. For child safety, the Punch scored 40.89 out of 49. In comparison, the Tata Altroz (which shares its Alfa platform with the Punch) managed 16.13/17 in the adult safety rating and 29/49 in the child safety rating. The Mahindra XUV300 managed 16.42/17 and 37.44/49, while the Tata Nexon bagged 16.06/17 and 25/49 points in adult and child safety ratings respectively.
The crash test was done at a speed of 64 km/h and the bodyshell integrity is rated as stable. G-NCAP also says that the footwell areas are rated as stable as well. However, G-NCAP said that safety can be further improved by adding Electronic Stability Control as a standard feature in the car.
The all-new Tata Punch is based on the same platform as the Tata Altroz. Both the cars on the ALFA platform get the same safety ratings as well. The all-new Punch comes powered by a 1.2-litre naturally aspirated petrol engine that gets a manual as well as an AMT.
Also read: Tata Punch Accomplished trim with Dazzle pack in a walkaround video