Tata is all set to launch a whole range of SUVs in the coming year. It will begin with the Nexon next month and then will come the more interesting Q501 and Q502.
What is this all about?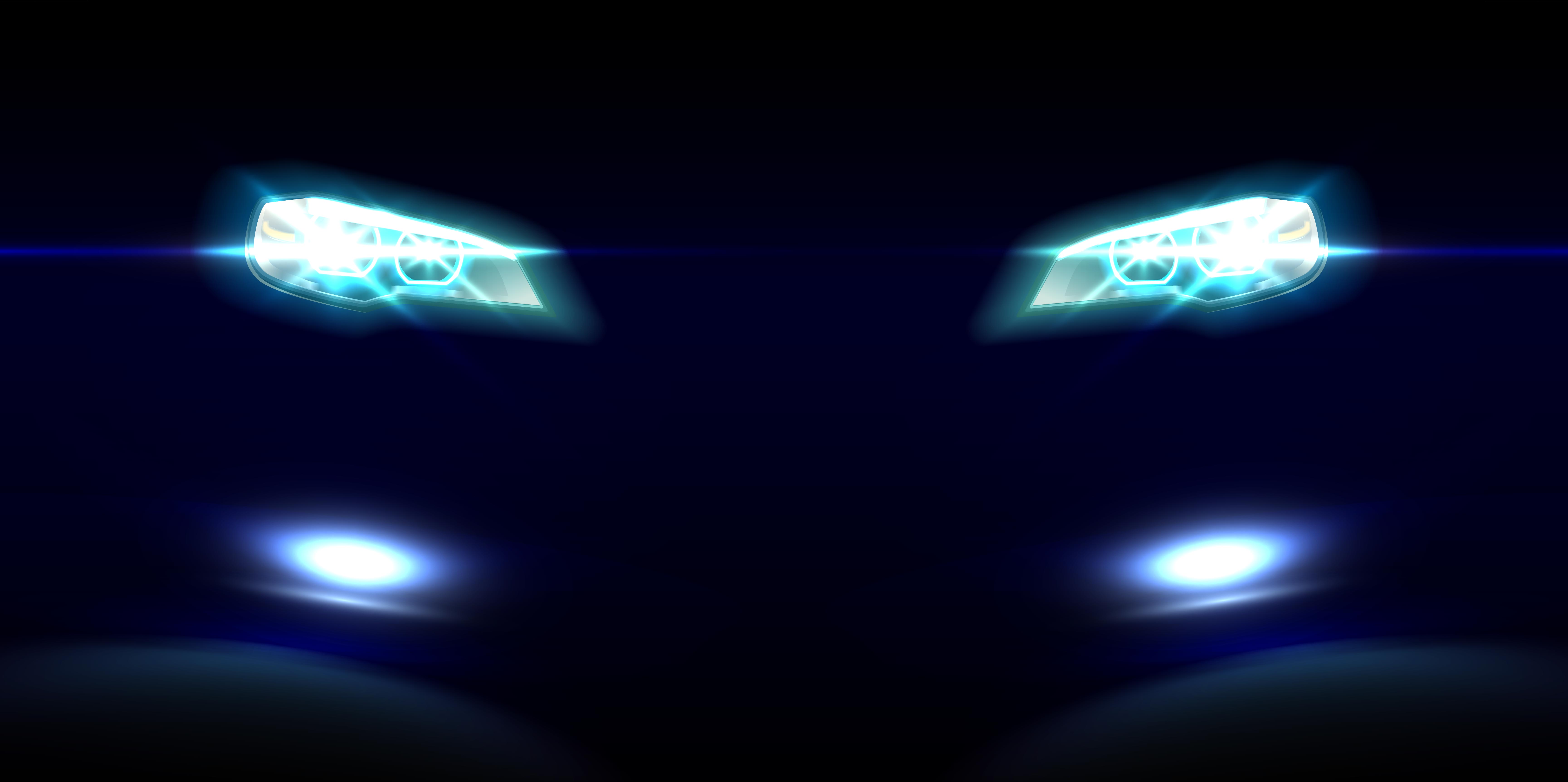 The Q502 is a full size SUV with three rows of seating. It is expected to be priced around the Rs 15 lakh mark, which means it will directly take on the Jeep Compass at the lower end, and even probably the Tucson and Fortuner at the higher end. Tata already has the Hexa which is currently their flagship product. The Q502 will be the new flagship SUV.
The Q series of SUVs are all-new ones that have been developed. The Q twins will be based on the same LR550 platform that the Land Rover Discovery Sport is on. No, Not only the platform, but it will also share suspension components and other structural components as well. A lot of what will be underneath will come from the Land Rover brand.
The vehicle has been spotted testing a few times now. What Tata has been doing is that they have been using Land Rover Discovery Sport body shells to test the new SUVs, so as to make sure spy photographers are not able to figure out the actual design. The key give away is the fact that it has a different exhaust pipe, has a spare wheel located under the rear bumper and the vehicle is running steel rims from the base Tata model.
What is sure though is that the vehicle will have distinctive Tata styling and will look nothing like the Land Rover counterpart. It will most likely follow the 'Impact Design' philosophy that Tata has been following.
The vehicle will be powered by a 2.0 liter diesel engine, from FCA. This is the same engine that is on offer on the Compass currently, which means it will produce 170 Bhp and 350 Nm. The engine will most likely come with the option of a manual and an automatic transmission. In addition to that, the car will also be offered with both two and all-wheel drive options.
This will certainly be an interesting proposition, when it is launched later next year or in early 2019.