Tata Motors has been working on whitewashing its current image of a cab maker. To make a big impact on the market, Tata recently announced a new sub-brand called TaMo. Further to that, the automaker unveiled the RaceMo sports car at Geneva Motor Show. There are a few things that will leave you awe-struck about the car. Here are 10 of them!
India's first kit car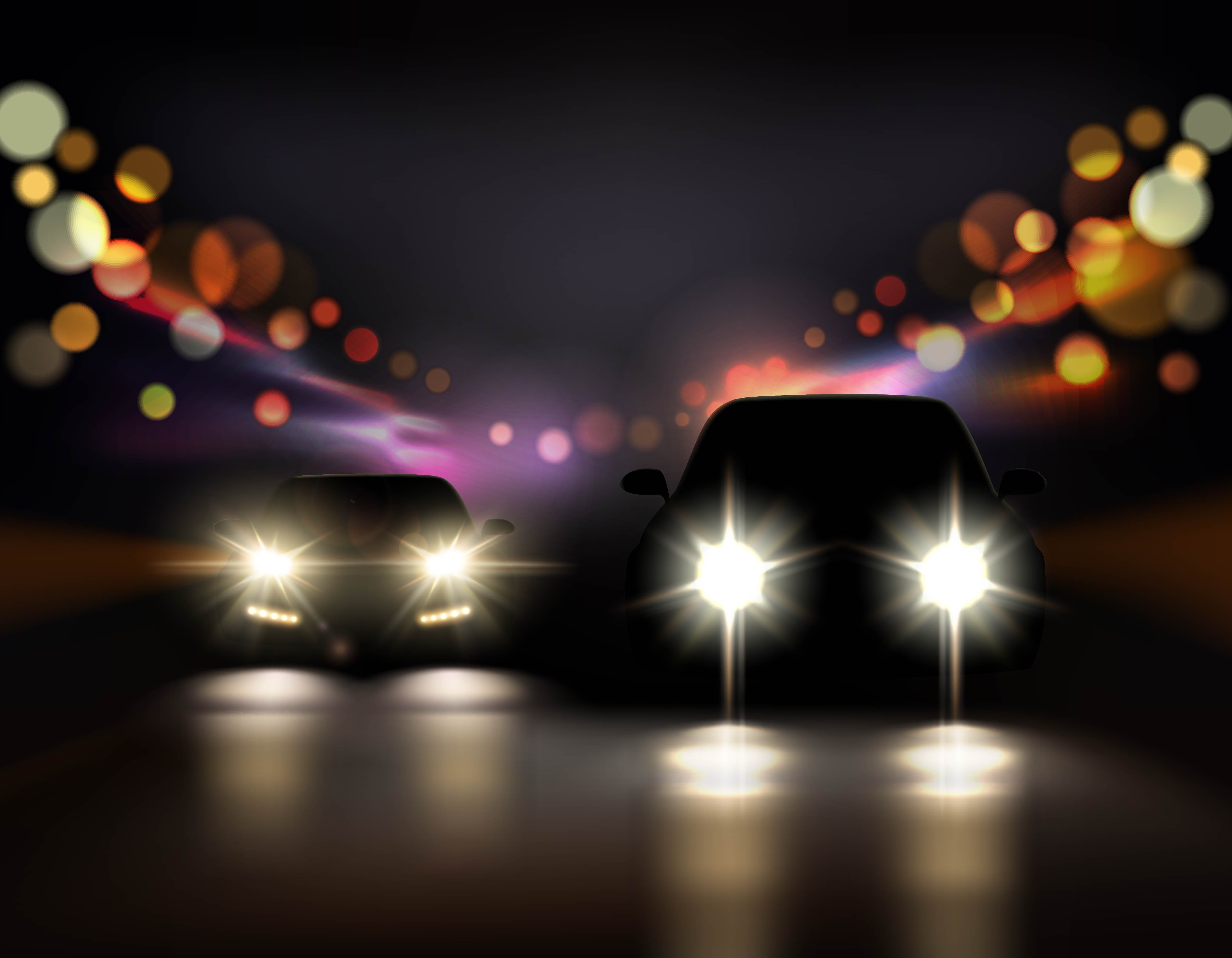 While the concept of kit cars have been around for a while now, the RaceMo will be the first such car in India built by a big ticket automaker. A kit car has pre-set components that can be put together to make a vehicle. In simpler language, the car parts will come differently and will have to be put together just like Lego sets.
Tata will ship the vehicle to the dealerships as individual sets which will put together the components. Enthusiastic customers can do the assembly process themselves. This will solve logistic problems and will make the car much much affordable. Kit cars are quite famous in the European market, but the RaceMo will be the first commercially available kit car in India.
Designed by the designer of Lamborghini, Ferrari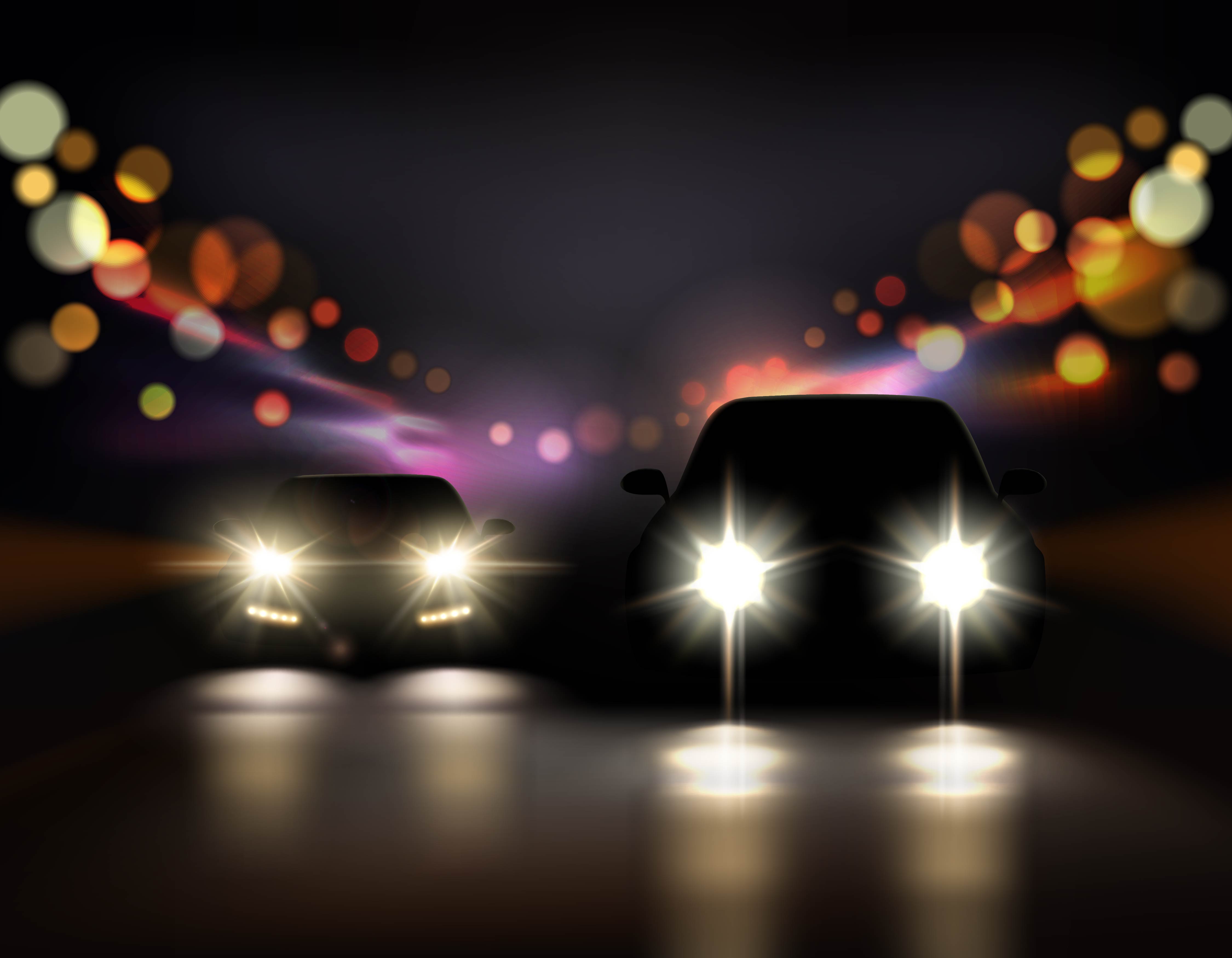 The RaceMo has been designed by legendary designer Marcello Gandini. The Italian designer is famous for creating several breathtaking designs in the past. Gandini's design portfolio consists of famous cars like Lamborghini Countach, Lamborghini Miura, Porsche 911 Roadster and Ferrari 208 Dino GT. The ace designer also developed the first generation of Volkswagen Polo, BMW 5-Series. Marcello had an exquisite client list like Bugatti, De Tomaso, Citroen, Renault, Maserati and Lancia.
Not Tata's first sportscar 'concept', but first production sportscar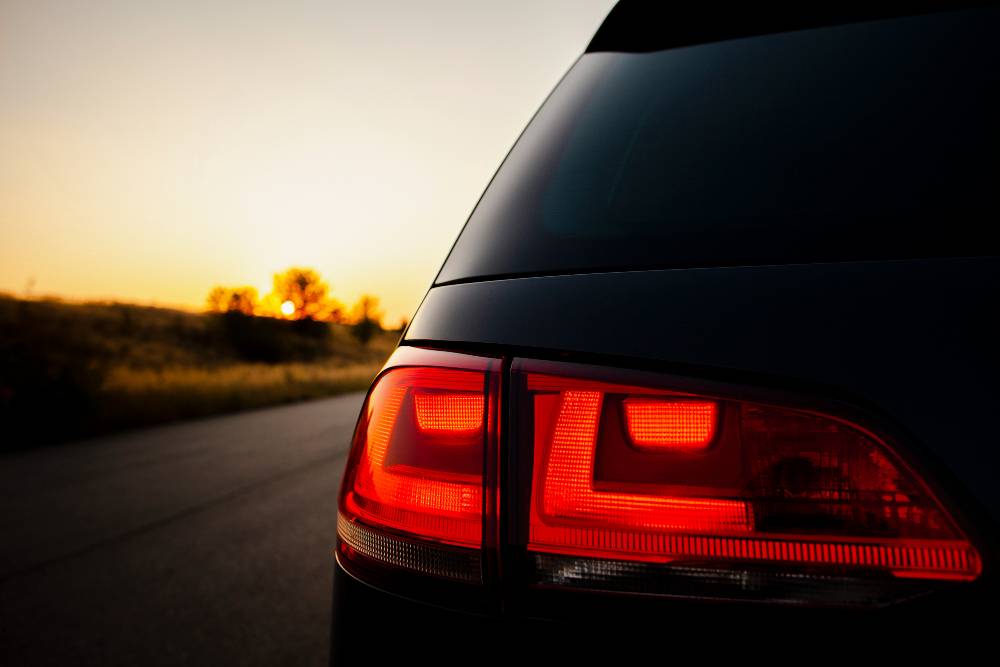 The RaceMo is the not the first sportscar from Tata. In the year 2000, Tata unveiled the Aria Roadster at the Geneva Motor Show. Following that year, Tata showcased the Aria coupe. Both the models did not go into production due to the low popularity of such vehicles in India at the time. However, the RaceMo will reach the showrooms for sure.
First mid-engine car from Tata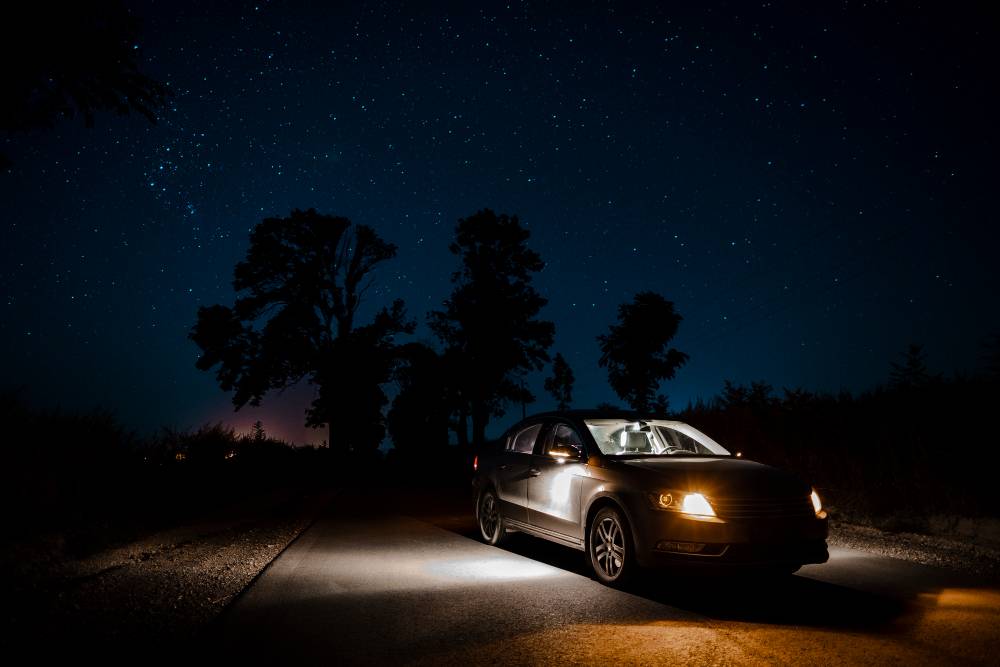 Tata already has front engined cars in their line-up. The company also has a rear engine offering in the market in the form of Nano. The RaceMo becomes first mid-engined car Tata in the market. With the RaceMo, Tata will cover all engine layouts – Front, Mid and Rear.
Sportscar with AMT, worry not, Porsche and Ferraris had them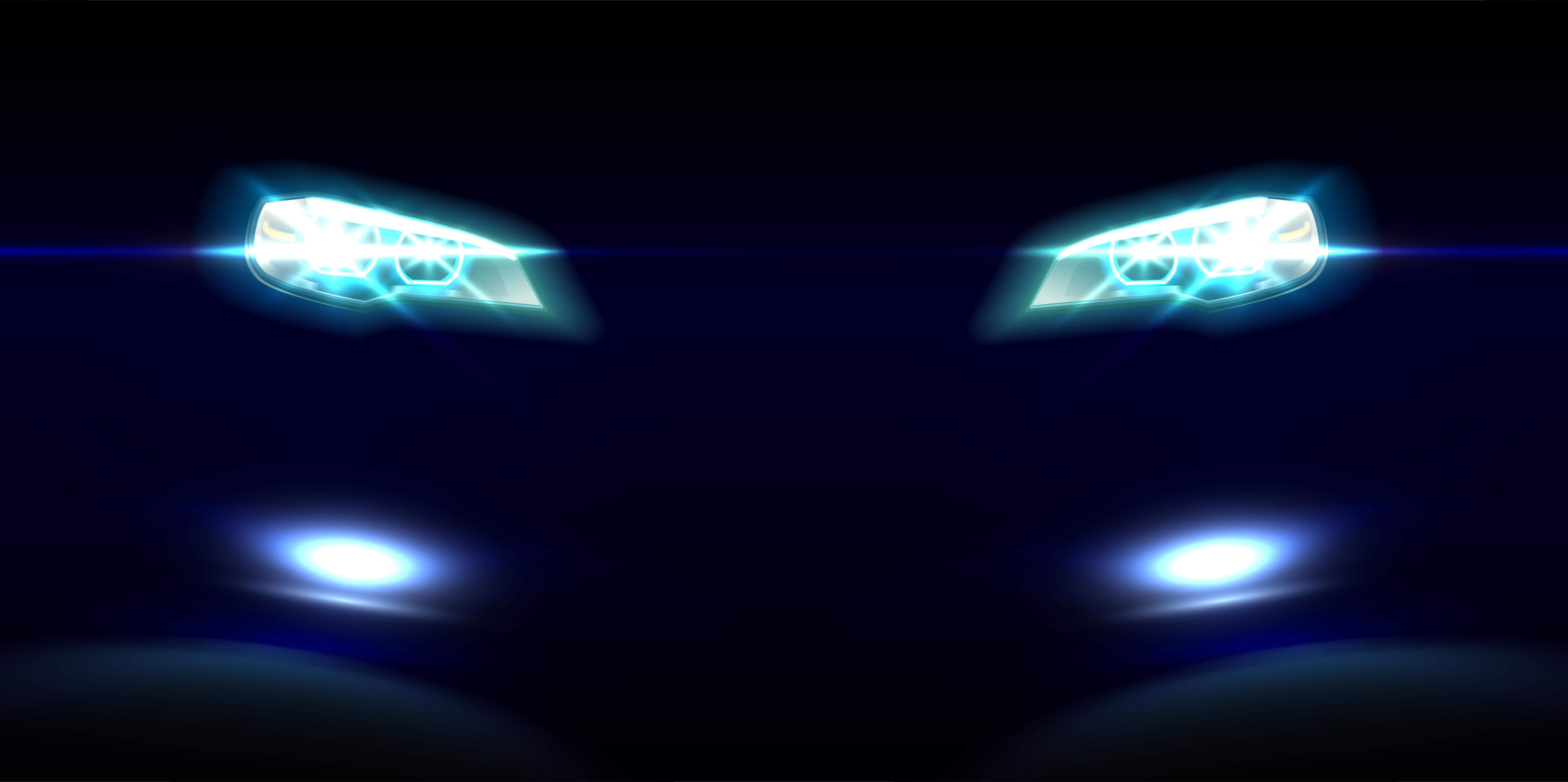 The RaceMo has been criticised over the 6-speed Automated Manual Transmission (AMT) it features. Paddle shifters will operate the AMT in the Racemo. Earlier, similar technology has been used by Ferrari in 355 F1 and Porsche in their sportscars. Hence, it sure is a proven technology. The RaceMo comes with a 0-100 km/h timing of 6 seconds, which is quite fast and shows the ability of the AMT.
Continued Below: Tata RaceMo: 10 things you DON'T know