Earlier this year, Tata Motors unveiled an all-new sub brand, the Tamo in order to produce niche products. The company did so as they wanted to make newer products at a faster rate and not have to depend on the long process that is usually followed.  The company had said that the car would soon go into production. However, there seems to be a big hurdle now.
What?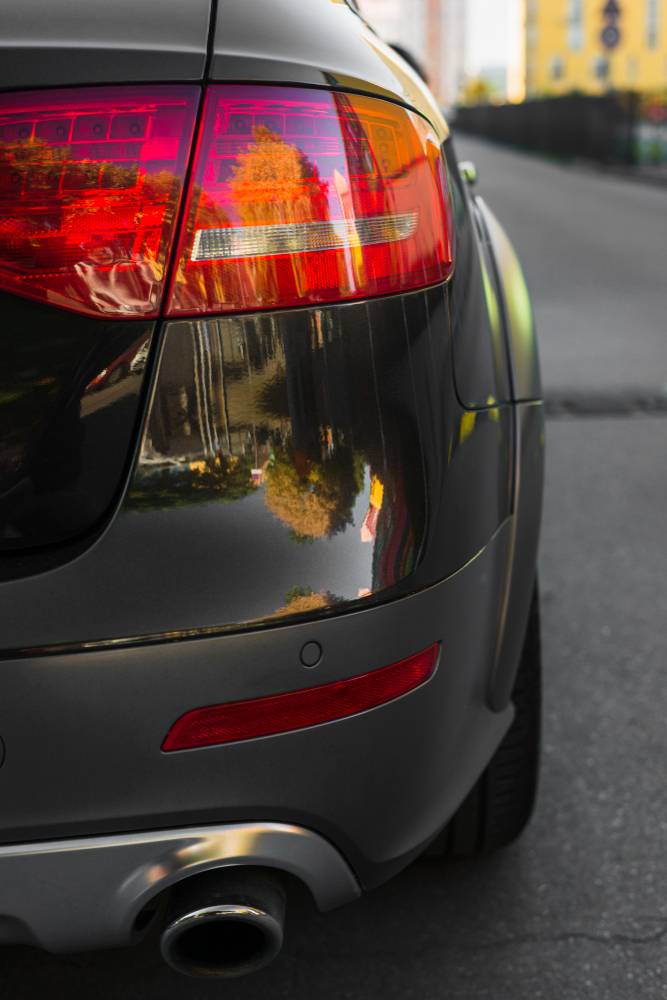 A report in Autocar India magazine (Page 29 in the July 2017 edition) says that plans to make the RaceMo may now been shelved. The RaceMo project required an investment of around Rs 250 crore, something that the Tata Motors board members are not willing to spend. Instead, they want to concentrate on bringing their commercial vehicle division back on track with this money. So this means that the RaceMo may never see the light of day due to this.
To hear what Tata has to say about this, we tried getting in touch with them. We'll update this space with Tata's response to this.
What is the RaceMo?
For those of you who are not aware, the RaceMo is Tata's first ever attempt at a compact sports car. The vehicle was to be the first under the TaMo brand, a brand that had been developed for making niche products at a faster rate. The vehicle was to be made on an all-new platform with a new MMS structure (Multi Material Sandwich) technology.
The vehicle was designed in Tata's design studio in Turin, Italy. It was to be India's first official kit car. The company had said that the RaceMo would be made by components which were to be assembled at a dealership level.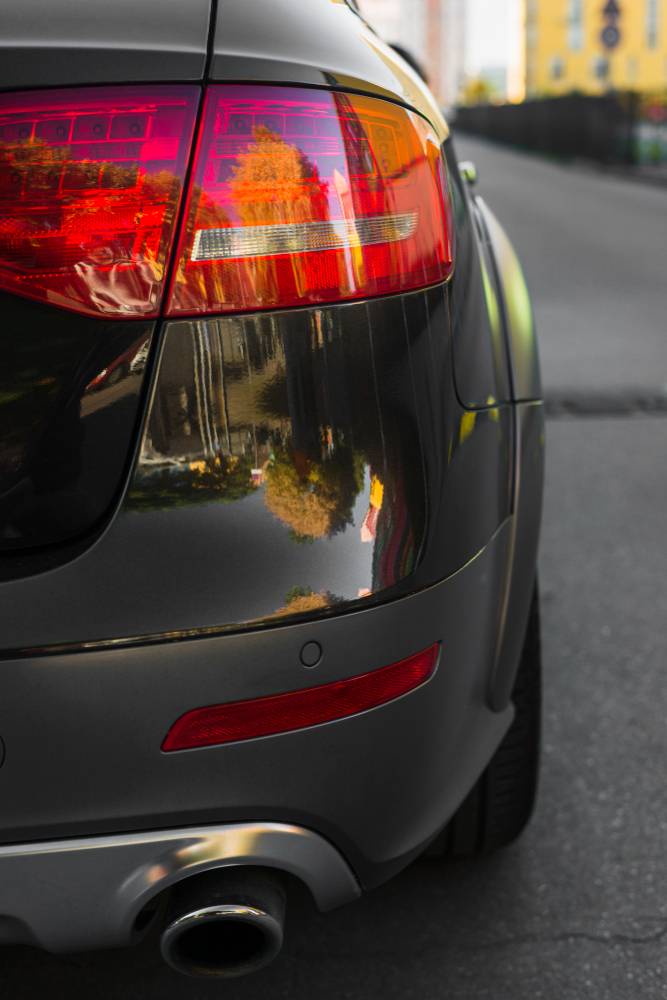 The engine on the RaceMo was to be a 1.2 liter turbo petrol unit making 186 Bhp and 210 Nm. This engine is mated to an AMT gearbox. This was also set to be Tata's first mid-engined vehicle. Tata had tied up with Microsoft for this vehicle, to make it more digital. The vehicle was to be the first one to be powered by cloud computing, analytics, geo-spatial and mapping. This would increase the human and machine interaction.
Tata's concept cars remain concepts?
This is not the first sports car concept they have come up with. Way back in 2000, the company showcased the Aria roadster and Coupe, however both didn't see the light of day either. Even the sportier Bolt Sport hot hatch didn't see the light of day sadly.
When it was announced in Geneva earlier this year, the RaceMo generated a lot of buzz, not only in India but among international media as well. It was to be priced around the Rs 30 lakh mark and would have given India its cheapest sports car. We hope Tata reconsiders and does bring the vehicle to the market.
Update: Tata spokesperson has shared below the comment on the development.
"Tata Motors is currently going through a turnaround phase with a strong focus on improving the bottom line by rigorous cost reduction and sales enhancement leveraging our superior range of new products. This has called for a review of all projects/marketing; nothing to be shared yet. Our future product plans are also periodically reviewed, based on dynamic business situation. At this stage, we have no further comments to make on this specific speculation."
Thanks for the tip, Babur Marchand!