Tata Motors and a sportscar? Well, is it a Jaguar, or a Land Rover? Not really! Tata is indeed building a homegrown sportscar for the Indian market and has even created a new brand called TaMo to do that. It's called the RaceMo and was unveiled at Geneva yesterday. But why on earth is Tata building a sportscar? We explain.
Tata's had enough of being called a taxi-maker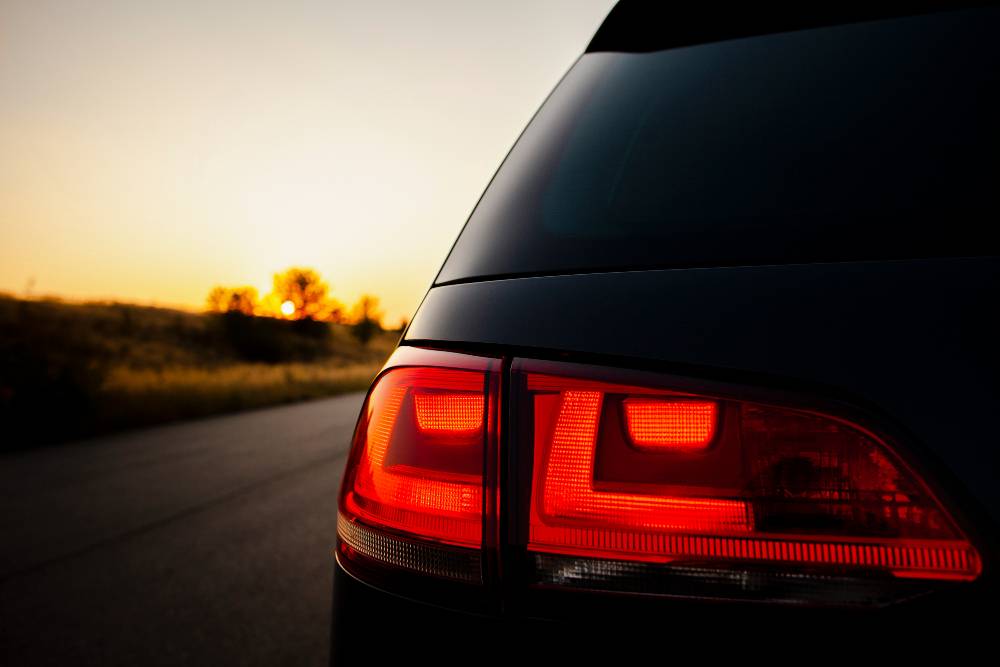 Think Tata cars, and the first thing that comes to mind is the Indica, a staple among cabs in India. Why just the Indica, the Vista, Bolt, Zest and the Sumo are all entrenched in the cab market now, and this isn't doing Tata's image any good. What better than a sharp looking sportscar to show people that Tata can build some really exotic machinery, and get rid of the taxi-maker image once and for all. Well, that's the TaMo RaceMo for you.
And the brand wants to be a first mover…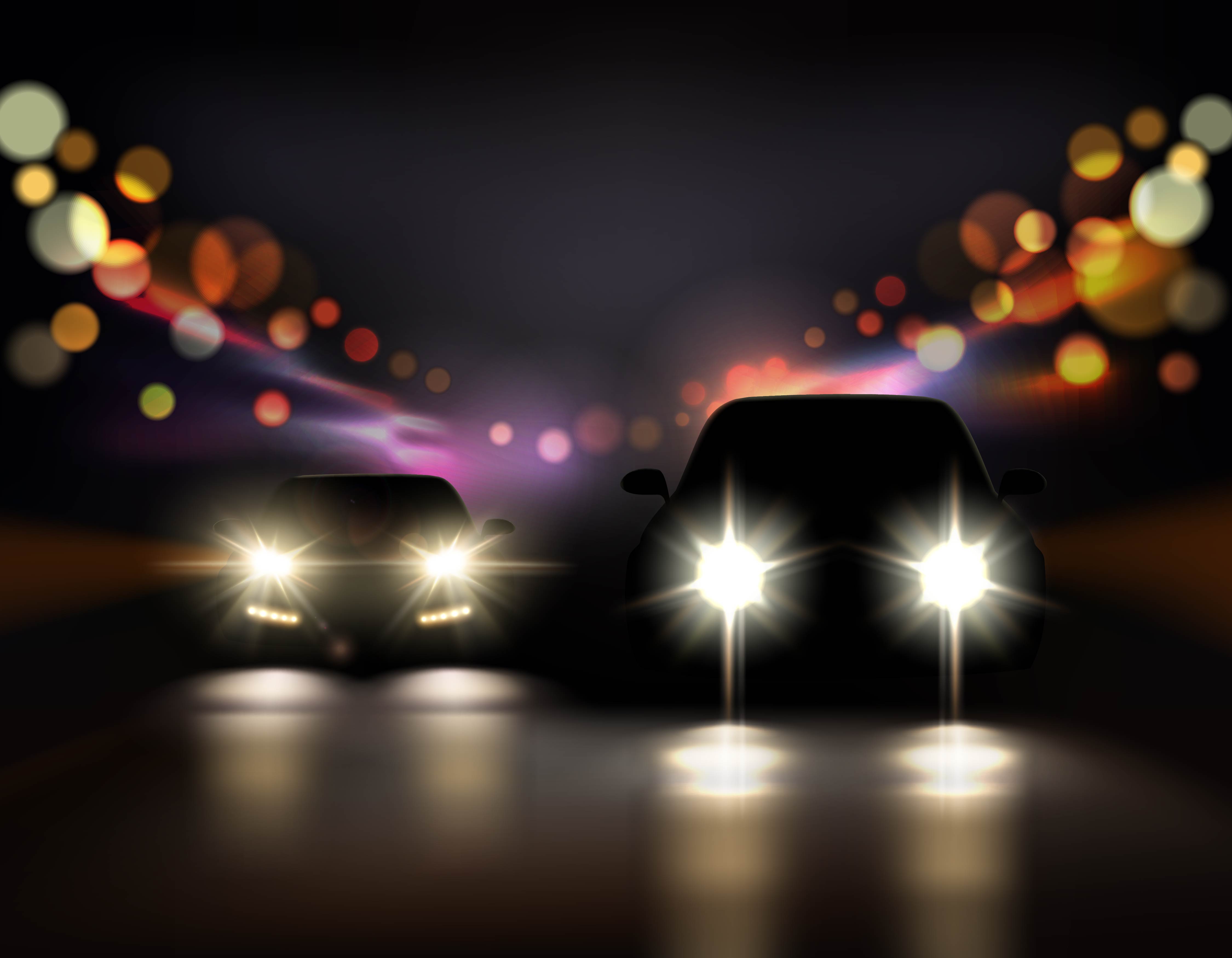 …and conduct a bold experiment. Indian car buyers have money to spend but very few, affordable high-performance cars to choose from. The RaceMo, likely to be priced between 20 and 25 lakh rupees, is something that many enthusiasts can now afford. It's a true sportscar, in line with the Mazda MX5s and Mini Coopers of this world. With the RaceMo, Tata Motors will have the first mover advantage among all other affordable car makers in India, and who knows where it can lead to.
With an eye on the future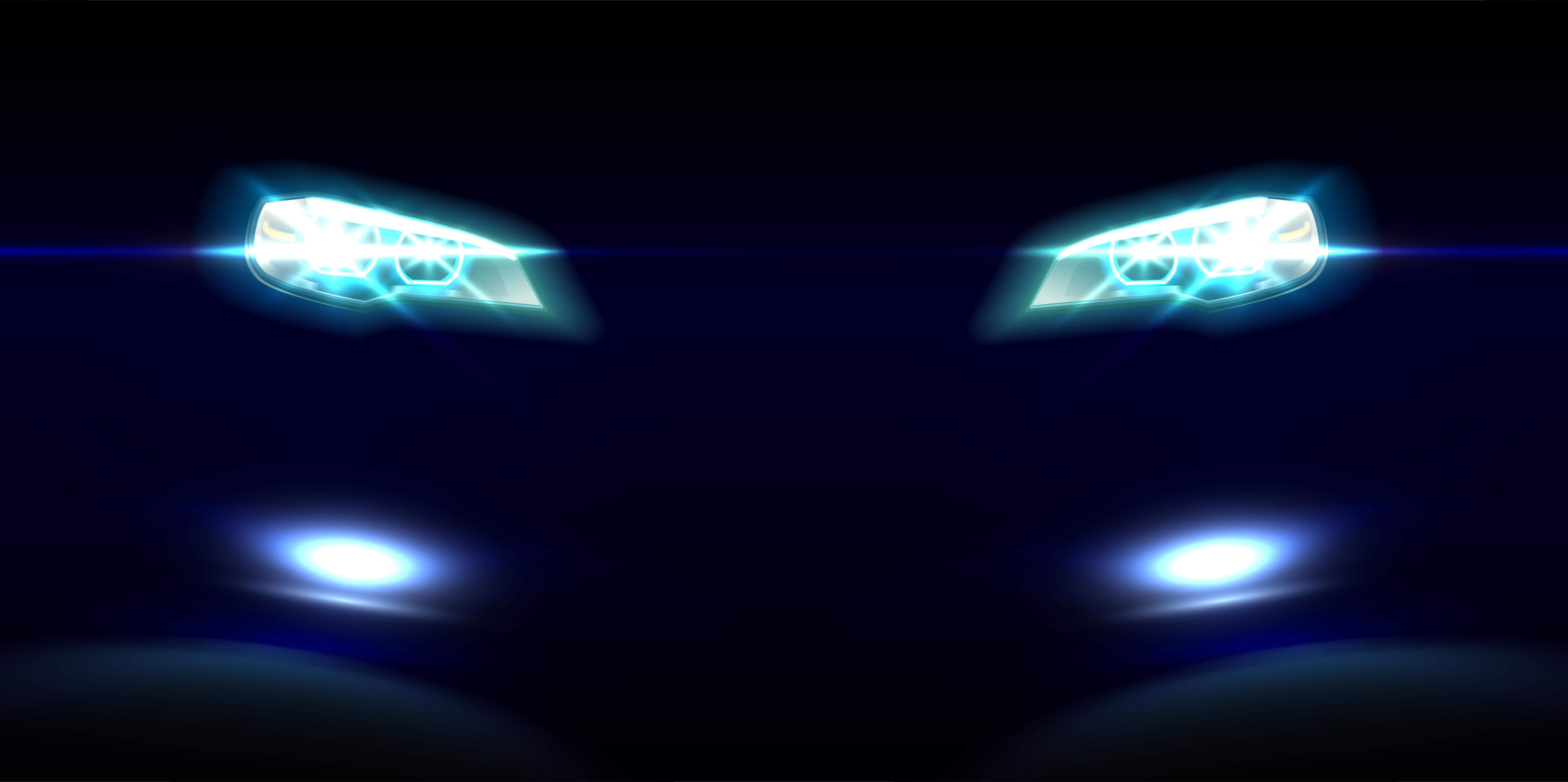 The RaceMo is packed with technology. From an advanced man-machine interface that Tata's developed in association with Microsoft to cutting edge, patented MOFlex technology, the sportscar could be a template of the future, the way future Tatas are built. For instance, MOFlex technology, which uses a multi-material sandwich structure, promises to dramatically cut product development time.
Also, using this method will cost Tata just 1/5th of what it costs to produce a car conventionally. If it works well on the RaceMo, future Tatas could access this technology, giving Tata a major headstart. So confident is Tata about MOFlex that it used the Geneva Motor Show to reveal that an ultra-compact city-friendly hatchback and a coupe-styled crossover will also use the MOFlex platform.
To target enthusiasts and influencers, hoping that the mass market will follow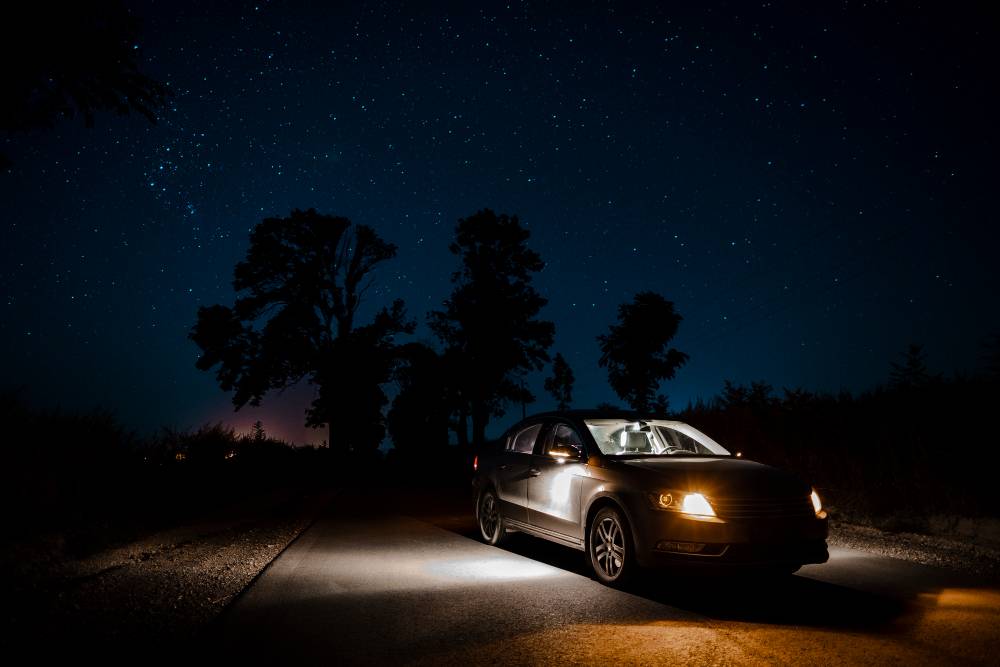 Enthusiasts and influencers now swing a lot of purchases, and Tata knows it. By building the RaceMo, the automaker wants to wow these segments of the market, hoping that the good buzz created will rub-off on other sets of buyers. In other words, the RaceMo is the halo car in Tata's portfolio, making people walk into showrooms, and eventually sample some of the other, interesting cars such as the Tiago, the Hexa, and the upcoming Tigor compact sedan and Nexon compact crossover.
And finally, create a new niche brand
The RaceMo is a bold experiment, and it won't be the last of such interesting, offbeat vehicles from Tata Motors, er, TaMo. TaMo is a niche brand that Tata Motors has created, to handle such low volume, high impact products. In the coming years, expect a whole lot of interesting new mobility options, and not just cars from TaMo, which stands for Tata Mobility.