The iconic Tata Safari nameplate was discontinued last year in the Indian market after years of production. The Tata Safari has remained an important car in the Indian market and in the initial days, it became quite popular too. There are many who still give high regard to Safari, especially because of its tough build quality. Well, there are a few heavily modified versions of Tata Safari too but what we have is definitely the most extreme one that you will ever see. This is a Tata Safari Dicor that has been modified with an extended body and has 6 wheels!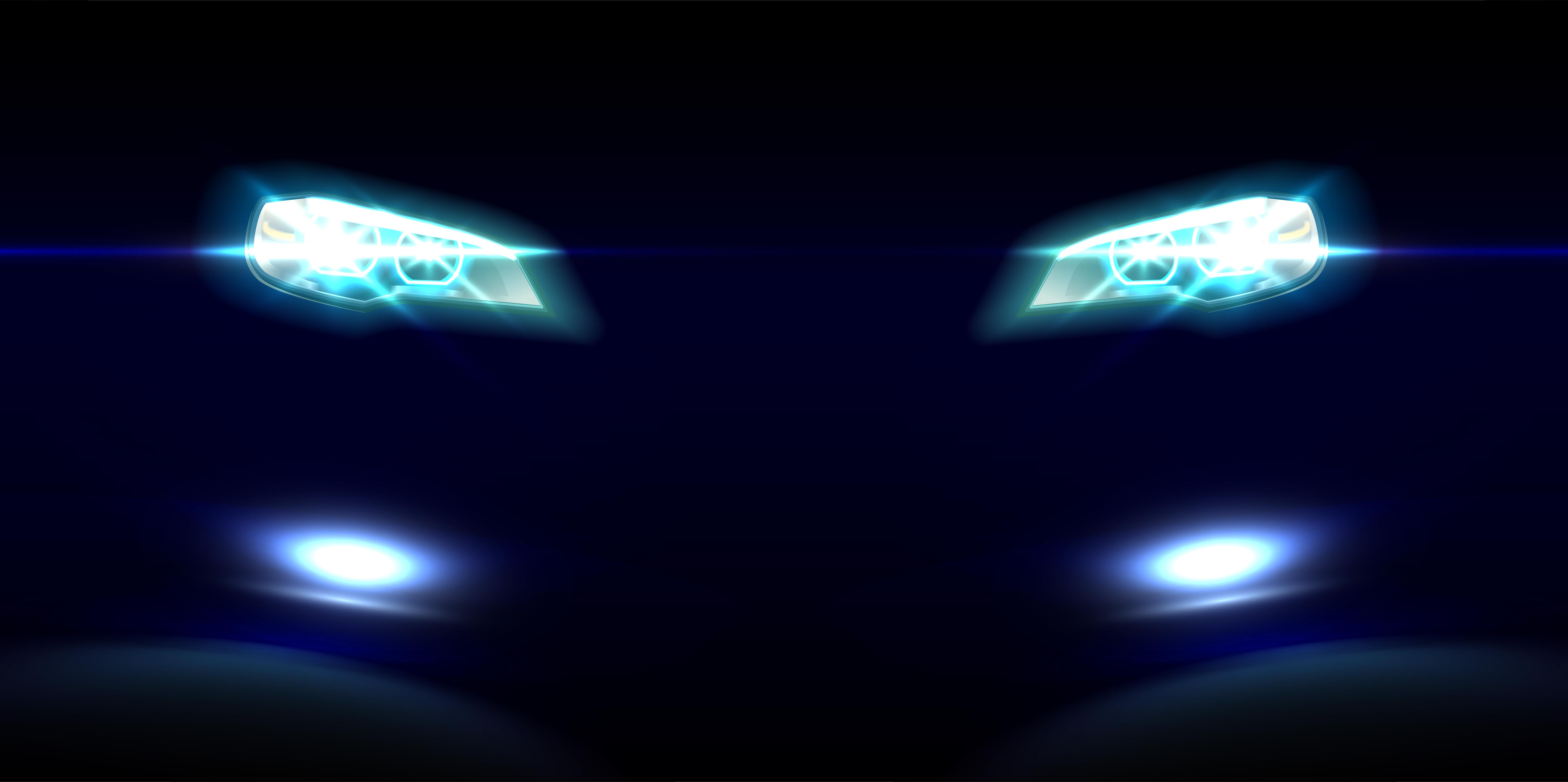 This car is located in Haryana and the owner has modified the vehicle from a nearby workshop. However, looking at the Velociraptor 6×6 stickers on the side, we can gather that good amount of research has gone into this modification. For the uninitiated, the Velociraptor 6X6 is a modification house who transform SUVs into 6X6 vehicles.
The Tata Safari modified here also gets a lot of other stickers on it including the "Ladakh" edition one. Tata showcased the Ladakh Expedition concept of the Safari at the 2014 Auto Expo and this vehicle draws a few design inspiration from that too.
Also read: Indian politicians who drive their own cars
At the front, the grille has been updated and now gets an all-black colour. Everything else remains in stock form. Also, there is an addition of a stone deflector in the front that really changes the whole look of the vehicle and makes it look bulkier. Also, there are LED auxiliary lamps mounted to the roof of the car.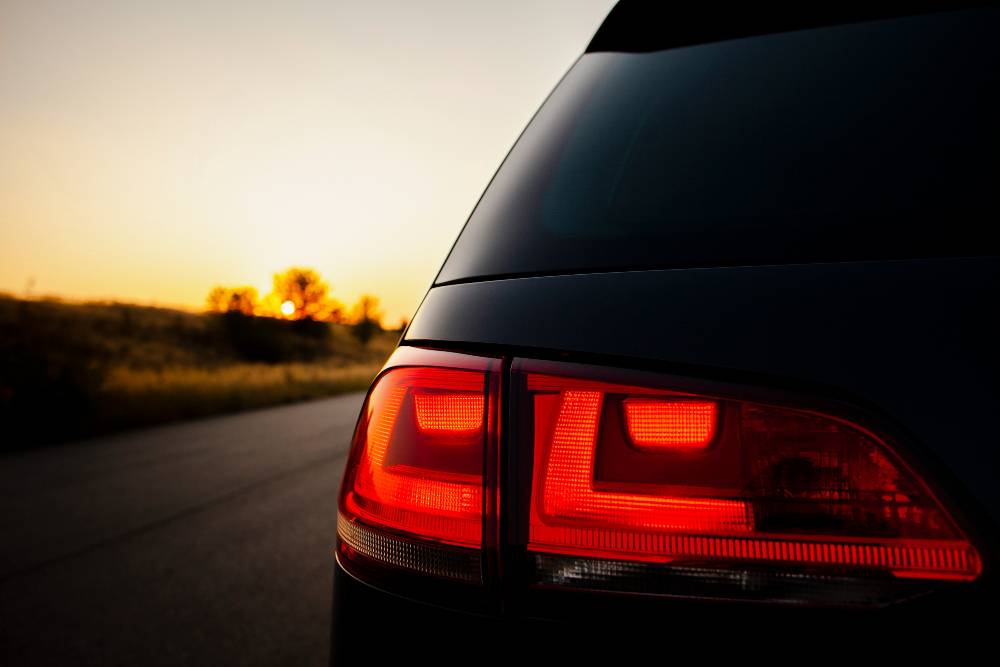 The primary changes have been done to the body of the vehicle. Itis now longer than the stock Safari. The rear has been extended by quite a lot and that is why you get to see the bigger window glass in the rear. To support the longer body, there is an addition axle in the vehicle too. The chassis length has been increased and an addition axle has been put in place.
The owner said that the vehicle's new axle is not live, which means there is no power supplied to it. Since it was a 4X4 car in stock condition, this vehicle can be referred to as a 6X4 SUV. The owner has not modified it for increasing its off-roading capabilities. Instead, the extra room in the rear is the primary motive behind the modification.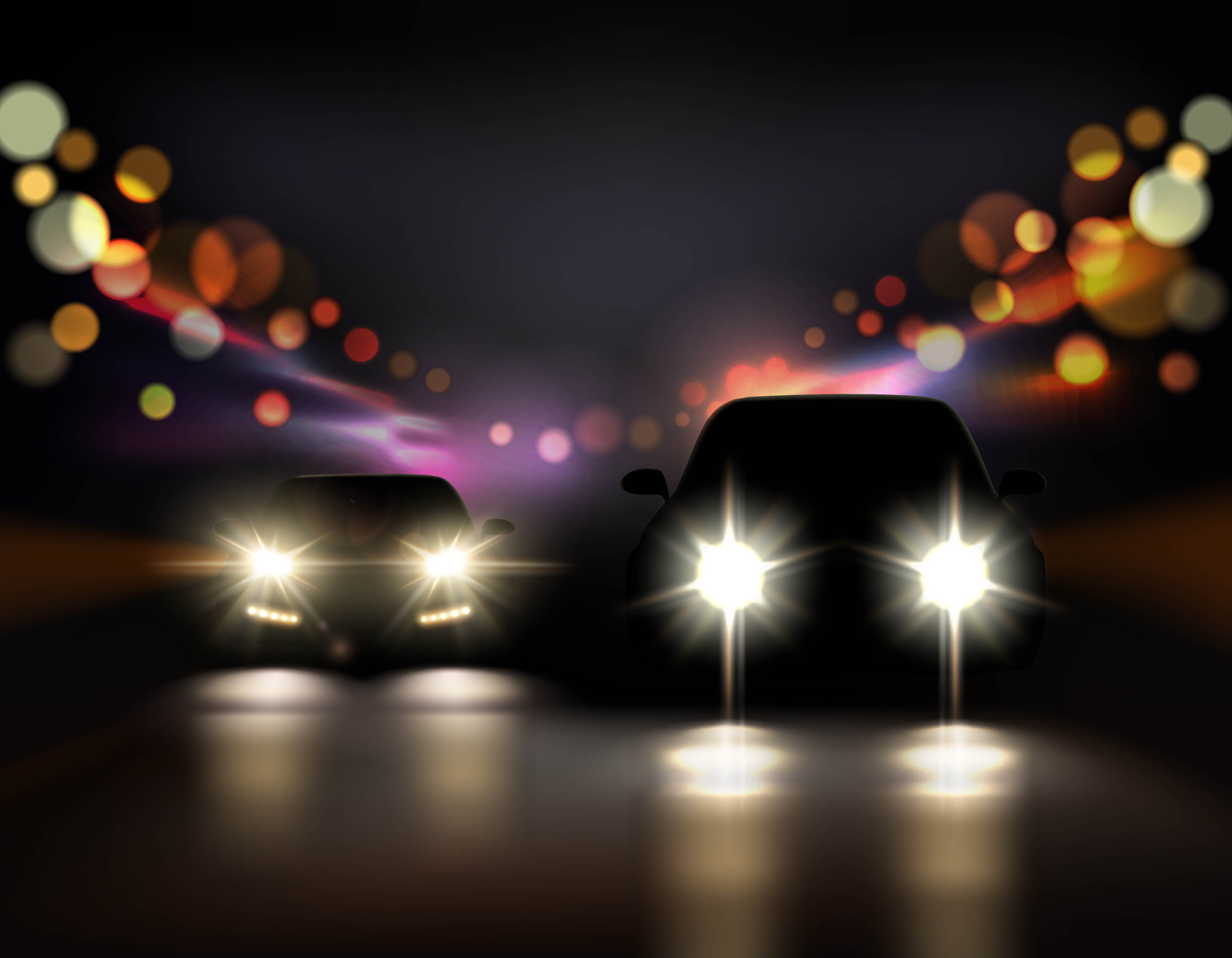 The cost of this modification is around Rs 8 lakhs but it should be noted that since a lot of structural changes are involved, it is not RTO approved and the vehicle can get seized too.
Also read: Hyundai Alcazar might be the name of Creta 7-seater