The Indian Army awarded the contract of supplying over 3,000 units of Safari Storme to Tata Motors sometime back. The Indian manufacturer has been extensively testing the cars for the Army and, finally, the deliveries have begun. A truck loaded with many Tata Safari Storme cars, in an olive green colour, was recently spotted making the deliveries.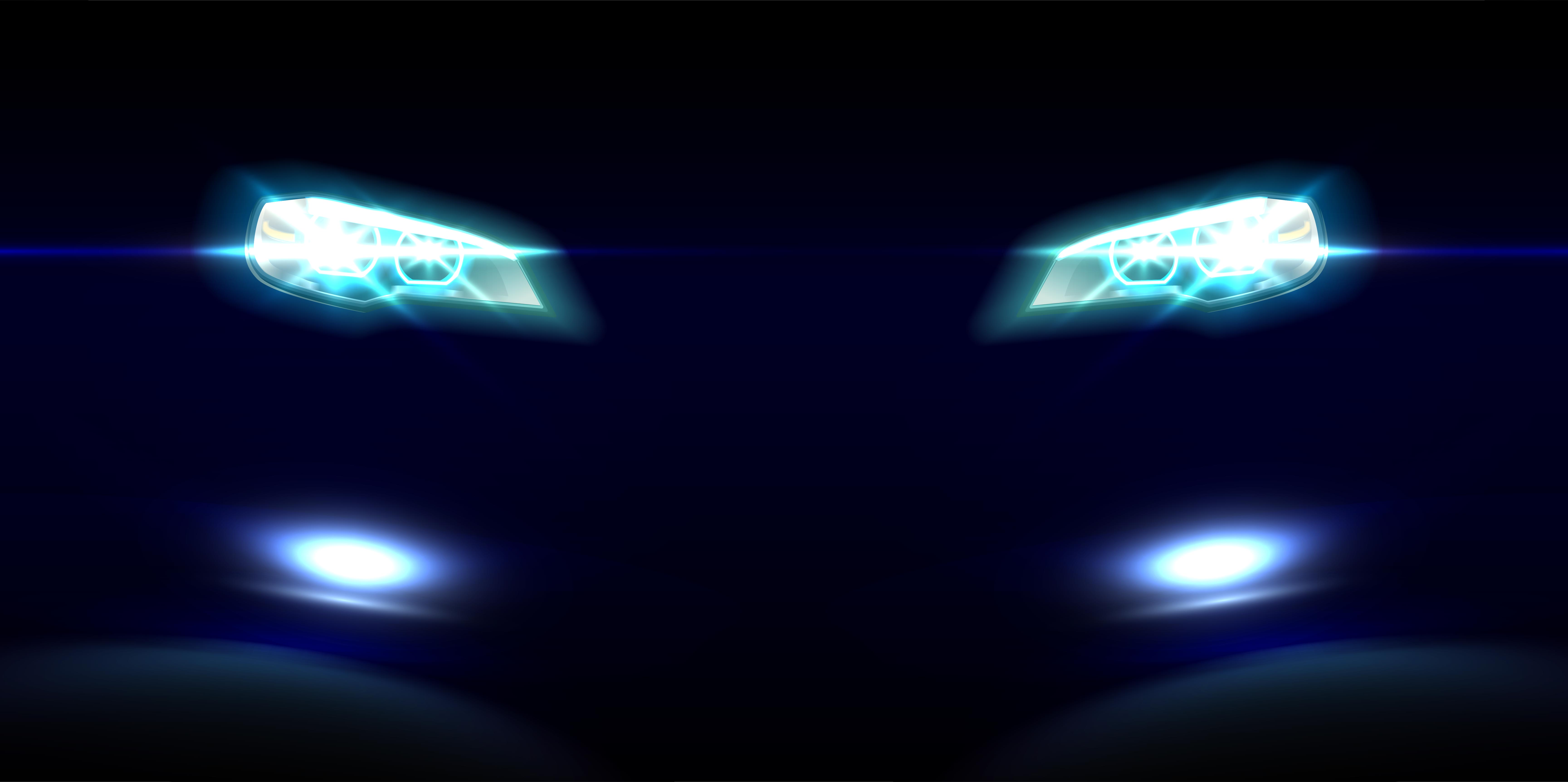 The Tata Safari Storme will gradually replace the ageing fleet of Maruti Gypsy, Mahindra MM550 DXB and the Hindustan Ambassador. The SUV will serve as staff cars in the Army and will also be utilised as secondary patrolling vehicles and in mild combat roles. Tata Motors will also supply add-on armours for these SUVs that will make them better equipped to withstand explosives and bullets.
The changes include an antenna mounted on the bonnet that will help the Army servicemen to communicate freely and a pintle hook on the rear for towing other vehicles or carriages. The vehicle also gets additional lamps on the front that will be helpful during night drives in challenging terrains.
The Safari Storme also gets a jerrycan mounted on the side of the vehicle. The olive green coloured vehicles can only be used by Indian Armed Forces. No civilian vehicle can be legally registered in India if it is painted olive green. It makes the Army Safari distinct from the civilian version. Even the wheels get the same olive green coat.
On the inside, the car remains similar to the civilian vehicle. It gets beige interiors and a flexible map light in the front and rear. The vehicle gets power-steering and air-conditioner as standard features and the the Army-spec vehicle will have them too. The Tata Safari Storme also gets dual front airbags, which are not present in any of the three aforementioned vehicles – the Maruti Gypsy, Mahindra MM550 DXB and the Hindustan Ambassador.
The power output has been updated too but the re-tuned figure is not known. The civilian version is powered by a 2.2-litre Varicor turbocharged diesel engine that produces a maximum of 154 Bhp and 400 Nm of peak torque. It gets a 6-speed manual transmission and torque-on-demand transfer case.