The Indian Armed Forces are working to phase out the ageing Maruti Gypsy. After floating contracts last year, the Tata Safari Storme came out as a winner after facing competition from Mahindra Scorpio. The vehicles were tested rigorously for over a year. Tata Motors has officially signed an order of 3,192 vehicles.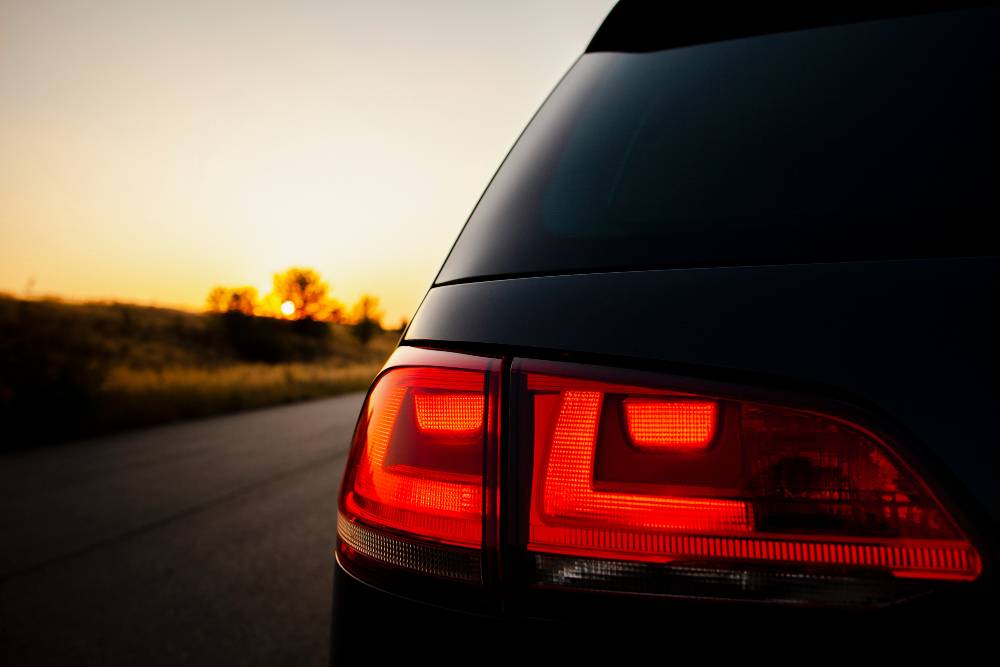 The Tata Safari Storme was selected under GS800 (General Service 800). The category has 3 basic criteria for the vehicles – hard roof, air conditioning and minimum payload capacity of 800 kg. Tata Motors already has an impactful presence in the defence sector. The Indian manufacturer supplies 6X6 trucks and other light vehicles to the Indian Army.
Commenting on the recently bagged order, Vernon Noronha, Vice President, Defence & Government Business, Tata Motors Limited said, "We are very proud to have received this prestigious order for over 3000 units of the Safari Storme under the newly formed GS800 category. Tata Motors has been a leading supplier of mobility solutions to the Indian Armed Forces and this order is a testimony to our partnership with the country's security forces. This variant of the Storme has been modified from the one available for civilians with an upgraded drivetrain and significantly modified suspension. The Safari Storme was conceived and designed keeping in mind the need for a rugged, comfortable and reliable vehicle, making it popular with law enforcement agencies. We will shortly commence delivery of these vehicles to the Army and Navy in a phased manner."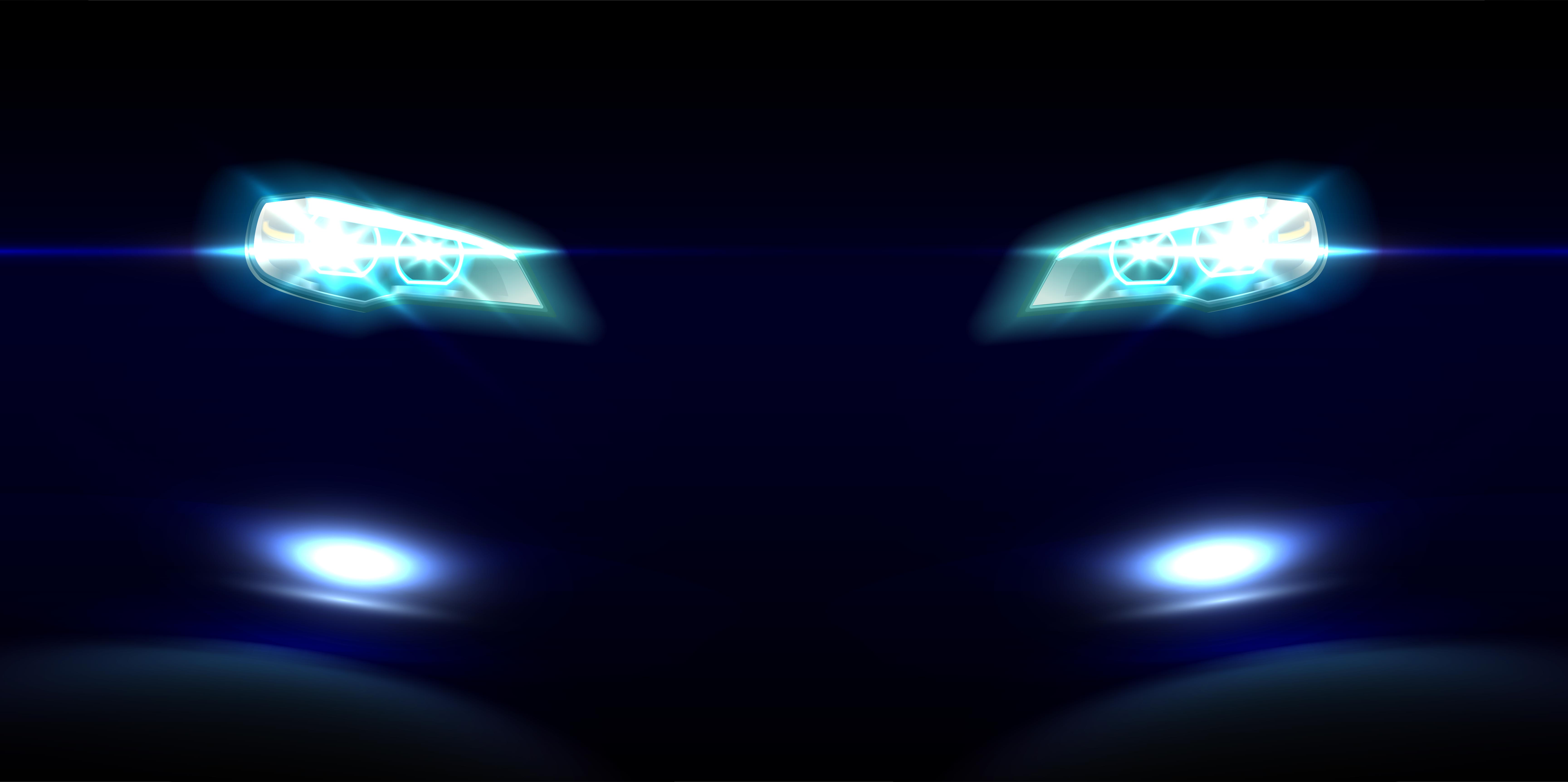 Safari Storme boasts of superior on-road and off-road capabilities and robust all-round performance, providing the customers with an unmatched driving experience. With a renewed power of 156 PS & 400 Nm torque, the Storme provides easy drivability, swifter response and lower NVH (Noise, Vibration and Harshness), with superior fuel efficiency and best-in-class ground clearance of 200mm. The 4X4 variant also features ESOF (electronic shift-on-fly) technology, enabling engagement of the 4X4 or 4X2 mode on the move.