SUVs have caught the fancy of Indian car buyers in recent years. Size does matter and these large vehicles also end up massaging the owner's ego, apart from providing a commanding view of the road, ample ground clearance and cabin space for weekend adventures.
Larger 7 seater SUVs also allow us to take our families together, be it for weekend drives or long trips and these are the ones we will discuss today in detail. Note that we have only picked those SUVs which can seat 7 and are under Rs 15 lakh in terms of on-road price.
7 Seater SUV Cars in India Below 15 lakhs: Maruti Gypsy
Price: Rs 7.12 lakh onwards (on-road before discounts)
Discounts: N/A
India's most affordable 4×4 and 8 seater is also part of the list here. The good old Maruti Gypsy is still a hit in various 4×4 groups and why not? With a peppy 1.3 litre petrol motor and light weight, the Gypsy gets good performance for both on and off-road usage. It gets a manual 4×4 transfer case with low ratio as well. Bare to the bones, the Gypsy is not your everyday car but one that can serve you for over a decade without requiring any major maintenance at all.
The design has largely remained unchanged since its launch and so have the interiors. Basic, utilitarian and made for a purpose, there are no creature comforts at all. But this one can carry as many as 8 people in comfort with the side facing rear seats through any terrain, a reason why it is still so popular for jungle safaris as well as off-road adventures.
However, ride quality is bouncy and good only when you load it up with passengers and their luggage. 
This is one area where Maruti has made no effort to make an everyday 4×4 for Indians. The new Jimny was highly anticipated but Maruti has made no official statements about its launch in India. Till then, to satisfy 4×4 fantasies of adventure seekers, the Gypsy is the only petrol option. It has been proving its reliable credentials for years now by serving various armed forces.
Pros:
Go anywhere capability
Peppy petrol, reasonably efficient too
Long term reliability and maintenance
Relatively lower price as compared to other 4x4s
Cons
Uncomfortable – hard ride quality
No creature comfort at all
Sales:
August: N/A
September: 283
October: 228
7 Seater SUV Cars in India Below 15 lakhs: Mahindra Thar
Price: Rs 7.8 lakh onwards (on-road before discounts)
Discounts: Benefits of upto Rs 6000
Yes, another 4×4 in the list. But let us warn you – if you are looking for a car primarily meant for family use, skip to the next car in the list. The Thar is manufactured for a reason and that is to ferry people in rural markets or to have a reliable workhorse for your farm or estates. Do note that only the Di model is available for under Rs 10 lakh on road and gets an optional 4×4 as well. The CRDe model, the one that looks and feels better is about Rs 11 lakh on-road.
As you can see here, the Thar Di wears an old school theme and frankly, looks basic. Step inside and the same theme continues – its made for a purpose and so we won't complain much. Apart from a lockable glovebox, no other creature comfort is offered. 
The Di Thar comes with a 2523cc engine which puts out just 63 bhp of power (the Eeco puts out 73 remember?) along with 195 Nm of torque.
It is mated to a 5 speed manual gearbox which average shift quality. However, the gearing is rather tall which does help you during highway cruising of 90-100 km/h and the engine is fairly efficient too, delivering an easy 11-12 in city usage. If you hit rural markets of states like Rajasthan you will see a lot of these working overtime, hauling no less than 12-15 people along with goods and even animals! Overall, the Thar is more of a recreational vehicle for city dwellers like us and for pure family use, it can be skipped.
Pros:
Most affordable diesel 4×4
Can take in a lot of abuse
Requires minimal maintenance
Cons:
Feature stripped
Looks Basic
Not your every drive!
Sales: (clubbed with CRDe)
Aug 669
Sep 631
Oct: 701
7 Seater SUV Cars in India Below 15 lakhs: Mahindra Bolero
Price: Rs 8.57 lakh onwards (on-road before discounts)

Discounts: N/A
Did you know the largest selling Mahindra in India is the Bolero? Drive outside the confines of your metro city into small towns and rural markets or towns based in mountains and you will be amazed with the number of Boleros on the road. This rugged MPV continues to bring in great revenues for Mahindra and is available in various body styles including pick-ups. However we will concentrate on the passenger version here, the latest sub 4 meter version which is called the Bolero+. Mahindra cleverly shaved off some length from the bumpers of the Bolero in order to get it under 4m in length. Next, they introduced a diesel unit with capacity of less than 1500cc.
These two factors allowed the Bolero to enjoy small car tax benefits which means in terms of value for money, you can't get a bigger 7 seater for your money. The top end version for example retails at an onroad price of Rs 9.7 and gets audio system with Bluetooth, a proper driver info display, air-con with heater, front demister, all four power windows and even voice massaging system! Slap on a set of great alloy wheels with wide tyres and you will get a show stopper for sure.
The Bolero+ continues to look old school but this goes down well with a large set of buyers. Step inside and the same story continues – we dont remember the last time Mahindra updated the Bolero's cabin. Space is good in the 1st rows but not so at the back – the last row also sees the vehicle using side facing jump seats. 
But the Bolero offers an easy drive for the size and comes with bullet proof reliability. Safety isn't its fore (no ABS, no airbags) but as we said, this is one of the backbones of rural markets and smaller towns. The Bolero continues to set sales charts on fire…
Pros:
Substantial vehicle for the price
1.5 diesel offers ample low end grunt
NVH levels are superb on the inside
Old school design works well for most
Cons
No safety aids
Limited passenger space
Not an everyday personal vehicle
Sales
Aug: 6030
Sep : 7046
Oct: 7222
7 Seater SUV Cars in India Below 15 lakhs: Tata Sumo
Price: Rs 8.9 lakh onwards (on-road, before discounts)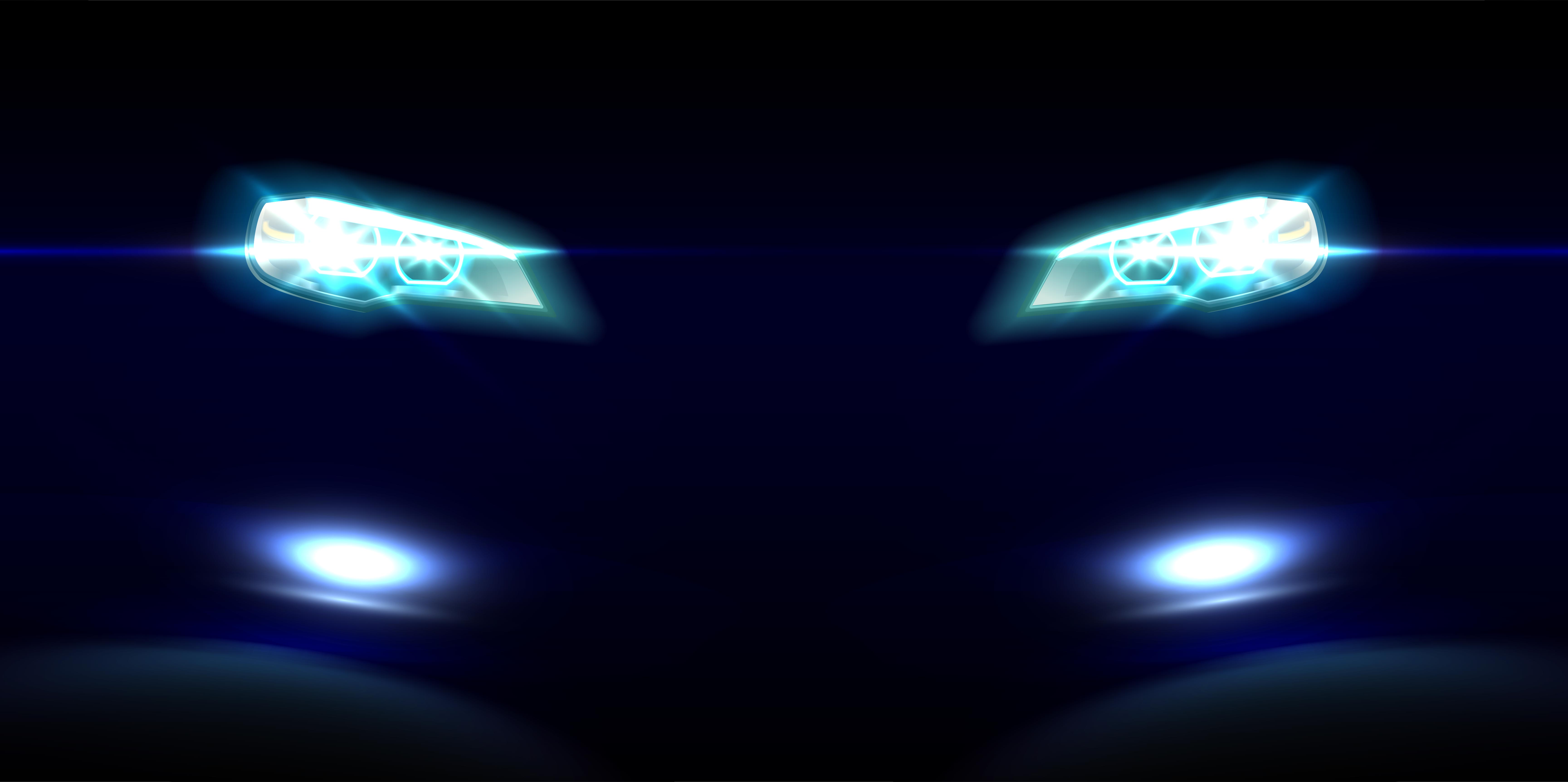 And how could we forget the Tata Sumo? Launched in 1994, it was a runaway success for the company but today, struggles to get past 750 units on a monthly basis. Tata tried reviving it with models like the Grande and Movus but failed. The current Sumo comes in three versions of CX, EX and GX and largely sells under the commercial plate. This has also effected its brand appeal for private buyers. 
Tata Motors hasn't changed the design of the Sumo apart from minor cosmetic tweaks and the same goes for the cabin which frankly isn't expected from a vehicle that can cost over Rs 10 lakh on-road for the top spec version.
However what the Sumo offers is space and comfort, one area where it is far better than the cheaper Bolero. Feature wise though, it again disappoints for family usage. Missing on the option list are Airbags, ABS, audio system and other features. 
To be honest, as a commercial cab, the Sumo does just fine. But for private use, its better to invest more into a proper, safe and a comfortable 7/8 seater option. Incase you are thinking why is this car in the 'SUV' list : well, take a trip to far flung hilly areas like Spiti Valley or North East and you will find ample Sumos doing duties as a tough vehicle, ferrying people and luggage through areas where roads do not exist at all!
Pros:
The Sumo offers excellent space for 7-9 passengers
Long term reliability is excellent – its a tried and tested product
Ride quality is good
Cons:
Wears a commercial tag – hence private buyers stay away
Missing safety aids
Boring cabin design, missing features
Sales:
Aug: 623
Sep: 752
Oct: 732
7 Seater SUV Cars in India Below 15 lakhs: Mahindra TUV3OO
Price: Rs 9.5 lakh onwards (on-road, before discounts)
Discounts: Upto Rs 38,000 cash, upto Rs 15,000 exchange bonus (November)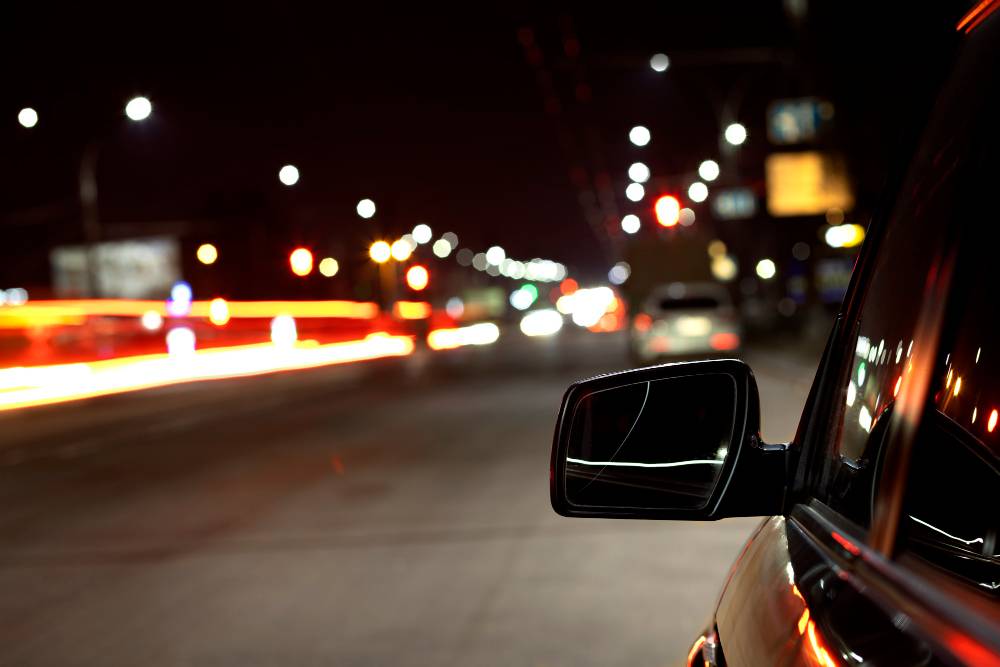 The most rugged and butch looking compact SUV (SUV under 4m in length) is the Mahindra TUV3OO. The boxy design works well for a lot of owners and its the TUV that gives you the most ego massaging driving experience. It also looks larger than the EcoSport and Brezza and this works well in terms of road presence. The front grille does remind us of the Jeep brand and enthusiasts love spicing up the looks further with wider tyres and alloy wheels.
Getting inside is tough as compared to other SUVs but once seated, you are surprised with the fit and finish levels as well as above average cabin design. Given the massive discounts, you can pick from the base T4+ or the one up T6+ variant. The latter gets an infotainment system with 4 speakers, Mahindra BlueSense app compatibility, air-con, power steering, all four power windows, dual Airbags, ABS and even a rear was wiper.
And unlike the EcoSport / Breeza, this one has a unique 3rd of seats that makes this a 7 seater. However, the last row is best for kids or adults not over 5.4 in height. Further, getting into the 3rd row is a task as you need to climb up from the back door.
Powering the TUV is a 1.5-litre turbo charged diesel unit that offers excellent NVH (noise, vibrations, harshness) levels – infact, on the move, the TUV is impressively quite on the inside. However, outright performance is lacking due to its weight and the TUV feels best under 3000rpm. The gearshifts are smooth though and there is also an optional AMT but will not fit in the budget mentioned here. Mahindra also sells a longer TUV Plus that is about 11 lakh on-road but offers 2 more seats and hence is a 9 seater. Well worth the extra price as it also gets a larger 2.2 litre turbo Diesel engine. To summarise, the 7 seater TUV is a great product from Mahindra, comfortable and smooth but lacks the eagerness of rivals or a spacious 2nd row.
Pros: 
Looks big – good for massaging owner's ego
Commanding driving posture
Smooth diesel, NVH levels are excellent
Body kits available at dealer level
Cons: 
Extra weight hampers performance
Cramped 2nd row
Subjective looks
Dynamically not as good as rivals
Sales:
August : 1966
September : 1786
October: 2113
Latest update: TUV300 Plus launched 
7 Seater SUV Cars in India Below 15 lakhs: Mahindra Scorpio
Price: Rs 11.76 lakh onwards (on-road before discounts)
Discounts: Upto Rs 40K Cash + 25K Exchange Bonus (November)

Like the Safari below above, the Scorpio too is one of the oldest names here but continues to sell very well with about 3000-4000 units on a monthly basis. This is quite popular in smaller towns, hill stations and even rural markets and no wonder then, Mahindra continues to make money on this. Sadly, there is no automatic on offer and even the 4×4 is only sold in top spec W11 variant which goes against Mahindra's 'Live young, live free' campaign.
The Scorpio got a mild update in 2018 with minor design tweaks in and out along with more power for the high spec versions. It continues to look imposing and we dont find any fault with this ageing design. Its difficult stepping inside but once seated up front, visibility is excellent and it does well to massage the owner's ego. The layout is nice and though its feature loaded, front doors get zero space for any kind of knick-knacks. Likewise, for such a large vehicle, space in the 2nd row is surprisingly limited. You do get optional captain seats but not in all versions.
The 2.2 diesel motor remains a gem and offers the Scorpio very good performance for both city and highway runs. The new 6 speed gearbox also allows for better fuel economy. NVH levels are well controlled and its a shame the Scorpio is not offered with an automatic – there used to be one earlier. Ride quality is nice but given the high stance and centre of gravity, handling is best termed as average for most users.
In all, the Scorpio remains a better bet than the Safari and is our pick among the two and do remember that for under Rs 15 lakh, you can only pick the S3 and S5 models which are relatively feature stripped.
Pros
Looks imposing
Cabin design, front seats, view
Strong engine
Excellent resale value
Cons 
No diesel automatic
4×4 only in the top spec S11 variant
Limited space in 2nd row
Sales
Aug: 3606
Sep: 3941
Oct: 4603
Latest Update: Launch of S9 variant 
7 Seater SUV Cars in India Below 15 lakhs: Tata Safari
Price: Rs 13.29 lakh onwards (on-road before discounts)
Discounts: N/A


The big burly Safari Storme remains one of the oldest brands in this list. The latest versions is famously known as Varicor 400 due to the amount of torque the 2.2 engine develops – 400Nm along with 150 PS of power. Design wise, not much has changed over the past few years when the Storme came into the market. However, the Safari lacks modern touch and this is the reason sales are around the 500 mark on a monthly basis.
That said, in terms of sheer road presence, you can't ignore the Safari. Its huge, looks muscular and towers over other small cars in traffic. The cabin remains as impressive as ever in terms of sheer space available though lack of features is a big surprise from a vehicle of this price. No driver information display, navigation, climate control, push button start etc. Comfort levels however are unparalleled and both driver and passenger will be at ease during day long drives. Ditto for the ride quality which absorbs undulations and bad roads with utter ease.
The engine is known for its performance and reliability and though the 4×4 model is over Rs 15 lakh, with a low ratio transfer case and ample ground clearance, this is one capable SUV. The Safari is one of those vehicles that you buy when heart wins over head : passion over practicality.
Pros: 
Road presence and sheer size
Cabin comfort and space
Ride quality
Engine offers good punch, is fairly reliable
Cons
No automatic
Missing features
Poor resale value
Not your daily drive for city usage
Sales
Aug: 515
Sep: 497
Oct: 642