Fast..Faster…Speed…Performance. These are some of the words with relatively low usage in the general Indian car scene. That is firstly because of the fact that people want an affordable and comfortable car that should return a good mileage. Therefore, terms like power and performance go out of the book. Secondly, the road and traffic infrastructure of our country does not much space to enthusiastic driving, at all.
However, despite all these reasons, auto companies have kept testing waters of the Indian automotive fraternity by bringing in some hot 'sleeper' cars for petrolheads out there. Though they were few and scarce, there are some examples present which we have brought you today. Take a look and see if you have driven one or not. Also, keep in mind that this is a list of sleeper cars and not performance oriented cars. So you may not see a Polo GT or Abarth Punto here.
Toyota Etios 1.5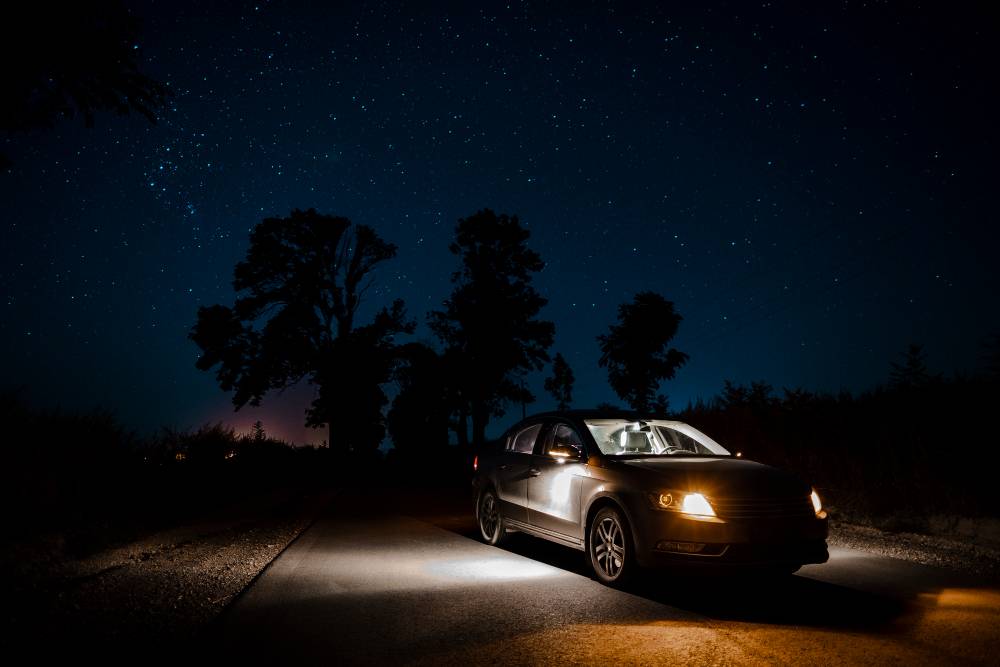 The Etios does not exactly comes to our mind when we talk of speed. However, you would have never saw this coming. The Toyota Etios is powered by a 1.5-litre petrol engine that churns out 89 Bhp of power along with 132 Nm of torque. What really is exciting about it is that it can go from 0 to 100 Kmph in just 11.4 seconds. Considering its segment and that happy smiling face, one can not tell this thing could manage that timing. The car's light weight is among the main factors behind it, as the Etios weighs just 960 kilograms. The low weight of Etios coupled with the powerful 1.5-litre motor helps the car to achieve a top speed of 178 Kph.
Toyota Etios Cross Sportivo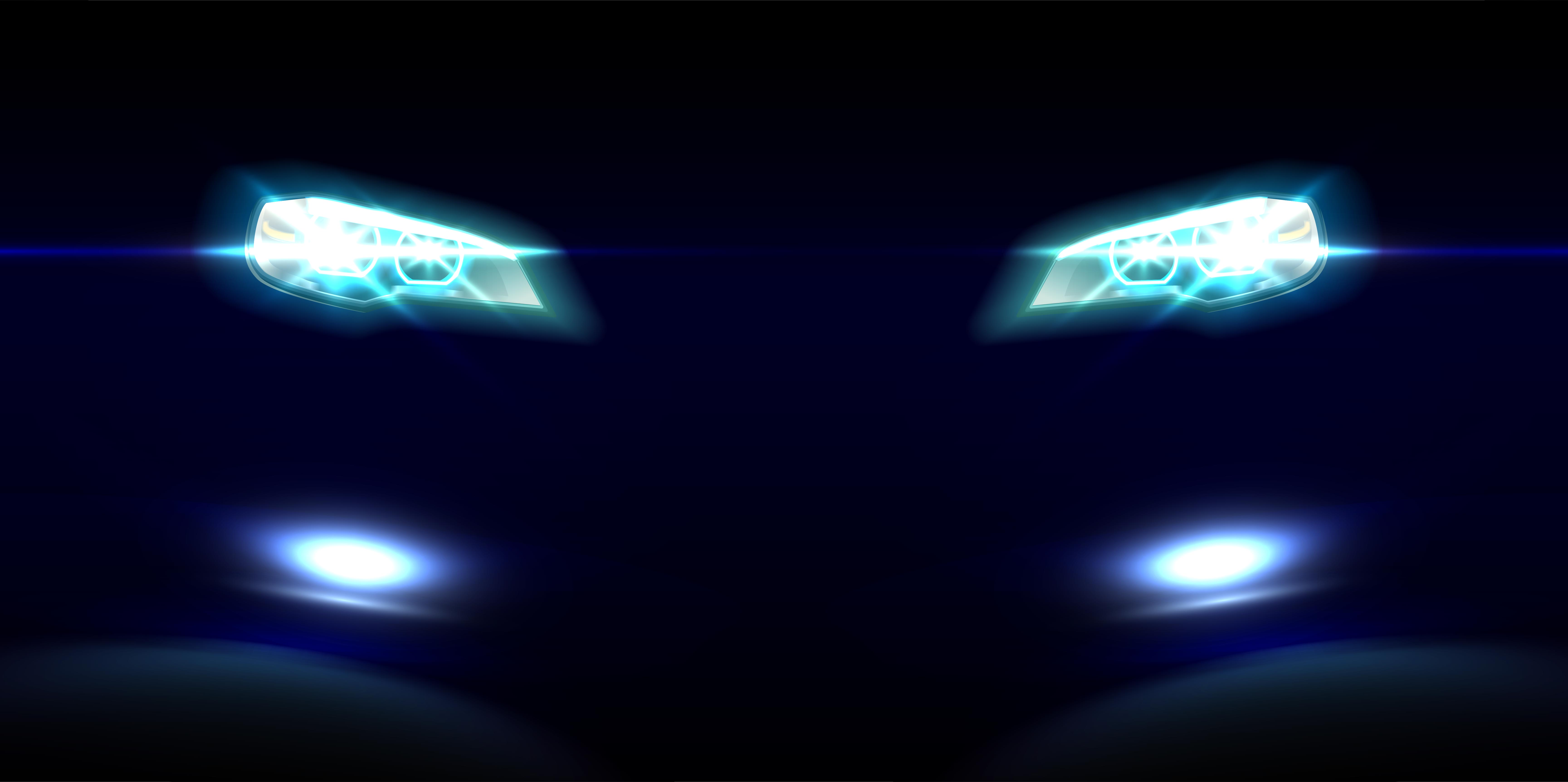 The Toyota Etios Cross Sportivo is a visually beefed up version of the regular Etios Liva hatchback. However, this little crossover is a hidden gem among the big pile of hatchbacks in India. It gets powered by the same 1.5-litre petrol motor that does duty on the Etios sedan, producing 89 Bhp of power along with 132 Nm of torque. Now the Sportivo is even lighter than the Etios and this makes it go even faster. To be particular, the Etios Cross Sportivo does the 0-100 Kph sprint in just 11 seconds. That is quick by all means.
Hyundai Getz 1.5 CRDi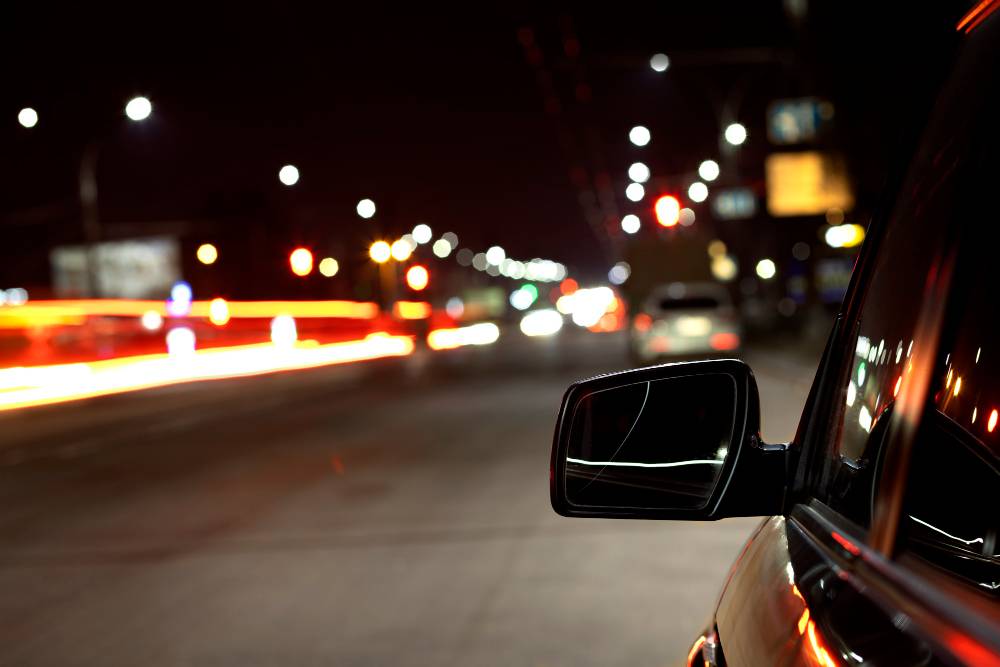 The Hyundai Getz 1.5 enjoys a special place among the enthusiasts who knew how capable the car was. It was powered by a 1.5-litre diesel motor that was found under the bonnet of  the Verna during that time. The engine churned out and 110 Bhp of power along with 240 Nm of torque, which is a lot even by today's standards. The Getz 1.5 did the 0-100 kmph dash in just 11.4 seconds. What was more exciting about this car was the way that engine used to put down the power, giving you a rush of adrenaline every time you pinned the throttle.
Maruti Suzuki S-Cross 1.6
The Maruti Suzuki S-Cross was an attempt by the Japanese manufacturer to make an affordable family crossover. It was a mix of hatchback and an MPV. However, the S-Cross 1.6 came equipped with a 1.6-litre turbo diesel Multijet engine sourced from Fiat. This engine produced a hefty 118 Bhp of power along with 320 Nm of torque. Though the S-Cross 1.6 wasn't any different from the regular model, the difference was quite apparent once it was on the move. The S-Cross 1.6 did a 0-100 Kmph run in just 11.3 seconds, which is quite good considering its heft.
Honda Mobilio 1.5 Petrol
The Honda Mobilio was a pretty good car but never made it big in terms of sales. The now discontinued MPV from the Honda stables had a 1.5 litre i-VTEC petrol engine sourced from the City sedan. It did the 0 to 100 Kmph run in just 11 seconds, which is quite amazing given it's a seven seater vehicle. Honda's reliability, was an added bonus to the car.
Hyundai Verna 1.5 CRDi
The Hyundai Verna diesel 1.5 was your average family sedan with a twist. Its 1.5 litre CRDi engine produces 110 Bhp of power and 240 Nm of torque. This powerful engine was enough for the car to achieve a 0 to 100 Kmph mark in just a little above 11 seconds. That is a good figure considering it was a hefty saloon. Poor Handling marred it from achieving the ultimate sleeper car tag.
Skoda Yeti
The Skoda Yeti was an excellent SUV that came before its time. It never was a sales success for Skoda but despite this, it was on sale for a failry long terms. The Skoda Yeti came powered by a 2.0 litre TDI turbo diesel engine that churned out 140 Bhp of power and 320 Nm of torque. 0 to 100 kmph came in just 9.9 seconds, which is impressive. It had an All Wheel Drive system too which meant slight off-roading was not an issue.
Isuzu D-Max V-Cross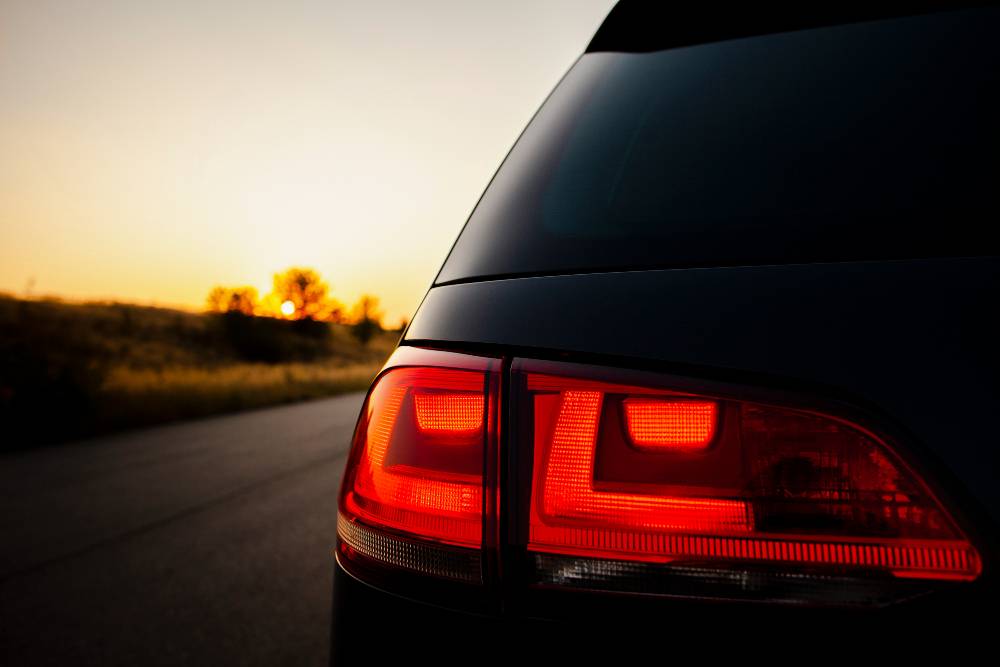 The D-Max really had us fooled. With its heft of nearly 1.9 tons and that square brick shape, we never saw it coming. But this hell of a machine is capable of completing the 0-100 Kph run in under 12 seconds. Keep it pinned and you'll see a top speed of 175 Kph. This sedan killer gets powered by a 2.5 litre turbo diesel motor producing 134 Bhp of power and 320 Nm of torque. But the way this thing puts down its power on road is something to write home about.
Tata Safari Storme 400

Seems like the good old Safari has been going on since prehistoric ages and would continue until a nuclear apocalypse. Accordingly, the current generation Safari Storme definitely holds its own when it comes to sheer acceleration. The Storme's 2.2 litre Varicor turbo diesel engine with 154 Bhp of power and 400 Nm of torque, mated to a 6 speed manual gearbox, makes sure that the SUV does the 0-100 Kph run in just 12.8 seconds. While that may not seem much but if you take a look at competition like the Scorpio, XUV500 and even the Fortuner, the whole picture gets clear.
Chevrolet Trailblazer

The Chevrolet Trailblazer was at one point the flagship vehicle for the american company. This huge SUV had a 2.8 litre turbo diesel engine churning out 197 Bhp of power along with 500 Nm of torque. This easily makes it the most powerful vehicle on this list. The Trailblazer was mated to a 6-speed automatic transmission. Acceleration figures were at a respectable as 0-100 Kph came in just 9.95 seconds. To let you know, the Trailblazer is a proper 7-seat SUV weighing more than 2 tons. It rivaled the Toyota Fortuner and Ford Endeavour during its time here.