The Indian auto market does not offer much for enthusiasts in the affordable segment. Of late, some companies like Volkswagen, Fiat and more recently Tata (JTP) have started to think more about the enthusiast crowd in the country who do not have a few million lying around to get just any car. However, time after time, manufacturers have been making cars with engines powerful enough to plaster a smile on the driver's face. These cars look normal or better to say, are sleeper cars. Sleeper cars is a term given to regular everyday cars that look slow but can go very fast. Here are some of the potential sleeper cars that are currently on sale in India.
Toyota Etios 1.5
Fast and Etios uttered in the same breath doesn't feel right. However, the truth is far from that. The Toyota Etios 1.5 can go from 0 to 100 Km/h in just 11.4 seconds. It is powered by a 1.5-litre petrol engine that puts out 89 Bhp of power along with 132 Nm of torque. But it's not just the engine or the gearing ratios that make it go fast. Despite being longer than 4-meter in length, the Toyota Etios is quite lightweight as it weighs just 960 kilograms. Moreover, the low weight of the car along with its 1.5-litre motor helps the car to achieve a top speed of 178 Kph.
Toyota Etios Cross 1.5
The Toyota Etios Cross, as its name suggests, is a crossover designed hatchback with body cladding and other elements to toughen up its aesthetics. What is interesting here is that the Etios Cross does the 0-100 Kph sprint in just 11 seconds. That is pretty quick by all means. The car gets powered by the same 1.5-litre petrol motor that does duty on the Etios sedan, producing 89 Bhp of power along with 132 Nm of torque. Also, it is even lighter than the Etios and this makes it go even faster.
Ford Aspire 1.5 Diesel
The Ford Aspire looks like just another compact sedan which rivals the likes of Maruti Suzuki Dzire among others. But trust us when we say it, the 1.5-litre diesel powered Aspire variant is a wolf in sheep's clothing. The diesel engine churns out a good 99 Bhp of power along with 215 Nm of torque. Coupled with its weight of just over a tonne, the Ford Aspire 1.5 diesel can go from 0 km/h to 100 km/h in just about 10 seconds. This makes it a pretty fast car while aesthetically, it's just another neighbourhood car.
Volkswagen Ameo 1.5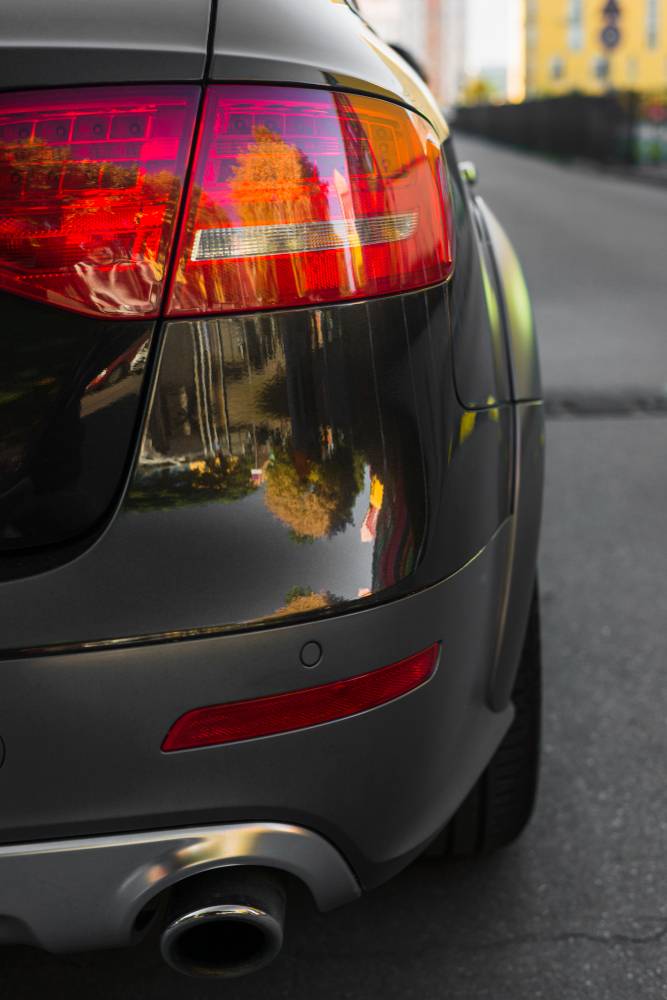 Another compact sedan on this list, the Volkswagen Ameo didn't do very well in terms of sales but is nonetheless a pretty decent car. One of its engine options includes a big 1.5 litre diesel engine. The engine churns out 109 Bhp of power along with 250 Nm of torque, which is more than enough for this 1.15-tonne car. This engine propels the Ameo to 100km/h speed from a standstill in just under 10 seconds. The Ameo diesel is probably among the fastest compact sedans out there, except for the Tata Tigor JTP of course.
Mahindra XUV300
The XUV300 is Mahindra's latest SUV in the market and has not even completed a full month of its launch. However, the SUV has been getting pretty solid reviews due to the various segment-leading features it comes with. Another area where the XUV300 does good is in acceleration. Now by the looks of it, the XUV300 doesn't feel a fast SUV but its diesel variant can go from 0 km/h to 100 km/h in about 11 seconds. The diesel engine we are talking about is a 1.5 litre unit that puts out 115 Bhp of power along with 300 Nm of torque.
Isuzu D-Max V-Cross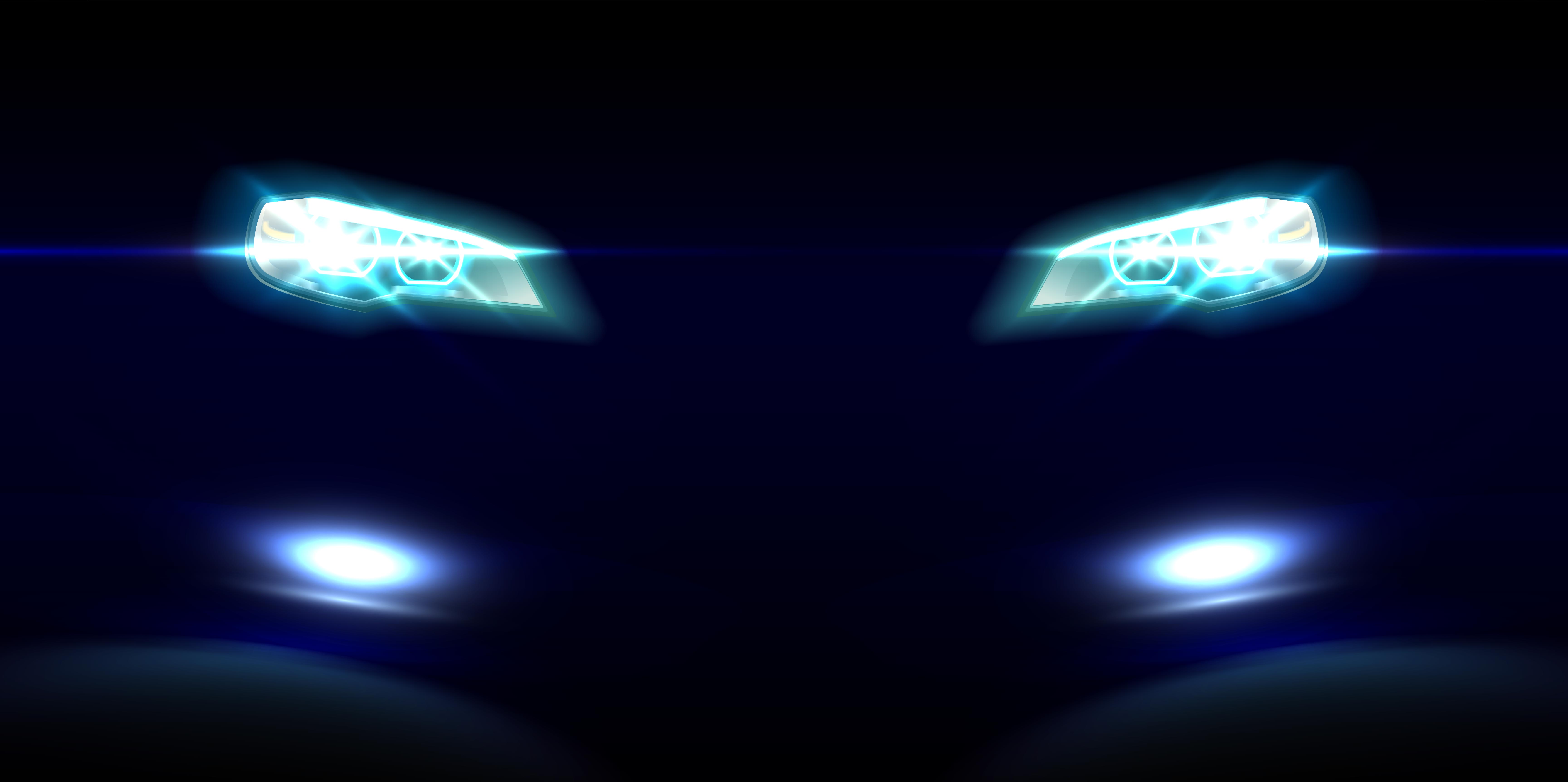 The Isuzu D-Max V-Cross is one of its kind vehicle in India. It has popularized the pickup truck category in the country and ticks all the right boxes. Apart from being one hell of an off-road tool, the D-max V-Cross is capable of completing the 0-100 Kph run in under 12 seconds. With its heft of nearly 1.9 tons and that square brick shape, we never saw that coming. It has a top speed of 175 Kph which again is pretty decent for its size. The Isuzu D-Max V-Cross gets powered by a 2.5-litre turbo diesel motor that puts out 134 Bhp of power and 320 Nm of torque.
Toyota Innova Crysta 2.8 Diesel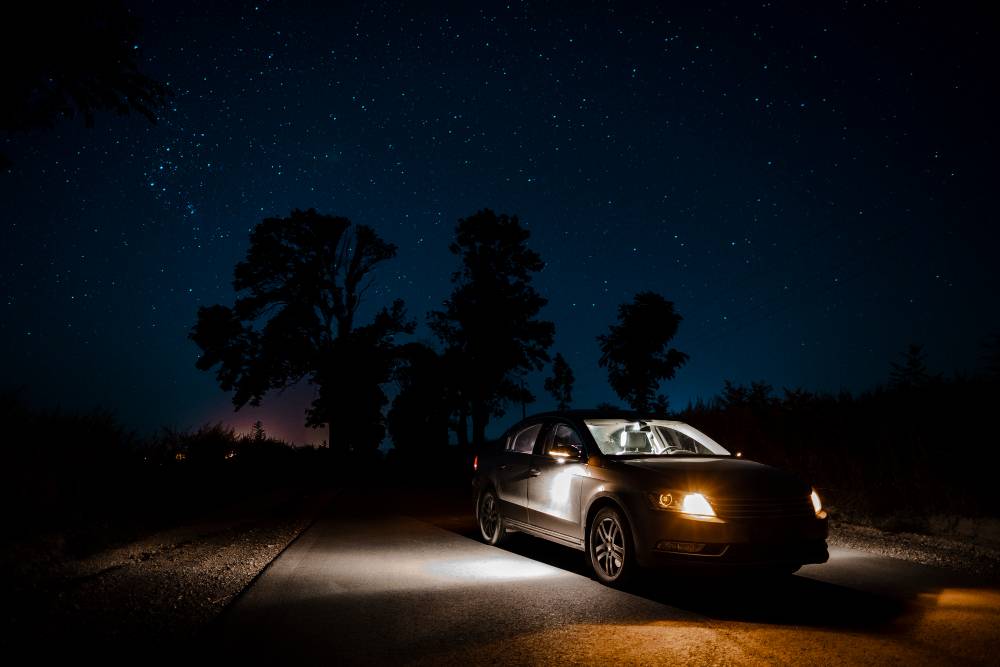 The Toyota Innova Crysta is probably the top-selling MPV of the country despite being quite expensive. It is known for its comfortable and feature rich interiors as well as comfy ride. However, one thing that is generally not known by people is that it can accelerate pretty quick when the need arises. The 2.8-litre diesel variant can go from 0-100 km/h in about 11.5 seconds which is blazing quick for a vehicle of its size. The 2.8-litre engine churns out 174 Bhp of power along with 360 Nm of torque. Despite the fact that it weighs almost 1.9 tonne, the Innova Crysta diesel 2.8 is pretty quick for its heft.
 Tata Safari Storme 400
The Tata Safari is among the oldest SUVs to be sold in India. Even the Indian Army uses a special version of this SUV. The current generation Safari Storme may be quite a big and bulky car but when it comes to sheer acceleration, it can teach a lesson to many cars out there. The SUV's 2.2 litre Varicor turbo diesel engine churns out 154 Bhp of power along with 400 Nm of torque and is mated to a 6 speed manual gearbox. Despite all of its heft, the Safari Storme does the 0-100 Kph run in just 12.8 seconds. That's quite a good figure for a full-size SUV.