The original Tata Sierra was the first India made SUV to be sold in the country. It was based on the hugely popular Tatamobile pickup truck, which was later on renamed as 207 DI. The Sierra had a unique three door layout which made it a looker but because of it, practicality also took a hit.
Well today, we are taking about it because a Sierra owner has modified his ride into an off road monster. Take a look at this modified Tata Sierra.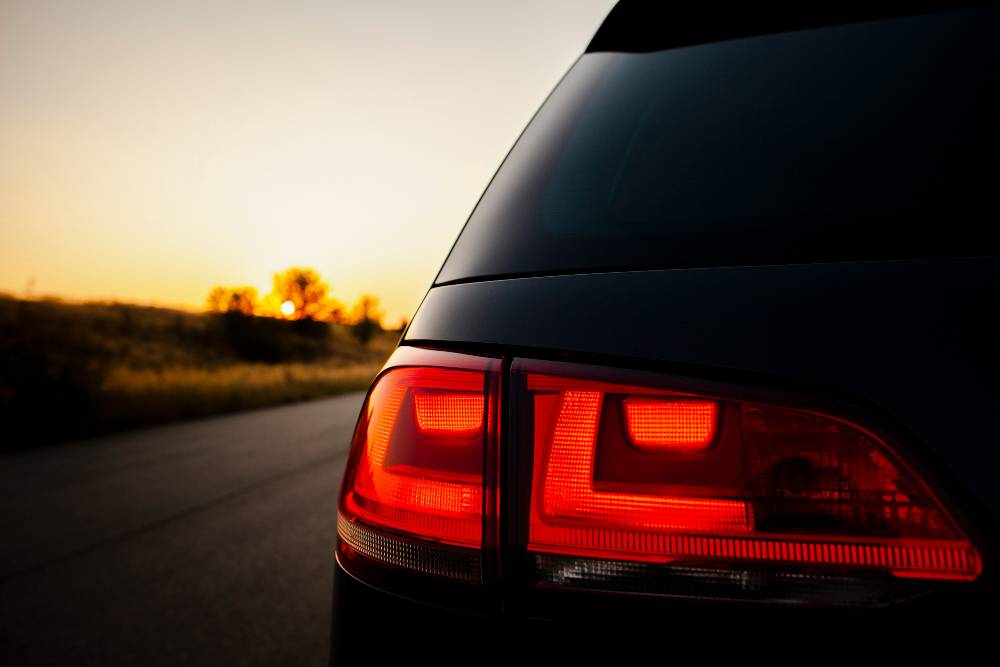 The Sierra seen here has been worked upon nicely which is quite evident also. The original SUV was meant to be more of a people hauler but it has been modified here to beat any sort of off road challenge. To let you know, the Tata Sierra was based on the Tata Mobile pickup truck, which was later renamed as Tata 207 DI. Therefore, the Sierra had a very able chassis which could take on the wild easily.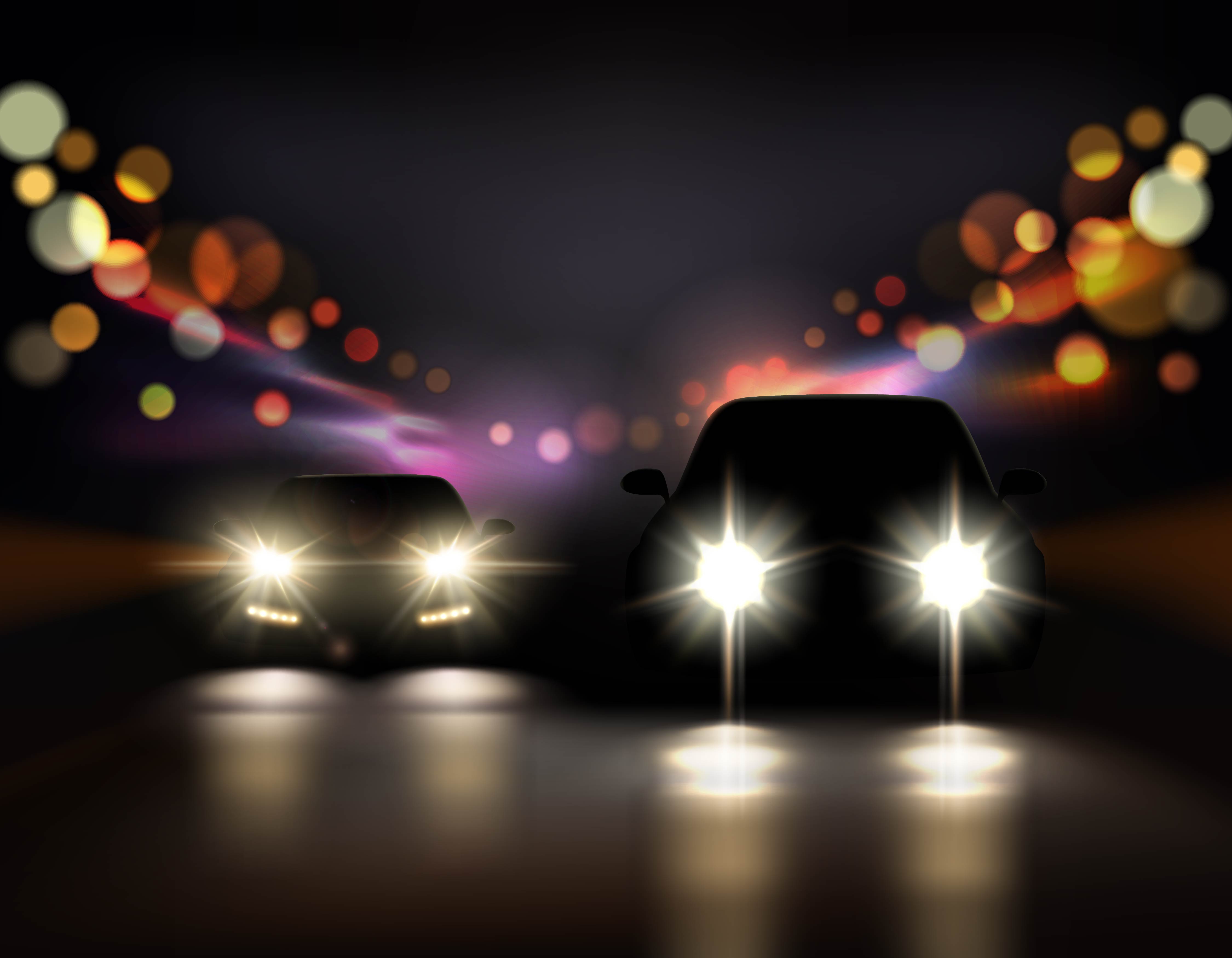 Coming back to the one featured here, the front gets a new off road style bumper complete with a winch, LED strip and auxiliary lights attached to it. The headlamps are wrapped around by a metal frame and the SUV also features a snorkel to help with water wading. The Sierra now rides on big off road wheels that also have given it more height than a regular Sierra. The car looks very intimidating especially with the high ground clearance it now has. It has been done in a shade of dark grey, adding more to the charecter.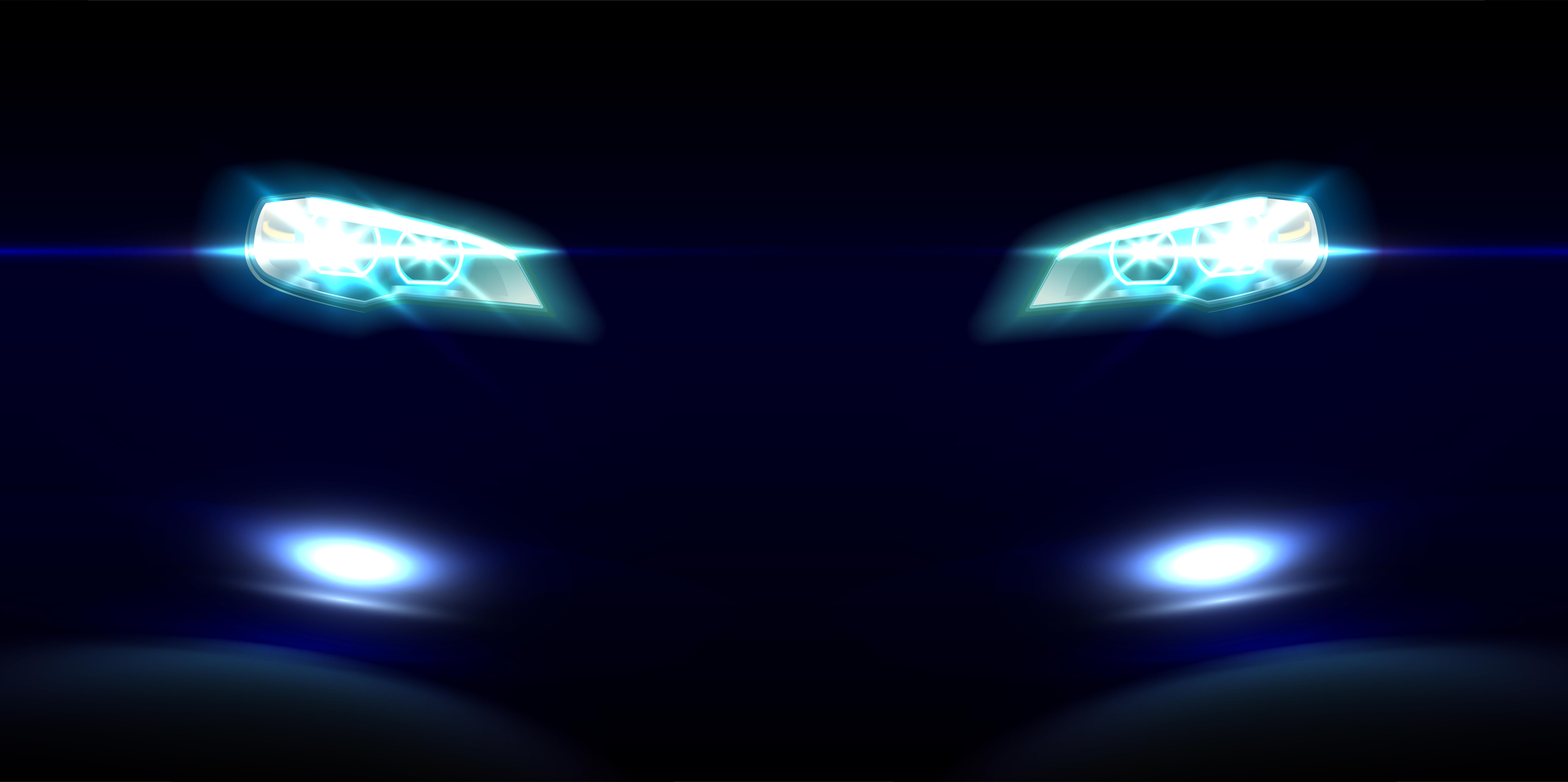 The original Sierra had a Peugeot sourced, naturally aspirated 2.0-liter (1,948 cc) four-cylinder diesel engine that produced 63 Bhp of power. The engine was mated to a 5-speed manual gearbox. However, in 1997, the power output was bumped to 90 Bhp by adding a turbocharger to the engine. It was the most feature rich car of its time, being the first car produced in India with electric windows, air conditioning, adjustable steering wheel and tachometer.
There have been rumors that the Sierra could make a comeback. Tata Motors' design head, Pratap Bose, had revealed that the Sierra and Sumo are two cars he'd like to revive, but  with modern twists to make them acceptable in current market conditions. So if you were a Sierra fan, there are chances that the car could see the light of the day again.
Source