Chinese automaker frequently copy cars and bikes, and get away with it. Sometimes, global automakers get angry and sue the Chinese. This is exactly what Tata Motors is doing now. It's suing Chinese automaker Jiangling for copying the Range Rover Evoque's design.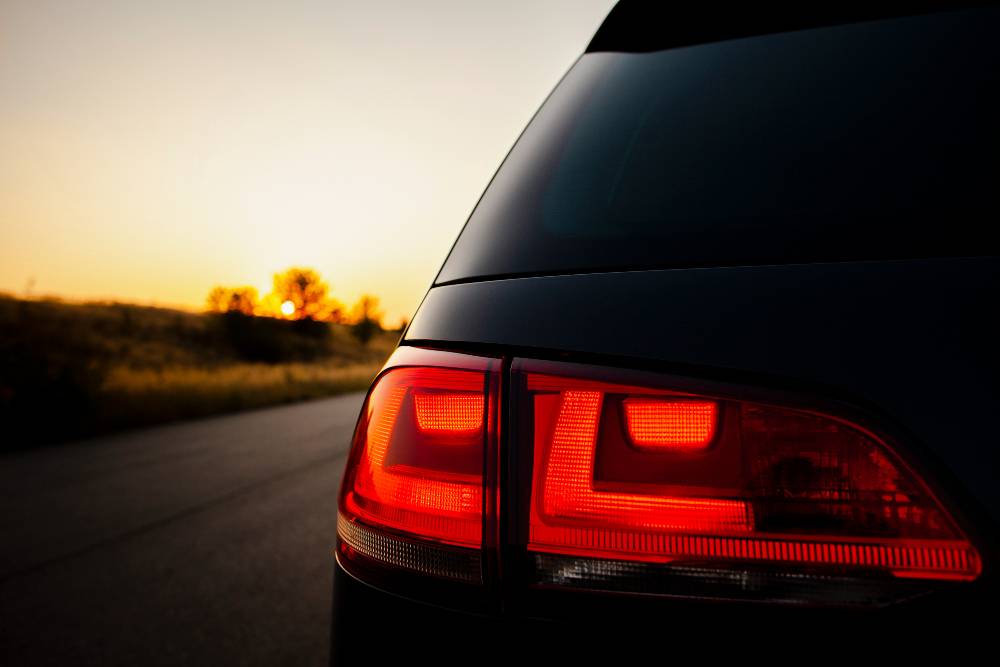 The Chinese car maker built a near-replica of the Evoque and named it the Landwind X7. The automaker even showcased the copycat SUV at last year's Shanghai Motor Show. Worse still, Jiangling started selling the Landwind X7 for 150,000 Yuan ($22,840,) which is about one third the price (450,000 Yuan) at which the Evoque sells in China.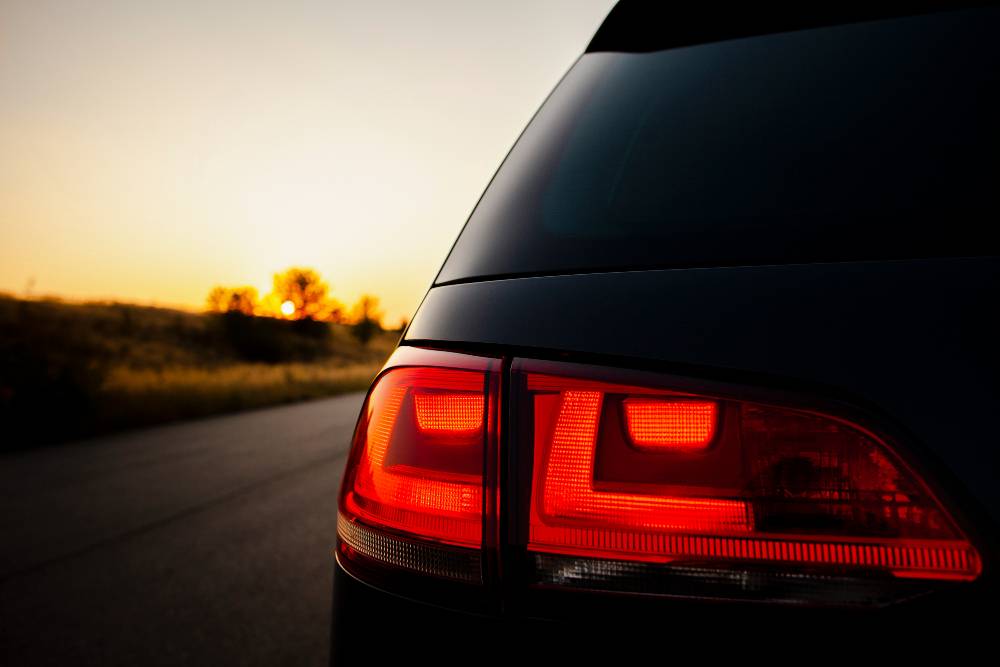 This riled Ralph Speth, the CEO of Jaguar-Land Rover, who objected to the cloned SUV,
I really regret that all of a sudden, copy-and-paste is coming up again. There are no laws, there's nothing to protect us, so we have to take it as it is. 
Fast forward to now, and things seem to have changed what with Tata now taking Jiangling to court. While we await what comes of it, a positive outcome for Tata Motors and JLR could dramatically change things for both global automakers and the Chinese copycats.
Why, a range of industries, from electronics to movie-making could be impacted. Will we finally enter an era where the Chinese are forced to come up with original designs and not copies, or will status quo be maintained? Time will tell.
Via Bloomberg