Tata Sumo is one of the most popular names in the Indian automotive market. The now-discontinued Sumo has been around for years in the Indian market and it has served many. The Sumo was discontinued in the market after 25 years but there are still many who own and regularly use the Sumo. Tata Motors sold the simple 4X2 Sumo through the showrooms but they also made 4X4 variants to be used by the Indian Army. Well, a few of these decommissioned 4X4 Sumo were sold to the public through auction and here is one of them that has been modified to look extreme.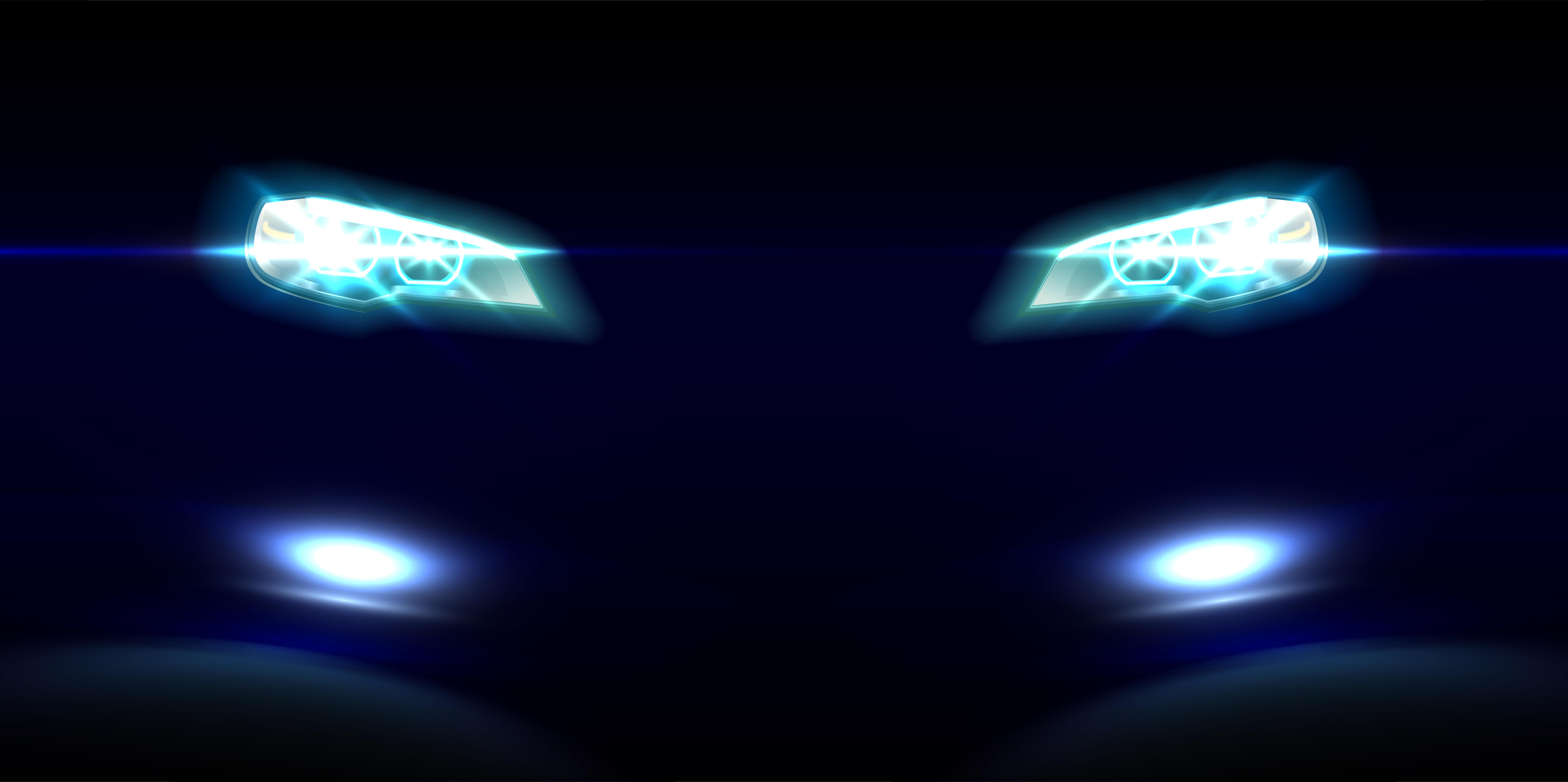 The vehicle seen here has been modified in Hyderabad and was shared on 4X4 India. There are a number of modifications in this vehicle. However, we do not have the list of exact changes and transformations that have been done this car. We have listed all the modifications that we could spot in the pictures of the car.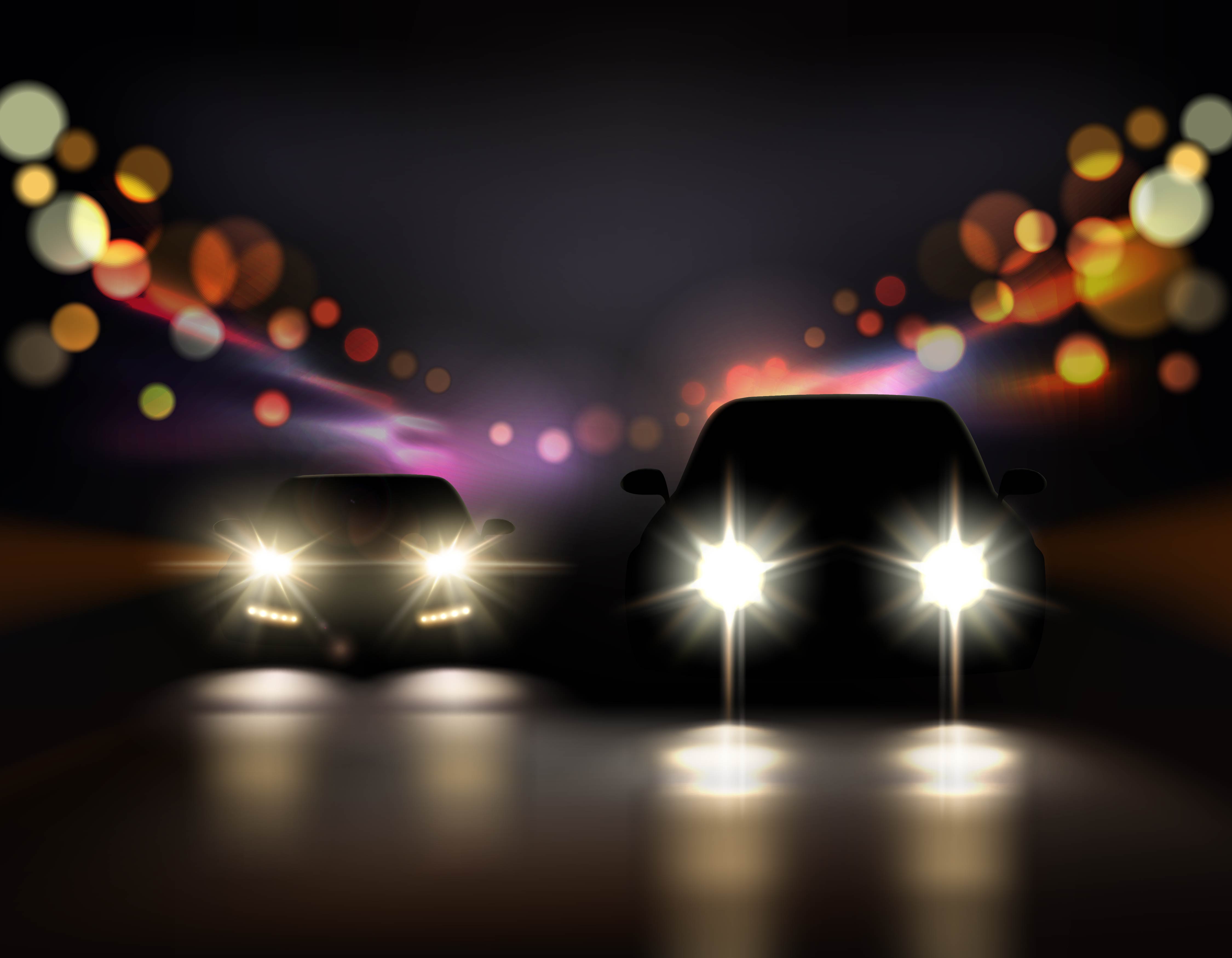 Also read: Mahindra Marazzo BS6 Diesel MPV launching soon
At the front, there are massive changes. The Sumo 4X4 gets a new off-road spec steel bumper with integrated bullbar. The bumper gets integrated LED lamps too. It also gets an electrical winch that can be used to recover other vehicles or the Sumo, if it gets stuck. The Sumo also gets a good looking headlamp unit that looks similar to the old Land Rover Defender. There are turn indicators positioned above the bonnet of the vehicle too, which adds a G-Wagen-inspired look.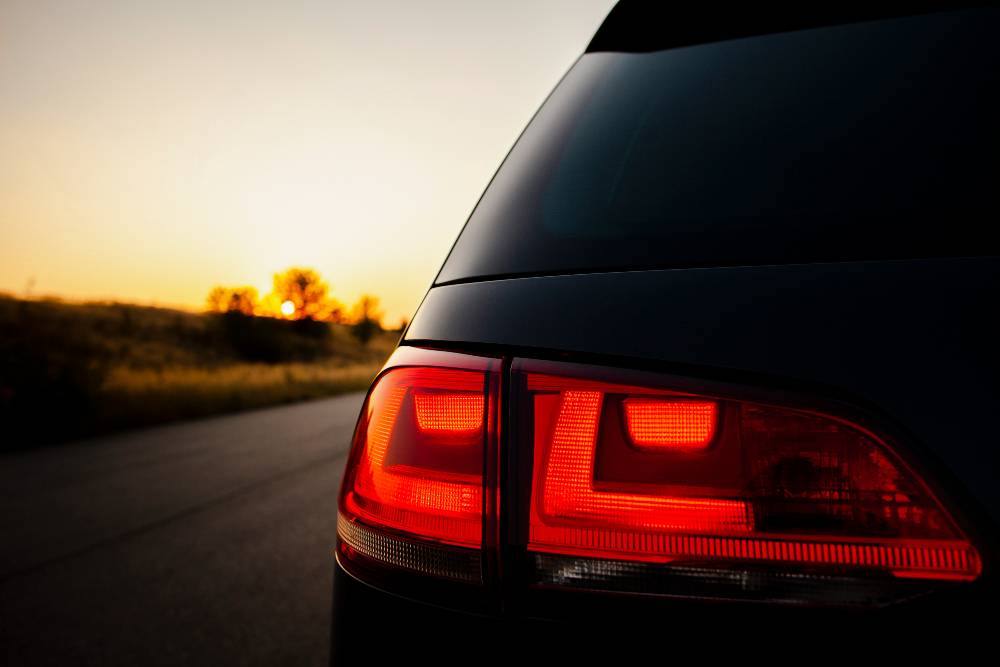 It gets flared black coloured fenders on the side with massive M/T tyres. Also, you can spot the snorkel that is positioned on the driver's side. It will really help the vehicle to enter water crossings without much of a problem. Snorkel increases the water wading capability of the vehicle by a few inches. The bigger tyres also help to increase the water wading capability of the car. The cabin has been revamped with new seats but the dashboard remains the same. You do get some extra equipment placed on the dashboard.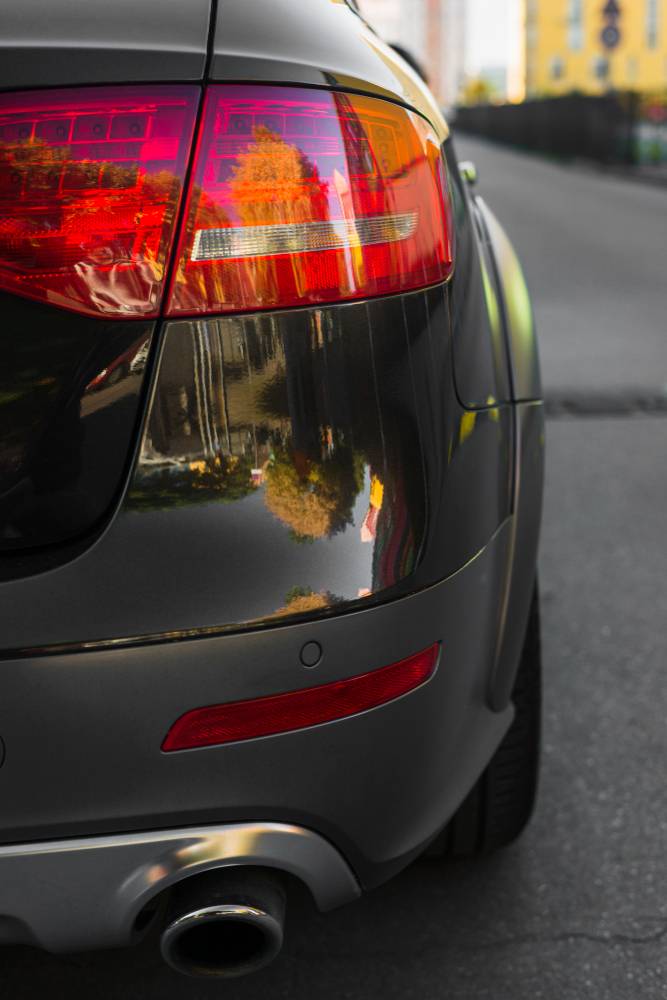 This Sumo has been modified in Hyderabad and the vehicle is not for sale. It should be noted that such modifications are not legal in India and if the cops spot the vehicle on the public roads, it can be seized. The laws say that any modified vehicle with an altered structure is illegal. However, you can get the vehicle certified by RTO and make it road legal but that's a very lengthy and tedious process.
Also read: Mahindra August 2020 discounts