The Tata Sumo is not on sale anymore, but it has been a landmark vehicle in the history of Tata Motors. It was with the Sumo that Tata Motors affirmed its position in the Indian car market, by offering a good blend of attributes of an MPV and an SUV. The affordable pricing and rugged mechanicals made it a popular choice among rural owners for its people-carrying abilities. However, the Sumo was a basic vehicle in terms of visual appeal in and out, which is why an owner of this MPV transformed it to make it look like his dream car, the Mercedes Benz G-Wagen.
In a YouTube video shared by Magneto 11, we can see a Tata Sumo converted into a black-colored Mercedes Benz G-Wagen. The owner of the modified Tata Sumo, who hails from Bhopal, Madhya Pradesh, describes that the whole vehicle has been modified, which makes it look like a G-Wagen.
Also read: 10 DC Design cars & how they look in the REAL world: Maruti Swift to Mahindra XUV500
For the modification, the whole body panels have been reshaped with the lines and shape of those of the original G-Wagen. The front grille, headlamps, bonnet, separate turn indicators mounted on the corners of the bonnet, door panels, and boot have been modified to make them resemble that of the G-Wagen. However, there are hints of Sumo visible in the roofline and boot, while the overall fit and finish levels leave a lot to be desired. Also, unlike in the G-Class, the tail lamps are not placed on the rear bumper, but on the lower edges of the rear fender.
Cabin modified as well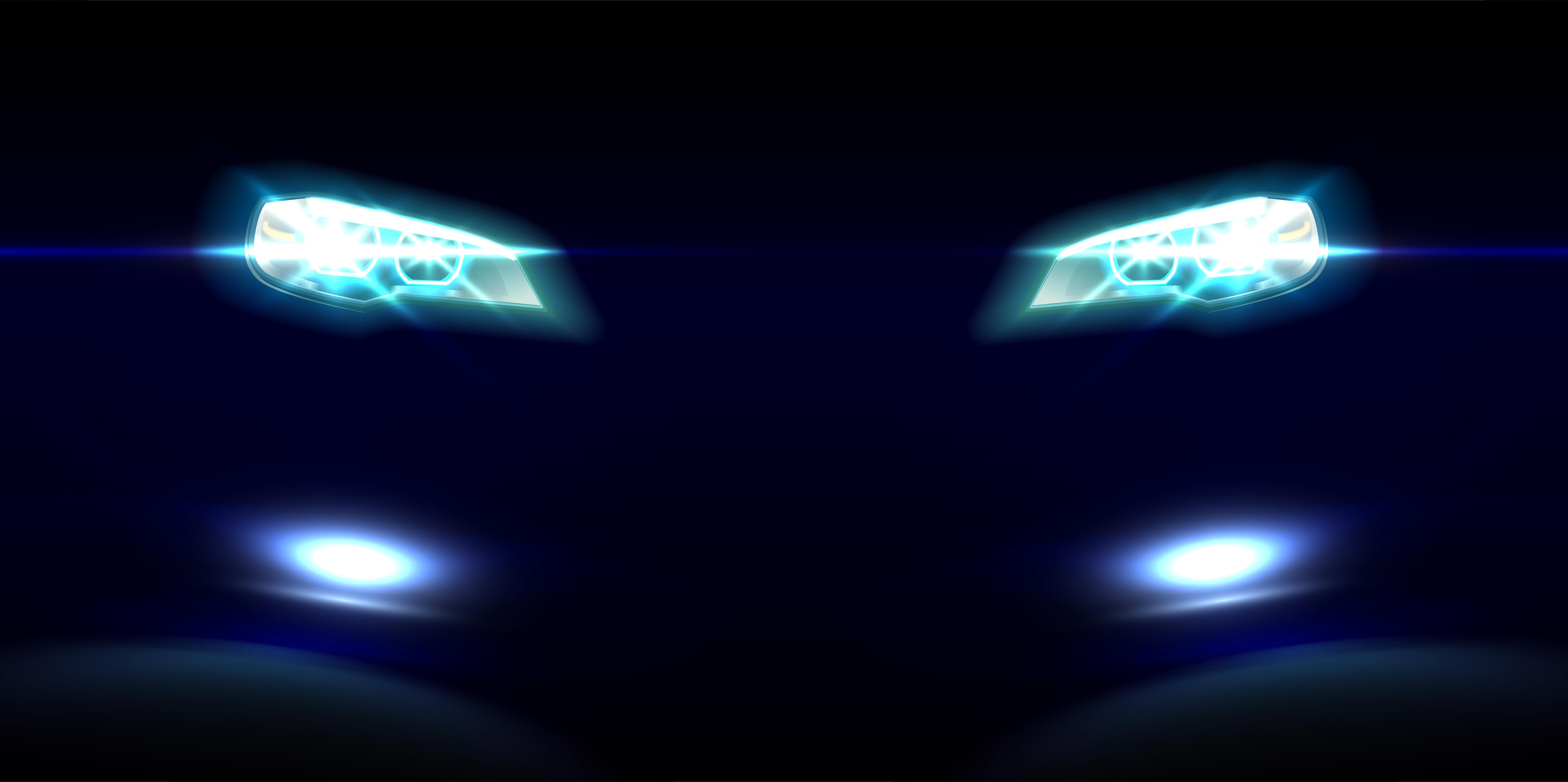 The owner of the Tata Sumo has refurbished the cabin of the vehicle as well. However, there's almost negligible resemblance retained from the G-Wagen here. Instead, the owner has chosen to retain the original layout of the cabin, and restyle using modern elements. The entire grey cabin of the Tata Sumo gets a new white-themed artificial leather upholstery, which has been kept the same for the seats and roof liner too.
In addition, the seating arrangement of the Tata Sumo has been altered, and the vehicle gets two front individual front-facing seats behind the front seats. The modified Tata Sumo also gets a few fancy features like a sunroof, Android-based touchscreen infotainment system, roof liner package with a starry light pattern, leather-wrapped steering wheel cover, and a USB charging socket.
The owner says that the engine and other mechanicals of the Tata Sumo haven't been changed altogether, but just refurbished with genuine parts and components. We do appreciate the genuine efforts made in this transformation process. However, such modifications are illegal in the books of law. No matter how good the vehicle might look or might perform, such exhaustive changes to the body and mechanicals of a vehicle make it illegal and unfit for use as per the norms.
Also read: Upcoming 2022 Maruti Suzuki Vitara Brezza rendered