The Tiago has been Tata Motors' biggest success in recent years and the entry-level hatchback had an excellent month yet again. Tata managed to sell 8,395 units of the Tiago in March 2018, which put the hatchback ahead of the Maruti Suzuki Celerio, which sold only 7,395 units. The Maruti WagonR continues to be the best seller of this segment, selling a whopping 14,208 copies in March 2018. The Tiago is priced lower than both the WagonR and the Celerio, and this is a big reason why the hatchback is selling so well. The Tiago also has more features, and is more powerful than both Marutis.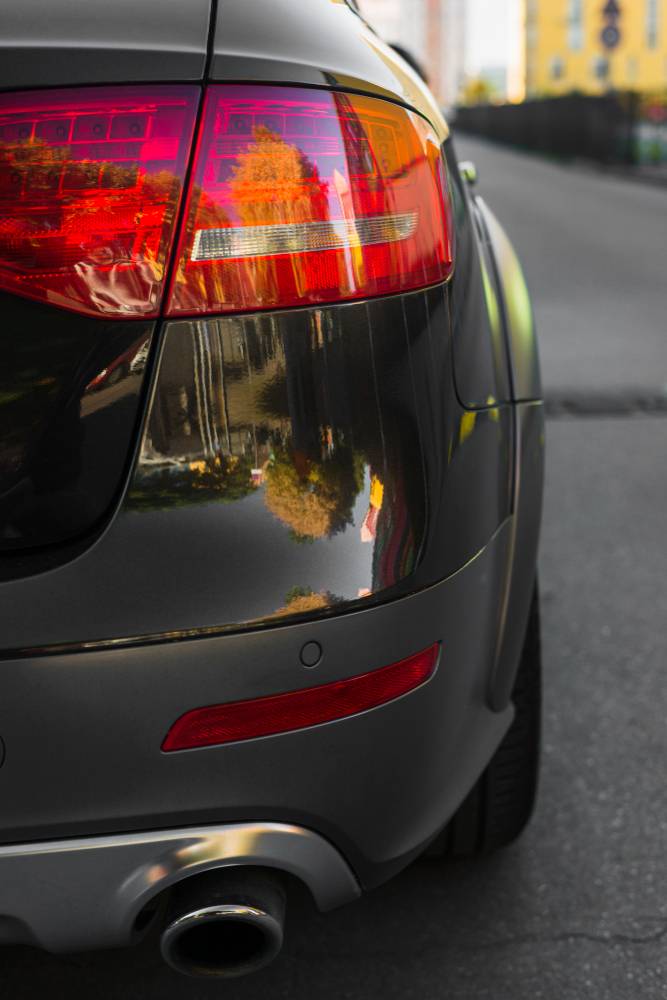 Prices of the Tata Tiago start from Rs. 3.26 lakhs while those of the Celerio and WagonR start from Rs. 4.2 lakhs and Rs. 4.15 lakhs respectively, ex-showroom Delhi. While the Tiago features a 1.2 liter petrol engine with outputs of 84 Bhp and 115 Nm, the Celerio and WagonR get a 1 liter petrol engine with 67 Bhp-90 Nm outputs.
All three cars offer 5 speed manual and AMT options on the petrol engines. The Tiago also offers a 1.1 liter turbocharged diesel engine option with 69 Bhp and 140 Nm, the only car among the trio to offer a diesel. The diesel engine gets a 5 speed manual gearbox as standard, and there's no automatic option.
So, while the Tiago goes one up on the WagonR and Celerio in terms of performance, it is also a larger car, inside-out. In terms of features, an 8 speaker Harman stereo, twin airbags, ABS and multi-drive modes are offered on the top-spec Tiago. The car's also more spacious than the Celerio and WagonR.
These are the many aspects that have resulted in the Tiago becoming the comeback car for Tata Motors. This is also a reason why sales continue to be strong after more than two years of launch. In the coming months, Tata will add a high performance variant to the Tiago dubbed the JTP model. The Tiago JTP will have stiffer suspension and a 1.2 liter turbocharged petrol engine with 108 Bhp-150 Nm outputs.