Tata Motors has set the ball rolling for their electric car portfolio. While the company previously showcased the Bolt electric concept, they have now unveiled the Tiago electric vehicle at the LCV2017.
The LCV is an exhibition which showcases low carbon emission vehicles. The Tiago EV was developed at the company's European technical center.
Details
The Tiago EV is powered by a 85 kw motor that develops 200 Nm. The company hasn't released power figures though. The motor is liquid cooled and powers the front wheels via a single speed transmission. As for the kerb weight, it weighs 1040 kgs which is on par with how much the Tiago weighs in the Indian market.
In terms of performance, the Tiago EV does 0-100 in sub 11 seconds, has a top speed of 135 kmph and has a total range of 100 kms on a single charge. This will be the first electric Tata that will be introduced in the Indian market.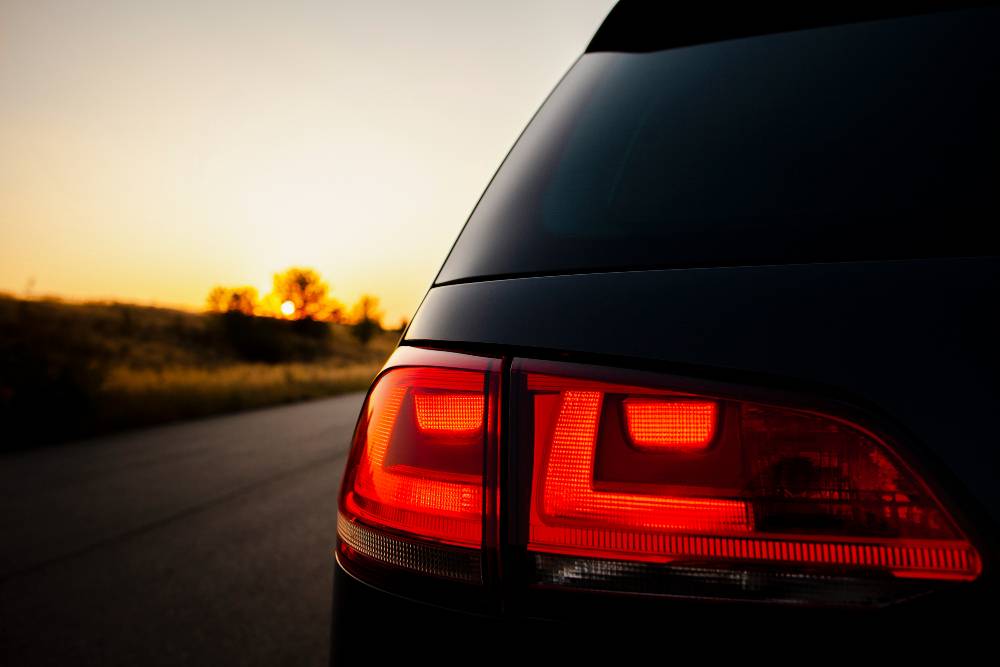 On the inside, the company has opted to use the JLR gearknob that rised from the center console and has the usual modes. The vehicle has been tested for over a million kms.
This is not the first time the company has showcased an electric car concept. They previously had the Bolt EV concept as well.
The company is likely to showcase the Tiago EV at the upcoming Delhi Auto Expo in February next year. With the shift towards electric vehicles planned by the government, this could be a step in the right direction as not many companies have developed electric cars for the Indian market yet.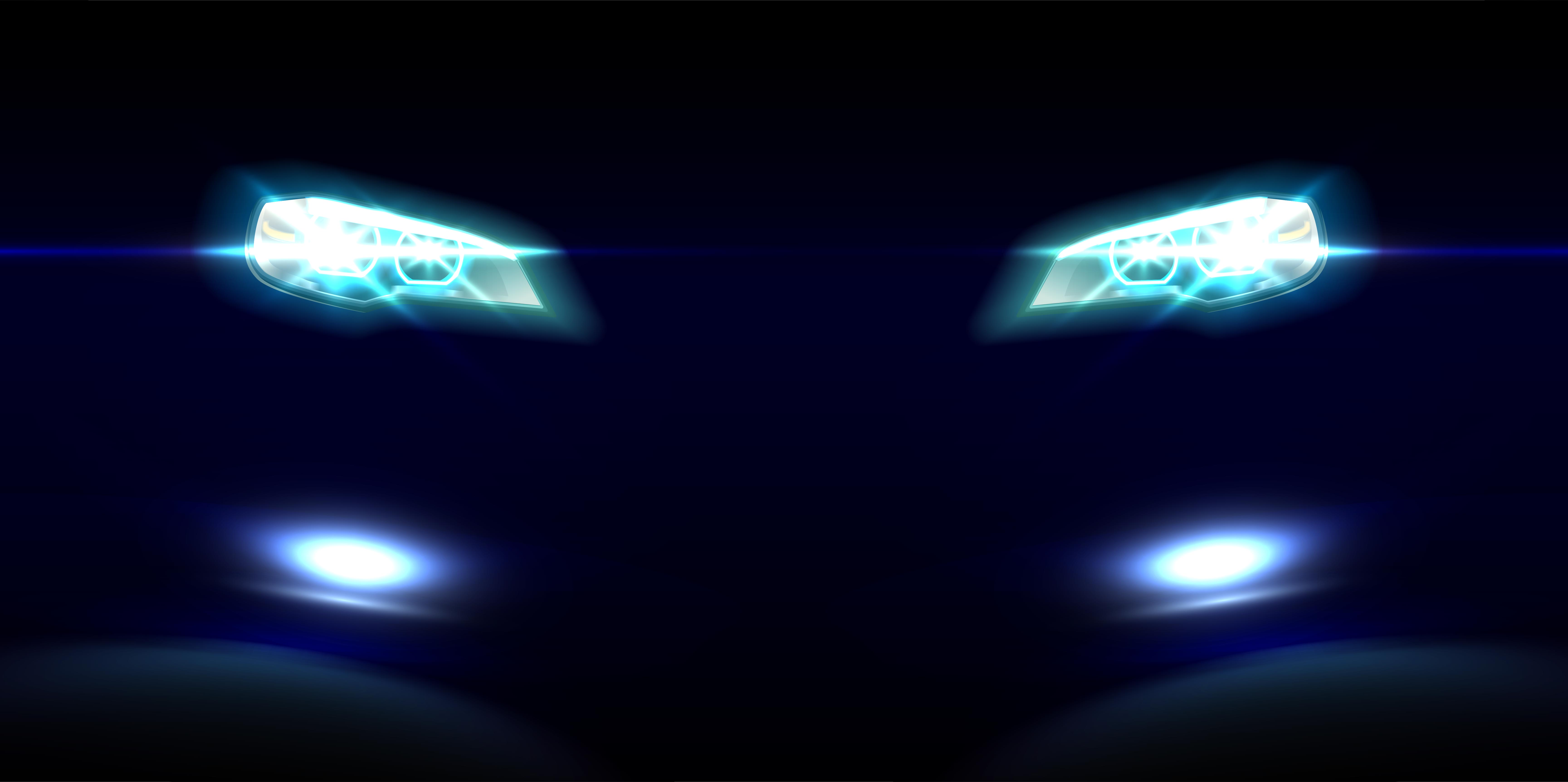 Currently, it is only Mahindra Electric that has a range of electric cars on offer. While they haven't been widely received right now due to the high pricing, things will change when there is higher production and the cost of the batteries reduce.