Tata Motors, which is currently the leading automaker of electric vehicles in the country, has announced that 20,000 reservations had been made for its newest electric hatchback so far. The company added that the all-new model's deliveries will commence in January 2023. There is currently a 4-month waiting time stated Tata Motors. The Tata Tiago EV is available in the XE, XT, XZ+, and XZ+ Tech Lux trims, with a choice between a 19.2kWh and 24kWh battery pack.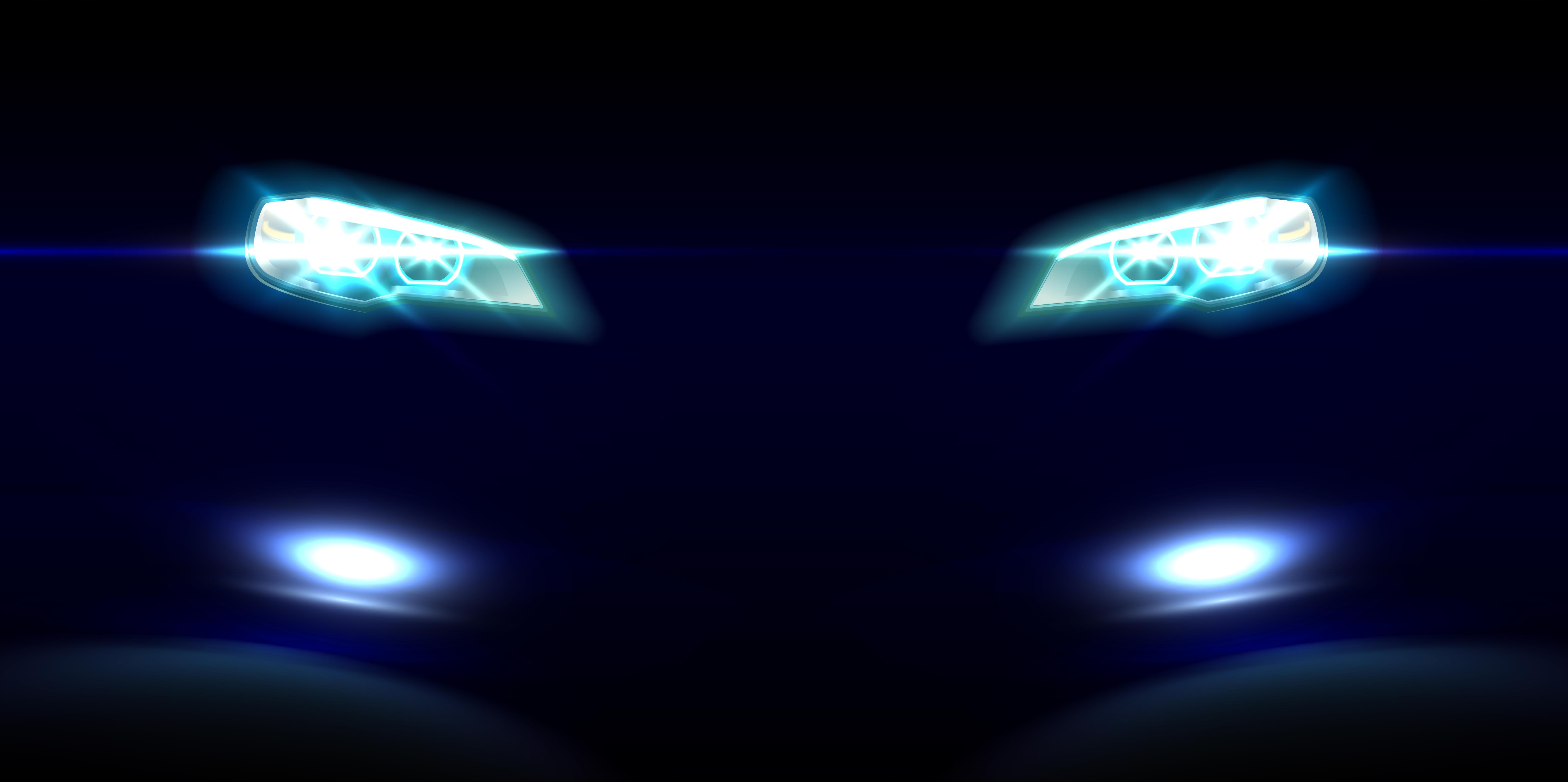 Tata Tiago EV has a starting price of Rs 8.49 lakh. Seven different variants are available, five of which have a 24 kWh battery pack and two of which have a 19.2 kWh battery pack. At Rs 11.79 lakh, the most costly XZ+ Tech LUX is available.
Also read: Tata Motors releases new TVC for Tiago NRG
The Tata Tiago EV is powered by the same Ziptron technology that also powers the Nexon EV and Tata Tigor EV. A variety of battery packs are offered, each with a different range. According to MIDC, a 24 kWh battery pack offers a 315 km range. It ought to be equivalent to a usable range of 260 km. Also available is a smaller 19.2 kWh battery pack. It has an MIDC-approved 250 km range, which equates to around 200 km of range.
There were four distinct charging methods available for the Tiago EV. There are several rapid chargers available, including a quick DC charger that can charge batteries from 10% to 80% in just 57 minutes, a quick 7.2 kW AC home charger, and a quick 15 A portable travel charger. The 7.2 kW AC home charger takes 3 hours and 36 minutes to completely charge the battery. The vehicle also features two driving modes: City and Sport. At one of the four regeneration stages, the range can be extended. The Tata Tiago EV will have telematics accessible via Z-Connect. In addition to remote geo-fencing, real-time charging status, wristwatch connectivity, and remote AC on/off, there are more than 65 features accessible.
The new Tiago EV gets blue highlights on the grille, side profile and even the alloy wheels. Tata also offers leatherette seats, automatic climate control, rain-sensing wipers, auto-headlamps, electrically adjustable ORVMs, cruise control and more. Tata also offers as many as 8 speakers with the top-end variant of the car. The all-new Tata Tiago EV does not get direct competition in the market.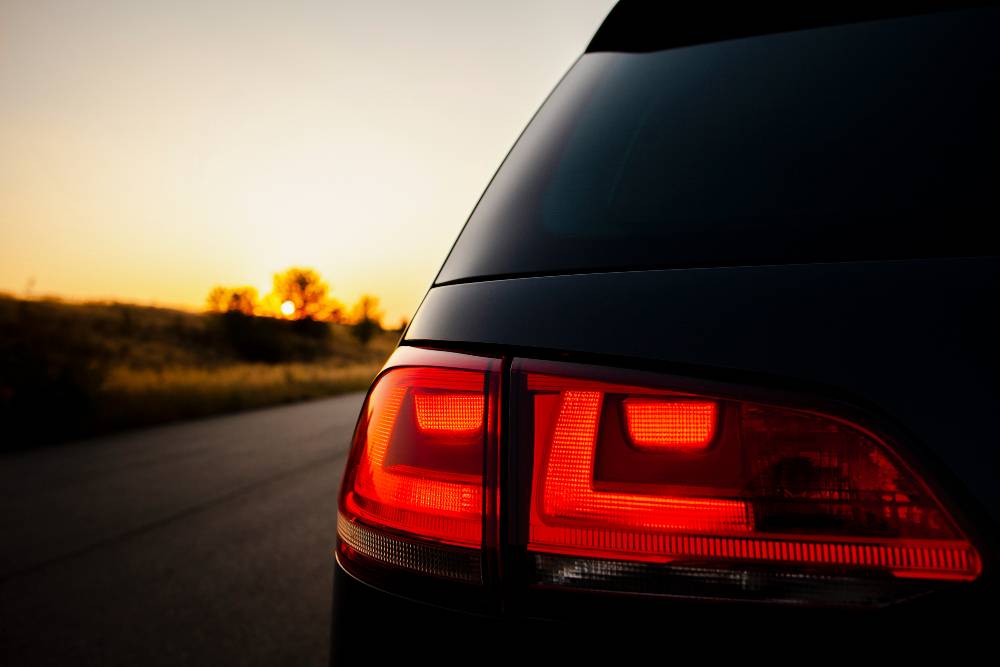 In other Tiago EV news, the company back in October announced that bookings for the Tiago EV, had exceeded the 10,000 units mark since they opened at noon on October 10th, thanks in large part to the extremely enthusiastic response from the Indian market.
Also read: Tata Nano modified into a vintage car