Once again after increasing its dominance in the electric vehicle segment in the nation the country's third-largest auto manufacturer Tata Motors, has made an announcement to satisfy its continuously expanding client base. The company recently announced that the brand's newest electric vehicle in the lineup the Tiago EV has garnered an incredible amount of positive response from the Indian market and has soared beyond the 10,000 mark since reservations began at 12 o'clock on the 10th of October. So in order to respond to the overwhelming consumer enthusiasm and to further promote the widespread adoption of electric vehicles in the country, Tata Motors has expanded the special introductory pricing, beginning at INR 8.49 Lakh (All India – Ex-showroom) to an additional 10,000 reservations.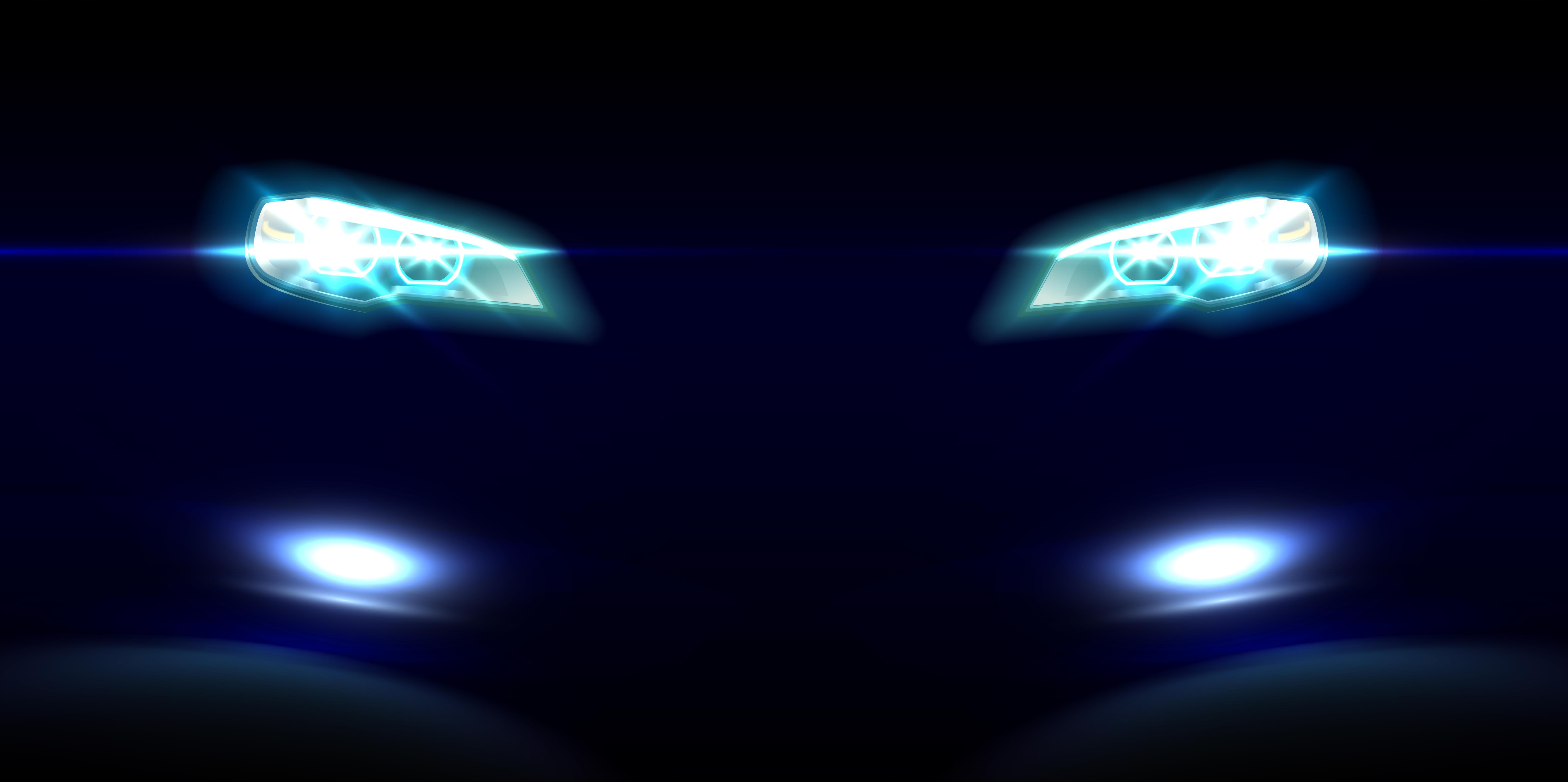 According to Tata Motors, the reservation amount for a Tiago EV will cost Rs 21,000 and can be done at any authorised Tata Motors dealership or by visiting the company's official website at https://tiagoev.tatamotors.com/. Beginning in October 2022, the Tiago EV will be on display at prominent malls throughout major cities, and customer test drives will be offered starting in late December 2022. The Mumbai-based carmaker has said that Tiago EV deliveries will start in January 2023. It further stated that the delivery date of the car will be determined by the time, date, version, and colour selected. Based on consumer feedback, the production of 24kWh battery pack types has been prioritised in order to meet customer expectations at the time of delivery.
Commenting on the extension of the introductory pricing for the all-new Tiago EV, Shailesh Chandra, Managing Director, Tata Motors Passenger Vehicles Ltd., and Tata Passenger Electric Mobility Ltd., said, "We are delighted with the overwhelming response to the Tiago.ev and thank our customers for embarking on the EV journey. To acknowledge the passion to go EV and to firmly support the mass adoption of EVs we have decided to extend the introductory pricing to an additional 10,000 customers."
Also read: Tata Motors releases new TVC for Tiago NRG
The Tiago EV, with a starting price of Rs 8.49 lakh, is the nation's most affordable electric vehicle, and it was just unveiled by Tata Motors late last month. The vehicle is offered in a total of 7 models, 5 of which have a 24 kWh battery pack and 2 of which have a 19.2 kWh battery pack. The most expensive XZ+ Tech LUX has been priced at Rs 11.79 lakh.
The Ziptron technology that also powers vehicles like the Tata Tigor EV and Nexon EV is used to power the Tata Tiago EV. There are several battery packs available, each with a varied range. A 24 kWh battery pack has a 315 km range that has been verified by MIDC. It should correspond to a 260 km practical range. A 19.2 kWh battery pack in a smaller size is also offered. It has a 250 km range that has been MIDC approved, which translates to around 200 km of range.
The Tiago EV offered with four different charging options. In addition to the quick 7.2 kW AC home charger and the 15 A portable travel charger, there is also a quick DC charger that can charge batteries from 10% to 80% in just 57 minutes. The battery is fully charged with the 7.2 kW AC home charger in 3 hours and 36 minutes. Additionally, the car offers two drive modes: City and Sport. The range can be increased at one of four regeneration levels. Telematics will be available with Z-Connect on the Tata Tiago EV. Over 65 functions are available, including remote geo-fencing, real-time charging status, wristwatch connection, and remote AC on/off.
Also read: Tata Nano modified into a vintage car