To further strengthen its foothold in the electric vehicle segment in the country, Tata Motors is gearing toward the launch of its newest electric hatchback the Tiago EV. The country's third-largest carmaker will be taking the covers off of the new EV on September 28 and the entire nation is anticipating the unveil. So far Tata Motors has not revealed a whole lot of information on the vehicle but it did provide us with a set of teaser images. From those images, we can get a good look at what's about to come.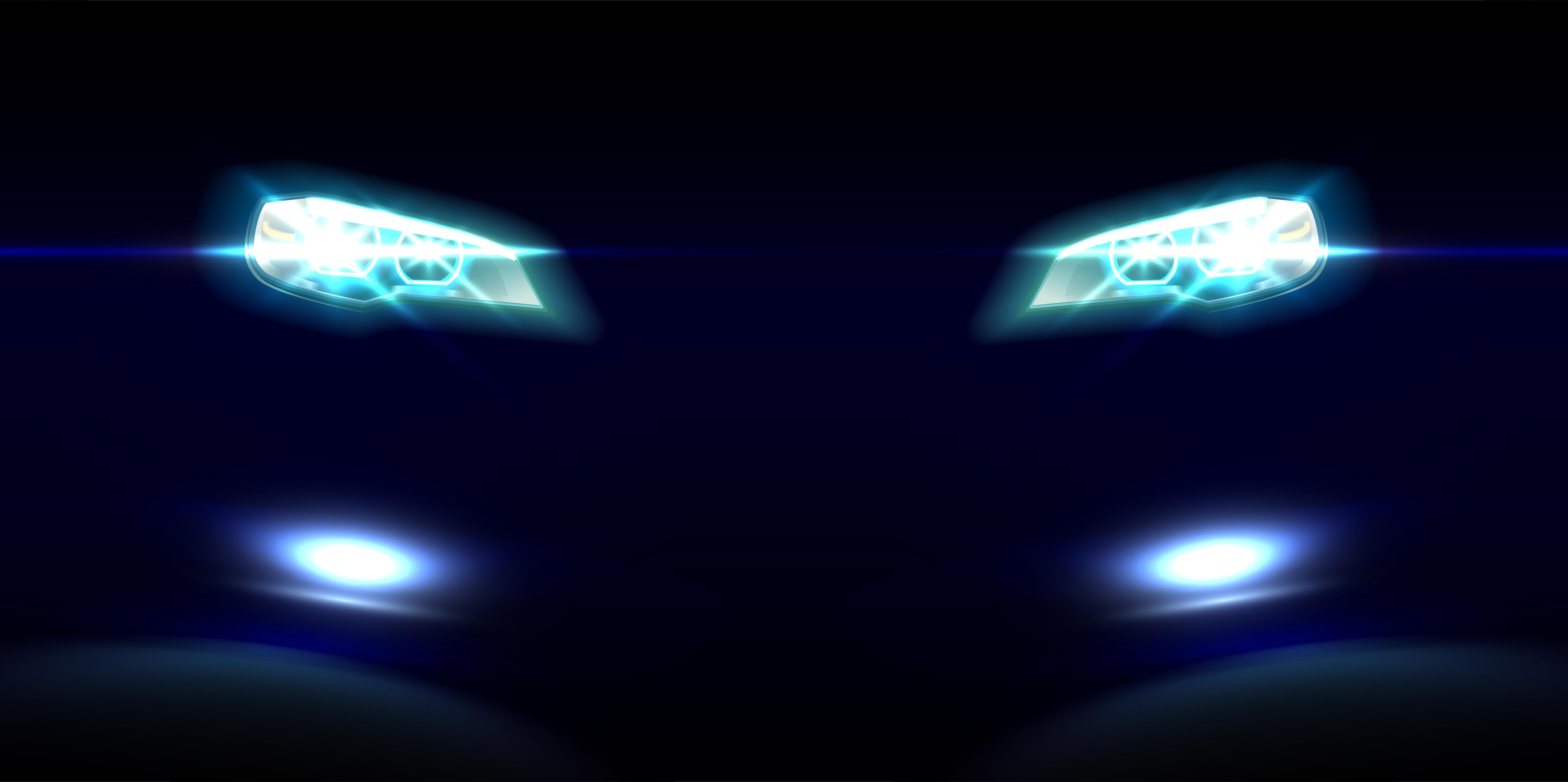 Although through the sources around on the interwebs we have also collected a few more key details of the new Tiago EV. So without any further adieu let's check out what we know about the forthcoming EV so far.
Also read: India"s CRAZIEST modified Tata Tigor: This is IT (Video)
Exterior
Unsurprisingly the Tiago EV will be based on the design DNA or we can say the exact body of the Tiago's ICE counterpart. However, it does not mean that will not get its own electric identity, for that it will likely get small external cosmetic alterations that will set it apart from its ICE-powered sibling. It may get a new front grille, different colours, blue accents throughout, and of course, EV badging.
Interior and features
Moving on to interior of the forthcoming EV, it is believed that the interior will also receive some minor changes which most likely include blue accents scattered around along with different upholstery. Other than that a vital component of the new Tiago EV will be some additional connected car technology. Apart from this projector headlights, a 7-inch touchscreen, Android Auto, Apple CarPlay, a digital instrument cluster, push-button start-stop, and automatic air conditioning are just a few of the goodies that will come standard with the Tiago EV.
Drivetrain
Many sources and experts believe that the Tiago and Tigor EV will not be sharing the exact same specifications for their electric powertrain as their ICE-powered equivalents. Currently, a 26kWh battery pack powers the Tigor EV which is said to have a range of 306 kilometres although to accommodate that Tigor has a bigger boot which the Tiago EV does not have. So it is rumoured that it will boast a smaller battery pack but it will still manage to have a 300+ kilometres range. As for the motor side of things, the motor on the Tigor EV produces 75PS/170Nm but it will probably not be the same as the Tiago EV.
Also read: Honda Amaze CNG spied ahead of launch: Will rival Dzire CNG