Indian highways are extremely dangerous and we have seen multiple accidents caused by slow-moving, heavy vehicles. Here is one more where a Tata Tiago got sandwiched between two trucks on the highway. According to the information, the driver in the vehicle came out of the car without any injuries.
The incident happened on Rajkot Expressway in Gujarat. According to the video, the car was stuck behind a truck and another truck at high speed crashed into the car from behind. The pictures of the Tata Tiago show extreme damage, especially to the rear of the vehicle. We can see that the car has folded into half from the side and the impact has caused the roof to crumple.
Also read: 10 DC Design cars & how they look in the REAL world: Maruti Swift to Mahindra XUV500
The owner of the car, who was the only one present in the vehicle came out without any injuries.
What saved the Tiago?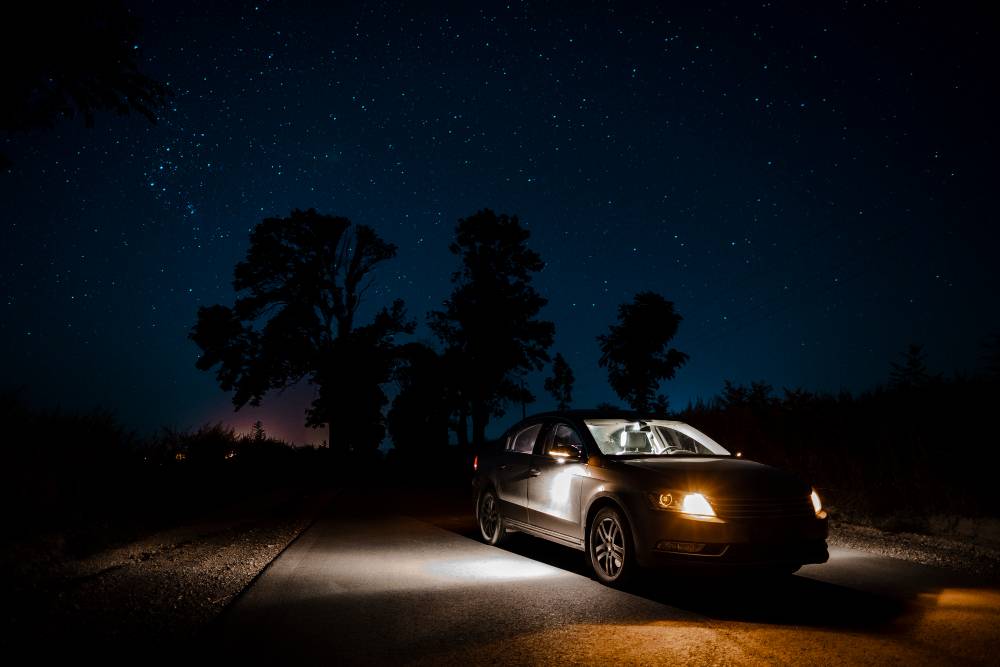 We can see from the pictures that the front part of the Tata Tiago is under the truck. However, there is an underride guard installed on the truck that ensured that the Tata Tiago is not pushed completely into the truck. In the past, similar accidents without such a guard resulted in shaving off the roof causing fatal injuries.
From the rear, the Tiago took most of the impact which caused the roof to collapse. While no one was in the rear seats of the vehicle, if they were, the impact would have certainly caused grave injuries.
Also, the build quality matters. The Tiago has been awarded a four-star safety rating by Global NCAP, making it the safest car in its segment. However, it's important to note that the footwell and vehicle structure have been rated as unstable.
Tata Motors boasts one of the most impressive line-ups of safety-rated vehicles in India. The Tata Tiago and Tigor have both received four-star safety ratings, while the Tata Altroz and Tata Nexon have achieved the highest five-star safety ratings. As for other models like the Harrier and Safari, they are yet to undergo testing by the safety rating agency.
Numerous Tata Motor car owners have expressed their gratitude for the exceptional build quality of the vehicles. Many individuals have shared their experiences of accidents and subsequently credited the car's quality for their safety. Currently, Tata offers the largest selection of cars with four-star and five-star safety ratings in the market.
While many countries have made underrun bars mandatory, India does not have such a regulation. Underrun bars serve a crucial purpose in accidents by ensuring that the car's bumper makes initial contact with a truck. This activation triggers the airbags and enables the car to absorb the impact by engaging the crumple zones.
Also read: Upcoming 2022 Maruti Suzuki Vitara Brezza rendered