Tata Tiago has become the best selling Tata vehicle in the market and is gaining on good popularity too. The affordable hatchback from Tata has been praised for its build quality, design, features and value for money. A bizarre accident took place between the Tiago and a tractor in Tamil Nadu and this is what happened.
What happened exactly?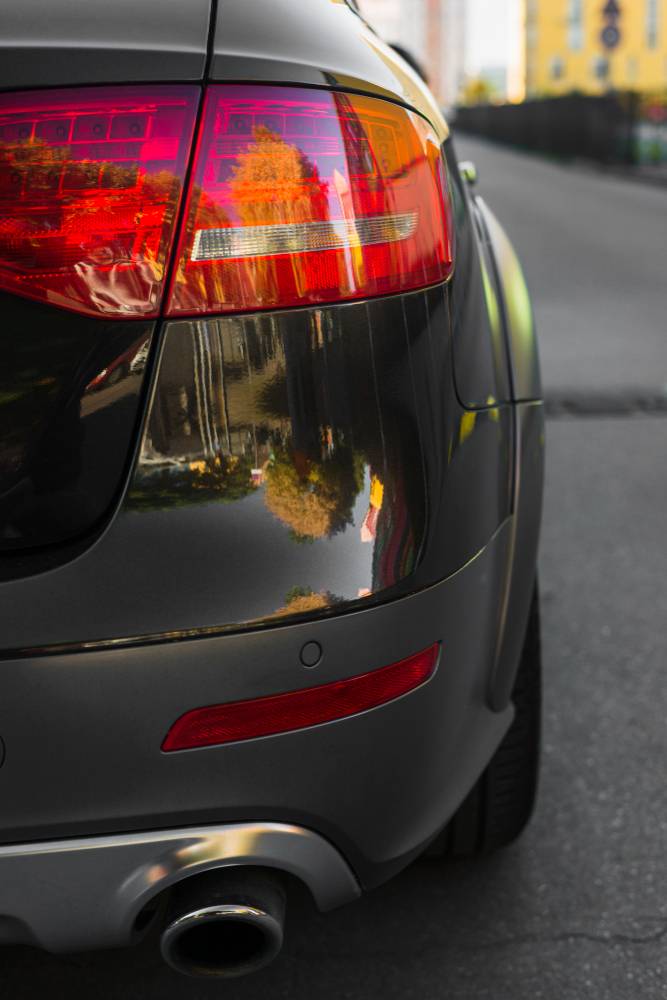 A Tata Tiago hatchback hit a tractor on the road and the picture shows that the tractor has disintegrated. Finer details about how the accident exactly happened are not mentioned in the post shared by the owner of the vehicle on Twitter. However, he mentioned that the car rolled over twice after hitting the tractor and the occupants are safe.
@TataMotors First Thank you every one of TATA motors. I was met with an accident in Tata tiago.The car hit With tractor and rolled 2 times. But I came out without any loses .thank u again for making such wonderful car. pic.twitter.com/dODQ4PDHRb

— vijay (@vijay18040701) April 1, 2018
From the pictures, it can be seen that the left-hand side of the Tiago smashed against the tractor at night. The  Tiago then rolled twice before coming to a rest on its roof. The tractor, however, took the impact on its body and it the engine part has fallen down. The pictures show that the impact was quite powerful.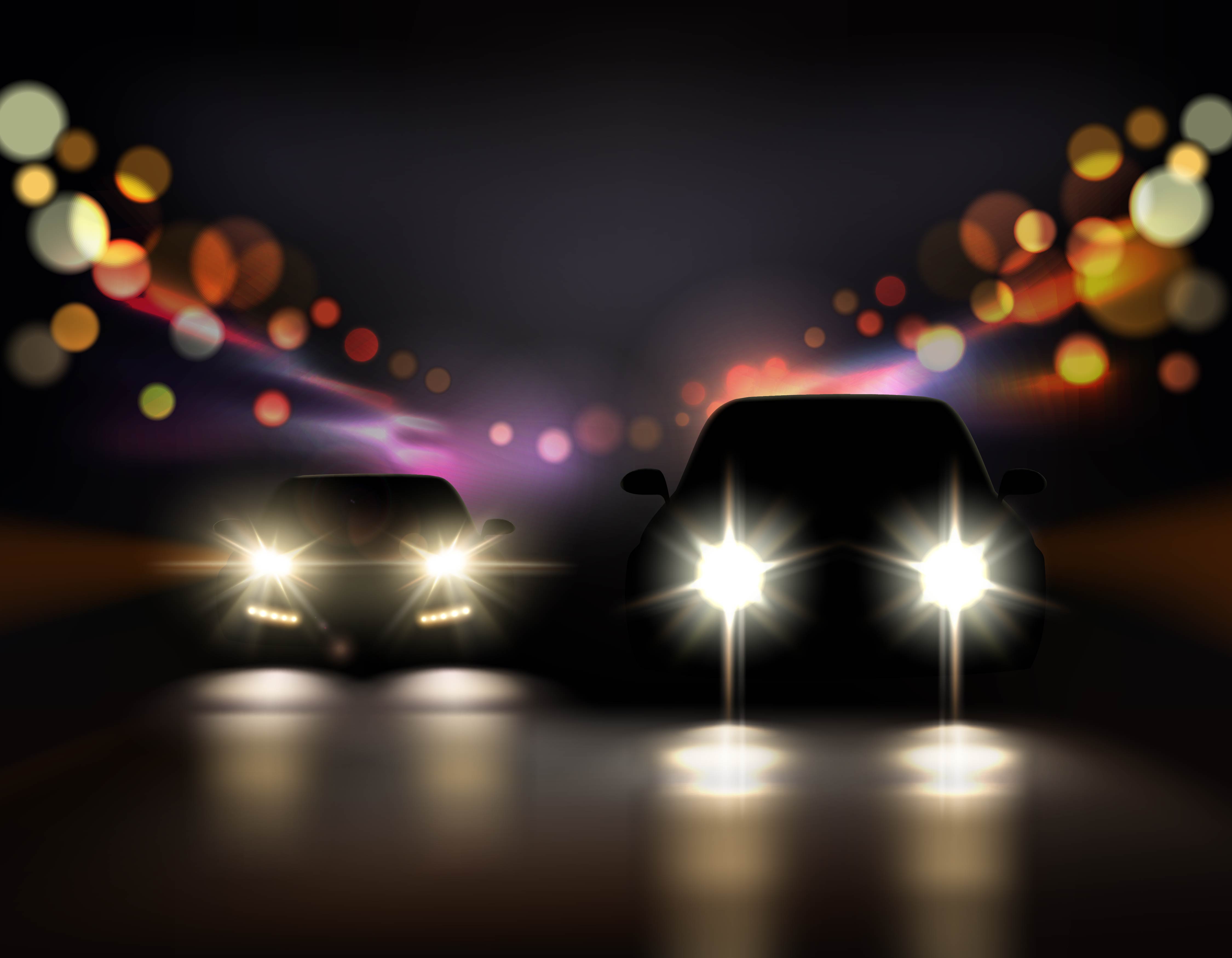 This is an XZ variant of the Tiago, which is the top variant of the model. It comes brimmed with features like ABS (Anti-lock Braking System) plus EBD (Electronic Brake Distribution) and dual front airbags. It is not known if the airbags deployed in the accident. The airbags may not have been deployed in this accident as the impact was on the side and opening of the airbags could have hurt the passengers rather than saving them.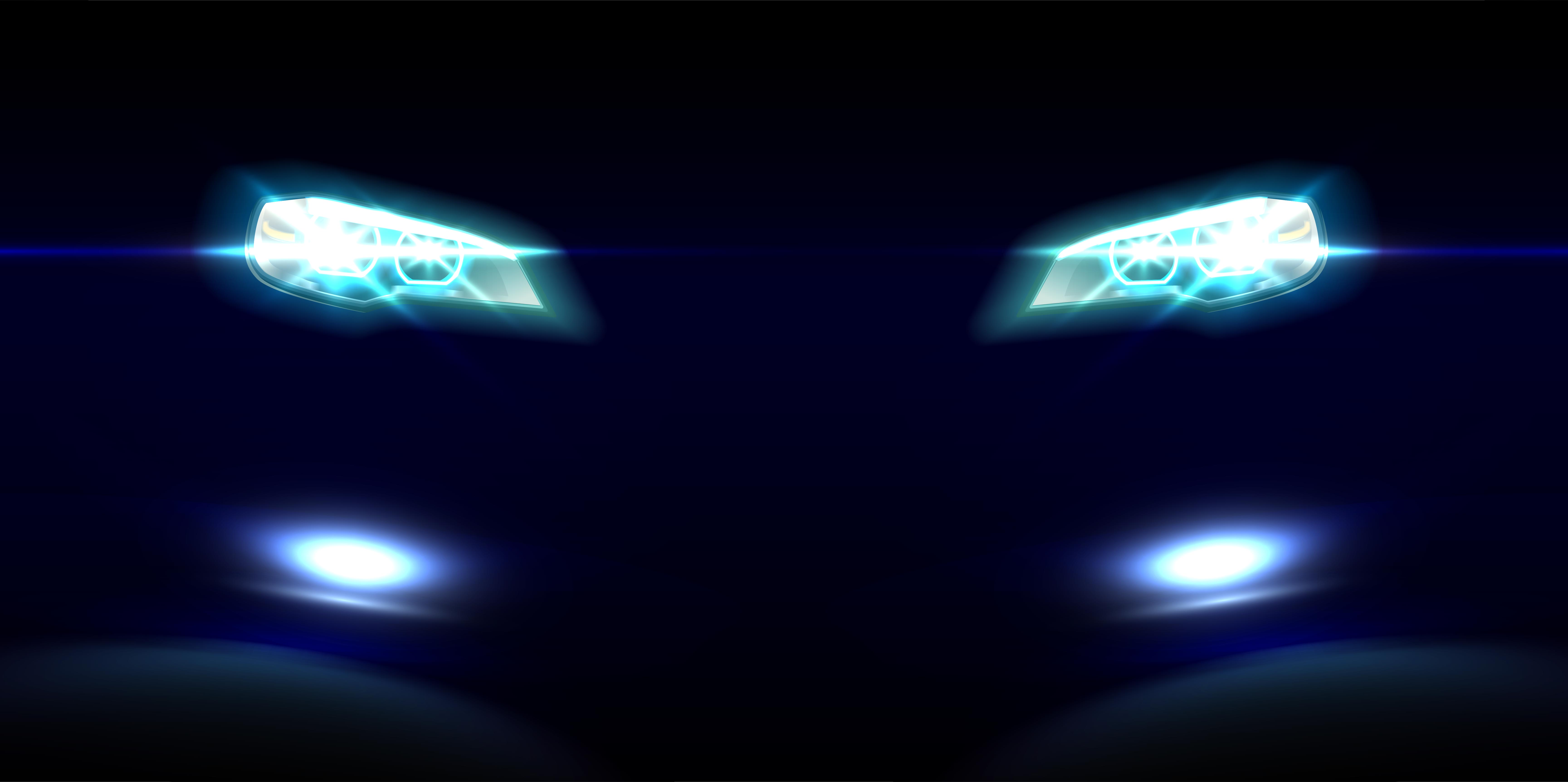 The pictures also show that all the pillars are intact and took the weight of the car very well. The door hinges were also working well even after the severe accident, which can be crucial when it comes to the post-accident rescue operations.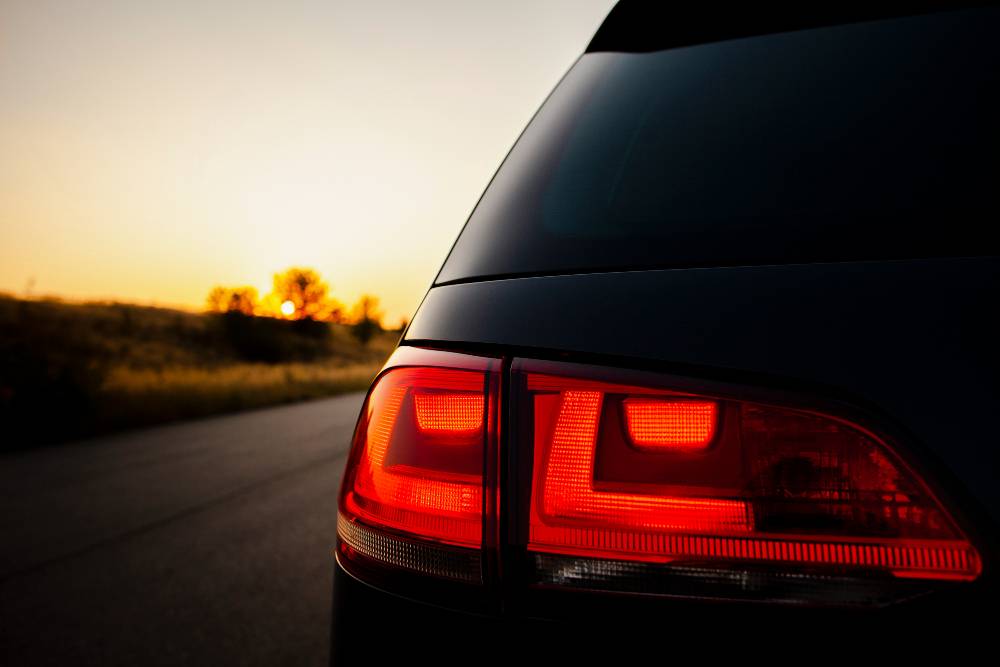 As far as the tractor is concerned, the model shown here is quite old and looks in a bad shape. Also, tractors do not have crumple zones to absorb the impact of an accident and it transfers all of it through the body of the vehicle. The high impact of the accident could have put pressure on the weak or rusted joints of the tractor and the result is quite opposite of what one would have imagined.