Accidents are quite common in India. With many customers trusting the Global NCAP ratings awarded to production cars, the sales of vehicles from Tata Motors have gone up. We have seen many accidents of Tata cars in the past where the occupants escaped with minor injuries. Here is one more such accident from Bhopal, Madhya Pradesh where a Tata Tiago rolled over multiple times after a high-speed accident.
The incident is reported by Prateek Singh. According to the video, there were three passengers in the Tata Tiago and the car was travelling on a highway in Bhopal. The vehicle lost control on the road and due to its high speed, it rolled over at least 3 to 4 times on the road before coming to a rest.
Also read: Tata Motors releases new TVC for Tiago NRG
The video shows multiple pictures of the crashed Tata Tiago and it is completely damaged from the outside. There are also scratches on the roof of the Tata Tiago. The front end is completely damaged while the C-pillar on the right-hand side has collapsed too.
The impact of the accident looks quite severe. The Tata Tiago even lost its wheels during the multiple rollovers. But the pictures also show that all other five pillars of the hatchback did a great job of keeping the roof upright and saved the passengers from getting crushed.
The exact reason for the accident remains unknown. However, we know that the three passengers travelling in the car remain safe and only sustained minor injuries.
Tata Tiago is the safest car in the segment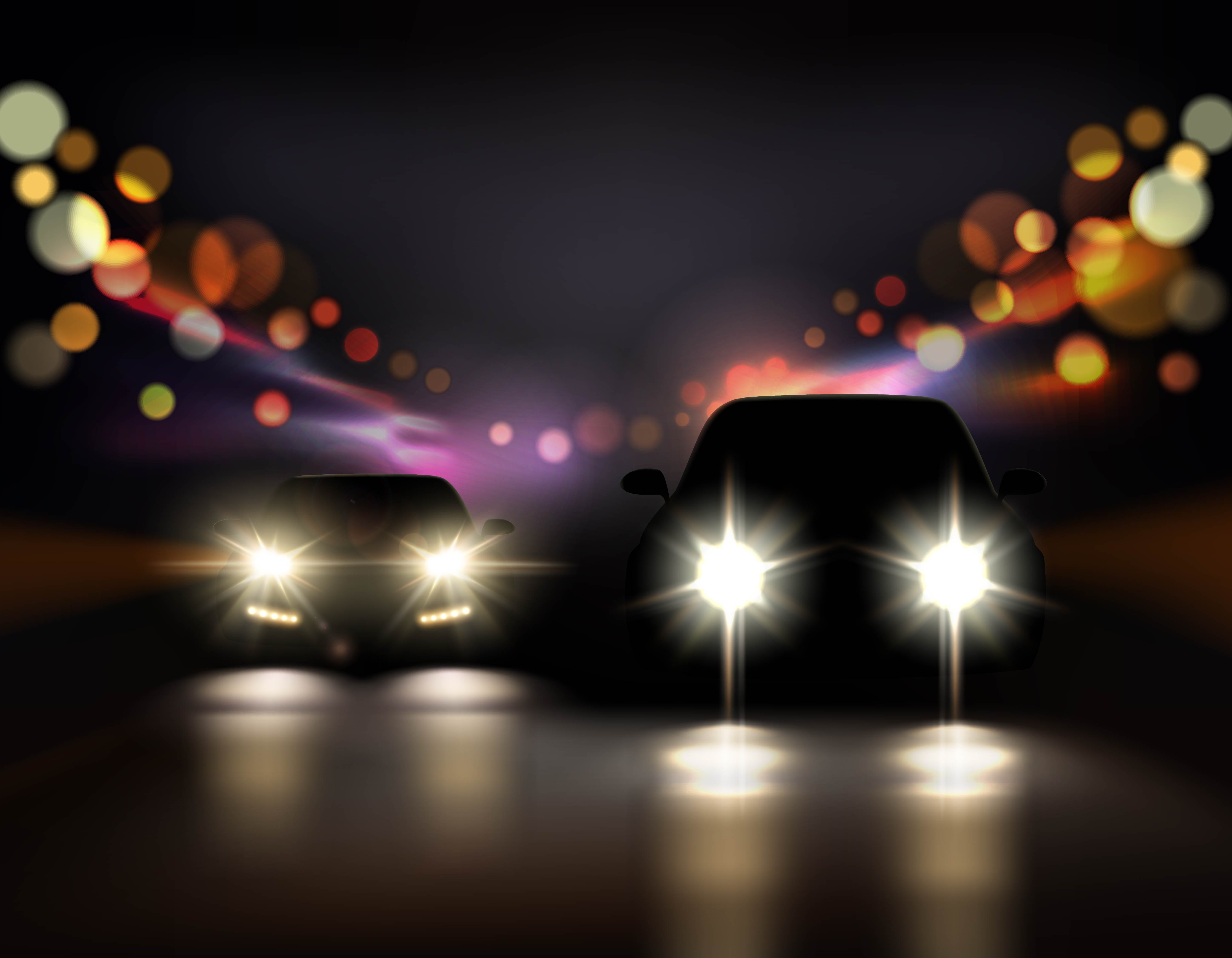 The Tiago is the safest car in the segment according to the ratings by Global NCAP. It has received as many as four stars. However, the footwell and the structure of the vehicle are rated as unstable.
Tata Motors has one of the best safety-rated model line-ups in India. The Tata Tiago and Tigor have four-star safety ratings while the Tata Altroz and the Tata Nexon have full five-star safety ratings. Other vehicles like the Harrier and Safari are yet to be tested by the safety rating agency.
Many owners of Tata Motor cars have thanked the build quality of the vehicles in the past. Many people post about the accidents they have been through and then thank the quality of the car. Tata currently offers the largest number of cars with 4 star and 5-star safety ratings.
Tata Motors Tiago iCNG is also the safest CNG car in the country. The sedan based on the Tata Tiago, which is the Tigor also enjoys a four-star safety rating and is the safest sedan in the segment.
Also read: Tata Nano modified into a vintage car