Tata will soon launch India's most affordable hot hatchback, the Tiago JTP. The car is expected to be launched on the market soon and Tata is testing the hot hatchback relentlessly. After the hatchback was spotted numerous times testing in different parts and terrains of the country, a new spy picture of the car being tested has come from Coimbatore.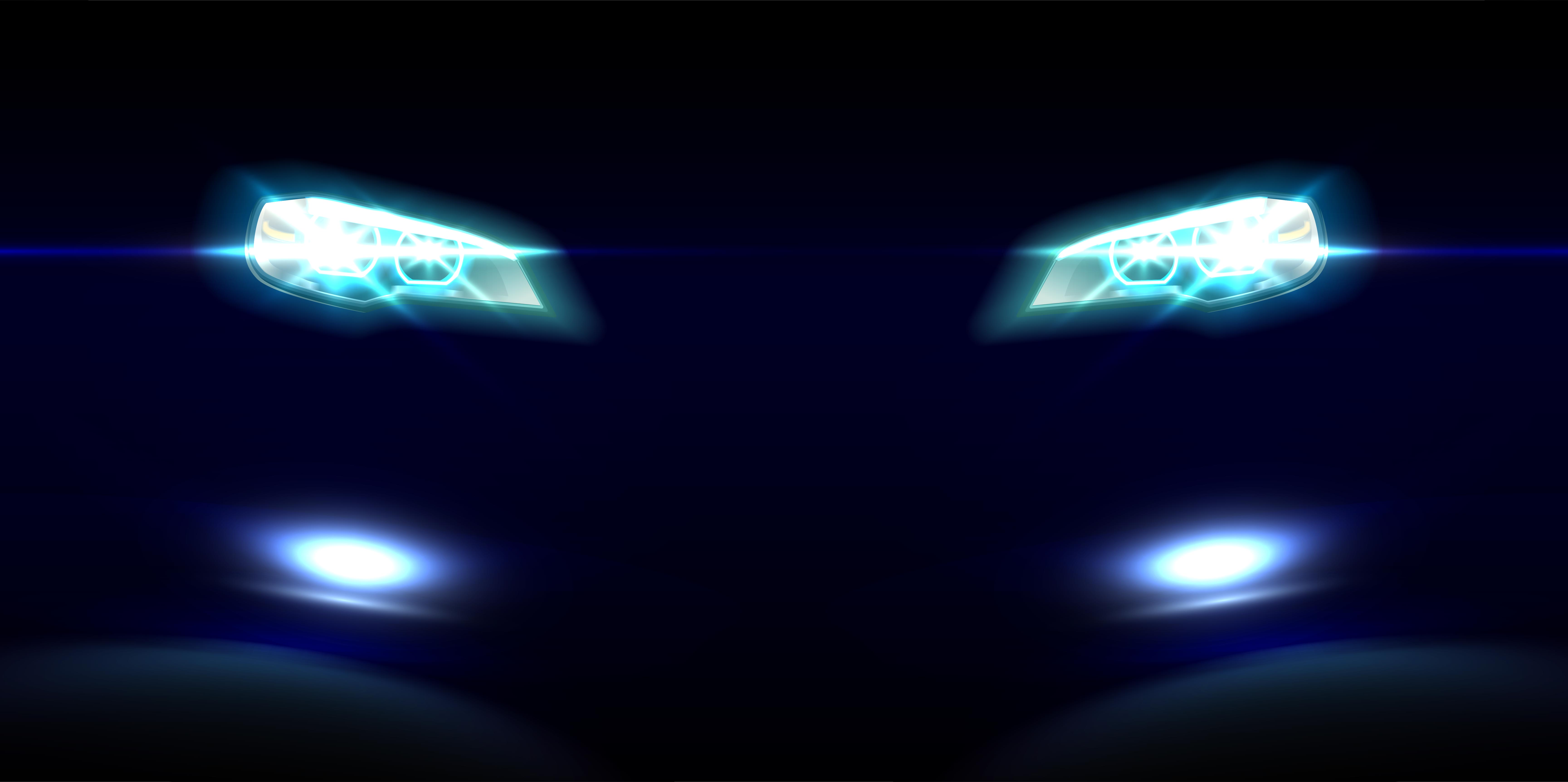 It should be noted that the JTP, which stands for Jayem Tata Performance, is an alliance with Jayem Automotives to develop more powerful versions of the Tata Tiago and the Tata Tigor, which carry the "JTP" suffix. Interestingly, Jayem Automotive is located in Coimbatore and it is quite possible that the car is going through the last phase of tuning and testing before the production starts.
The Tata Tiago JTP was first showcased at the 2018 Auto Expo alongside the Tigor. The car will undercut the current most affordable hot hatchback, the Maruti Suzuki Baleno RS, on the market. It is expected that Tata will put a price tag of around Rs. 6 lakhs on the car when launched on the market.
To differentiate from the regular Tiago, the JTP version of the hatchback will get more aggressive front and rear bumpers and will also get a hood scoop. There will be a few aggressive body graphics that will give the vehicle a much more aggressive look.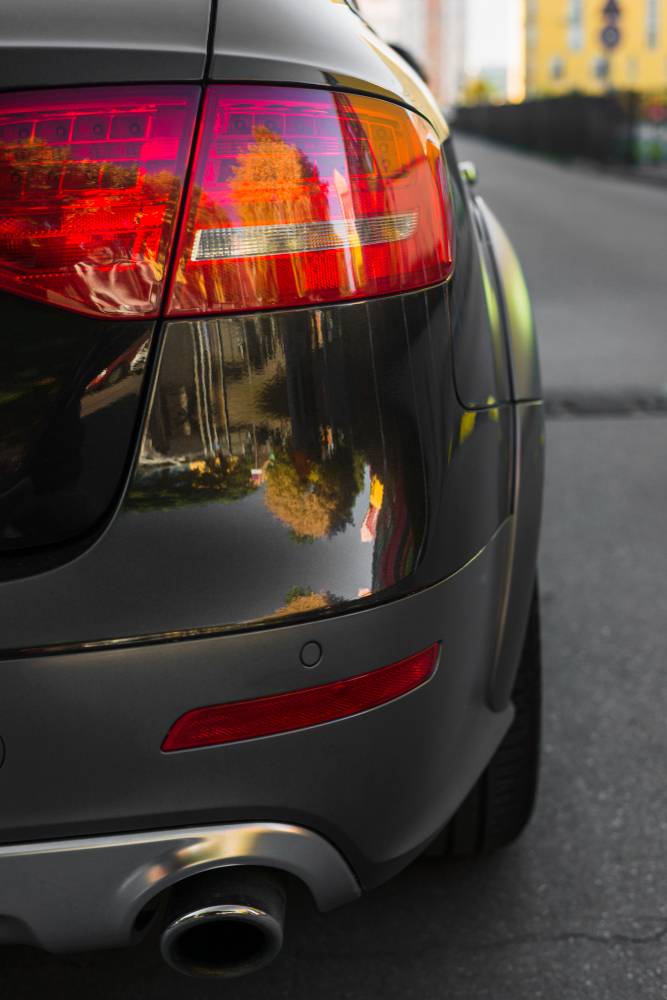 At the 2018 Auto Expo, Tata revealed that the Tiago JTP will be powered by a 1.2-litre turbocharged petrol engine that also powers the Nexon petrol. However, the engine will be re-tuned to suit the light weight of the vehicle. In Tiago JTP, the same turbocharged engine will produce a maximum of 108 Bhp and 150 Nm. The car will only get a 5-speed closed ratio manual transmission.
Also, the Tiago JTP will feature a stiffer suspension system set-up and the ride height can become closer to the ground too. The new set-up will give a better steering feedback, however, the comfort may go down on the rough roads. The interiors are also expected to get a few highlights to make it look sportier than the regular version.
Currently, the Maruti Baleno RS is the most affordable hot hatchback and carries a sticker price of Rs. 8.44 lakhs. The Tiago JTP will attract a lot of enthusiasts with its VFM price tag in the market.