Tata gave a gift to us enthusiasts last year in the form of the JTP twins. The Tiago JTP and the  Tigor JTP were first showcased during the 2018 Delhi Auto Expo and were finally launched just a few months back. The Tiago JTP is currently the most affordable proper performance oriented car you can buy in India. The JTP twins do not only get a powerful engine beneath the bonnet but are also tuned for sportiness and come with various performance tweaks which make them a petrolhead's wet dream. The company has fitted them with a set of sporty exhaust which has a sporty note. Let's now take a look at these videos below showcase how the JTP twins sound.
As seen in the video, the JTP twins sound quite sporty. The twin pipe exhaust does justice to the sporty nature of the car. The twin exhaust tips in fact sound brilliant when revved and they even pops and crackles when the foot is lifted off. Without a doubt they have got no rival in this aspect. The exhaust can lend out a throaty note with a deep growl. The exhaust has been especially worked upon by people at JTP and that certainly is made known the moment those pipes lent out some throaty notes.
Talking about JTP, it stands for Jayem Tata Performance – a new sub-brand that Tata Motors and Jayem Engineering of Coimbatore have created. It is a 50:50 joint venture which will be responsible for building high-performance variants of regular Tata cars. You can consider it to be Tata Motors' version of Mercedes AMG or BMW's M division. This is the first time in India that an automaker has specially worked together with tuning experts to churn out performance oriented cars. Coming time will also see a JTP version of the Nexon being launched in India.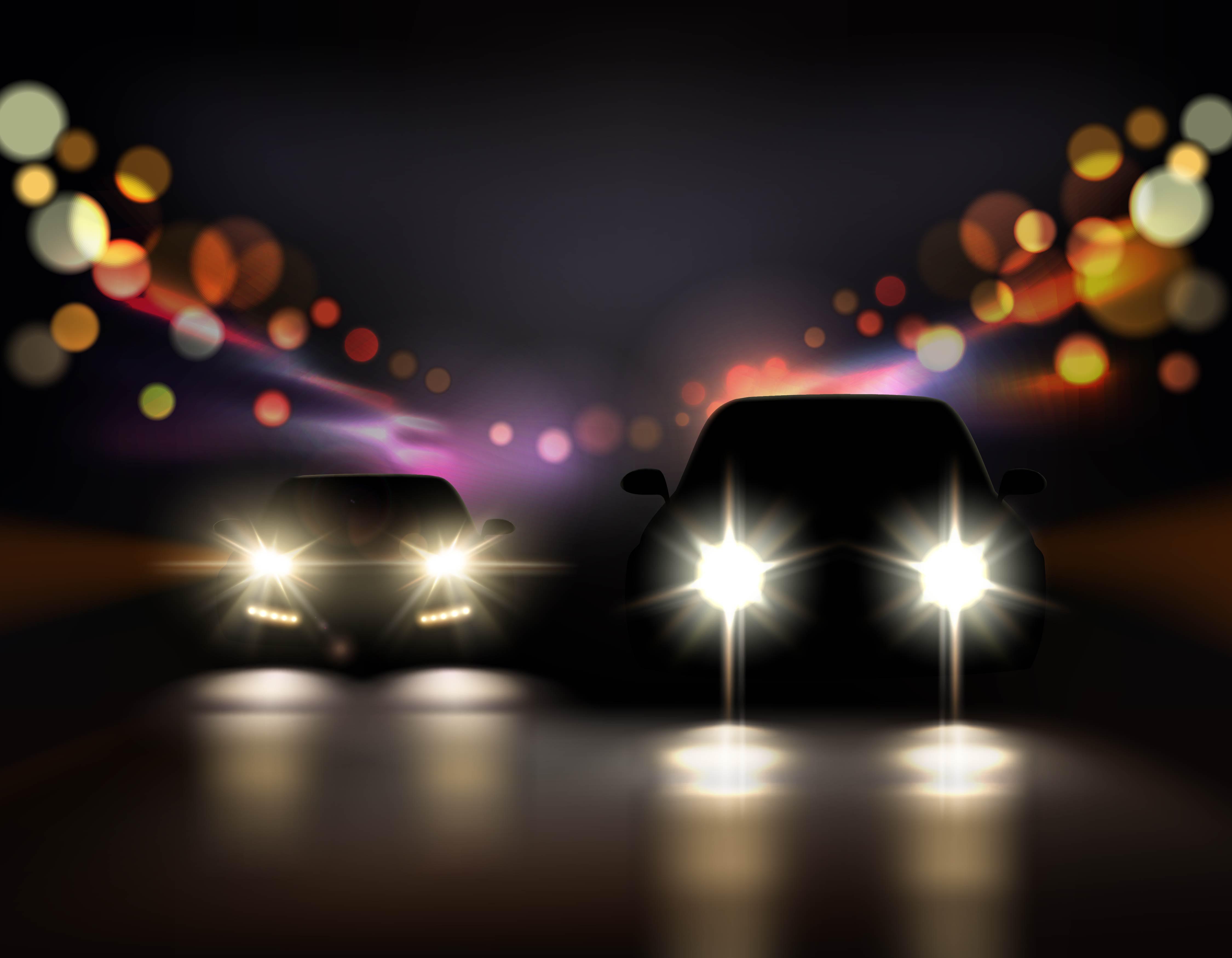 Mechanically, the Tiago JTP and Tigor JTP are similar. Both cars are powered by the same Nexon derived 1.2 liter-3 cylinder turbocharged petrol engine, which puts out 114 PS of power and 150 Nm of peak torque. A 5 speed manual gearbox with revised gear ratios does the transmission duties on both cars. The JTP twins also gets city and sport multi-drive modes. Other key changes on the cars include a stiffer suspension set-up for sharper handling and lowered suspension along with spiced up interiors. The ground clearance continues to be decent at 166 mm which means that potholes won't be a problem.
Pricing for the JTP twins has been set at Rs. 6.39 lakhs for the Tiago JTP and Rs. 7.49 lakhs for the Tigor JTP. Tata is not aiming for big sales for these two cars as it is evident that most people won't buy them because of higher cost than a regular hatchback. However, enthusiasts will come running for it and as of now, the JTP twins have received a decent buyer response.