For the people who love to drive and enjoy pushing a vehicle to its limits, there are not a lot of options available in the Indian car market. However, this does not mean that the market is completely barren but the options are few and rare.
There have been some hot hatches and sedans in past like the Fiat Palio 1.6, Hyundai Getz 1.5 and the Mitsubishi Lancer to name a few. Today, we bring you a list of 12 cars which will set the enthusiast in you racing. Note that there are some more cars with good power/torque figures in this price slab, but we left them out because this is a driver's car list, not a top numbers list.
Tata Tiago JTP
Price: Rs. 6-6.5 Lakh (Expected)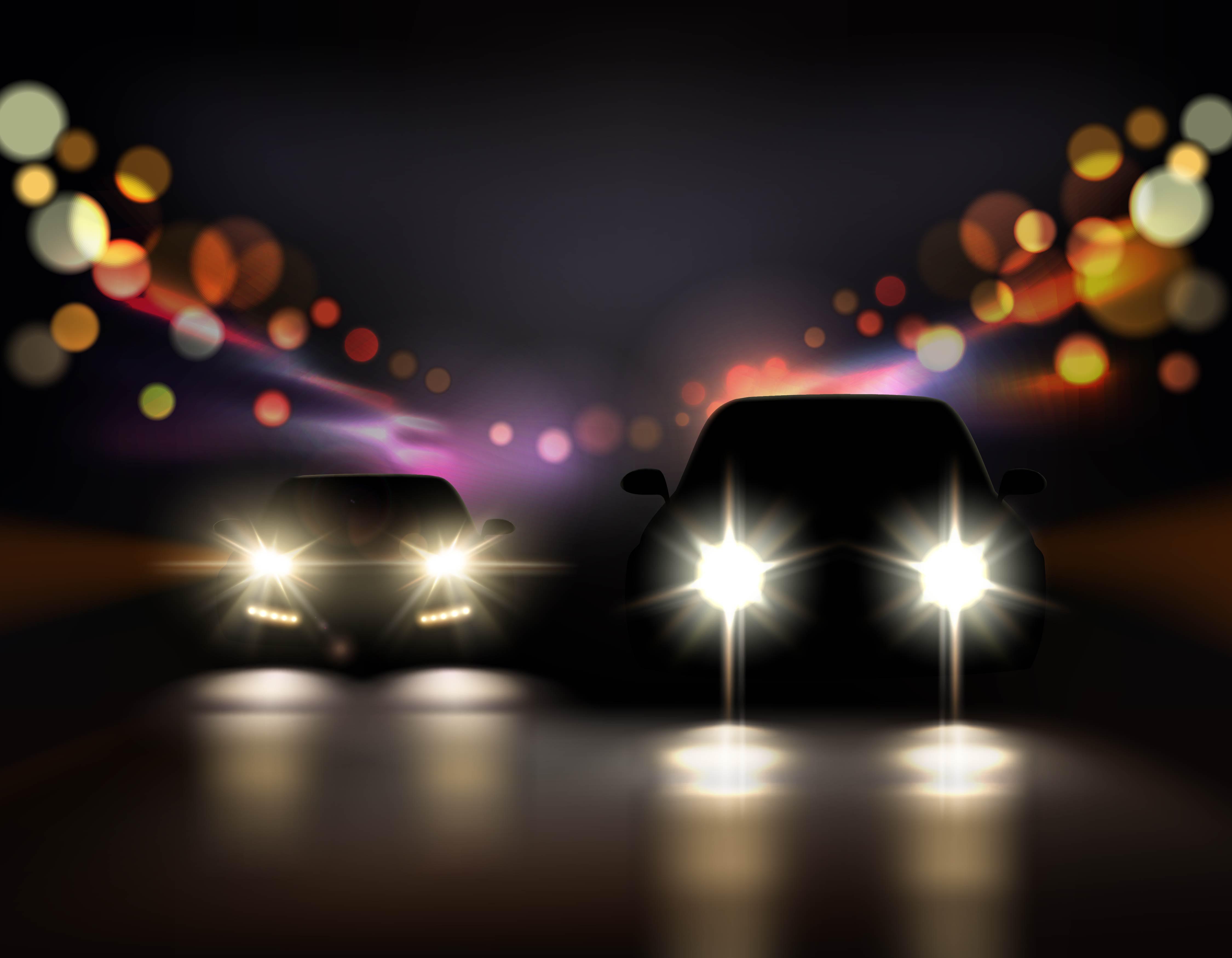 Okay, we know that the car hasn't been launched yet but it's just days away from us. To be precise, the JTP versions of both the Tiago and the Tigor is set to be launched on 26th October, 2018. Coming to the car, the Tiago JTP will be the cheapest performance hatchback in the country after its launch.
The JTP version is expected to come with a  1.2-litre Revotron turbo-petrol engine that currently does duty on the Tata Nexon. The three pot petrol motor will be spruced up to produce 109 Bhp and 150 Nm torque and will be mated to a 5-speed manual gearbox as standard. Other changes include lowered height, stiffer suspension setup, larger and flashier alloys along with various sporty inserts on the exterior and the interiors.
Tata Tigor JTP
Price: Rs. 7-7.5 Lakh (Expected)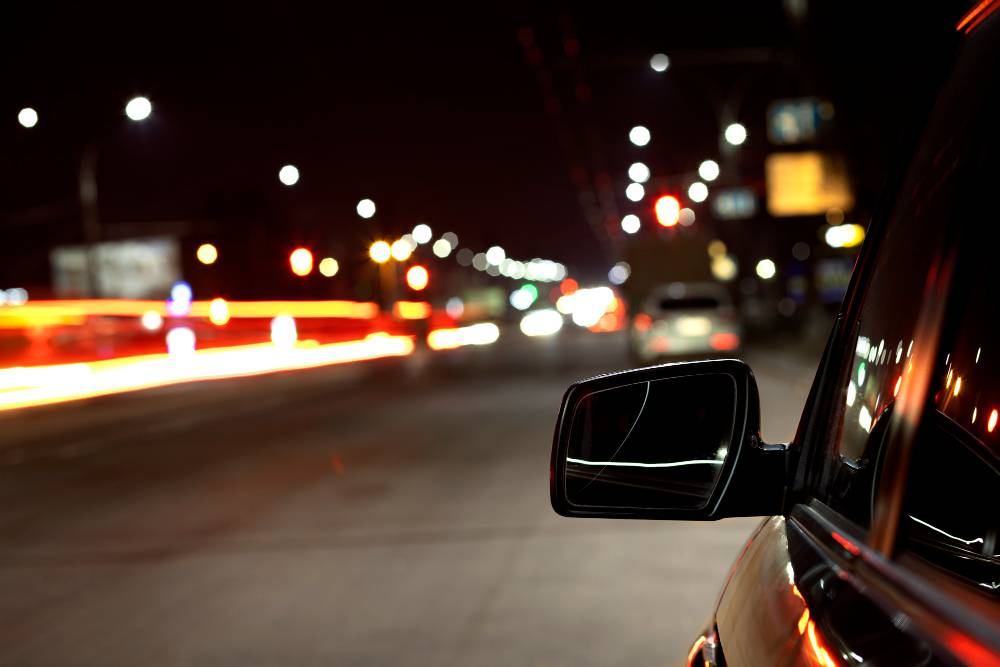 The Tigor JTP will also be launched with the Tiago JTP on 26 October, 2018. Most of the changes and additions in the Tigor JTP will be almost identical to the ones on the hatchback sibling. This includes the same 1.2-litre Revotron turbo-petrol engine with same output of 109 Bhp/150 Nm.
The car will come with visible exterior changes like sportier bumpers, larger air intakes, new fog lamp housing, blacked out headlamps and grille with JTP badging among others. This is likely to continue on the interior front as well with JTP badging all around and sportier overall theme.
Volkswagen Ameo DSG (comfortline)
Price: Rs. 7.63 Lakh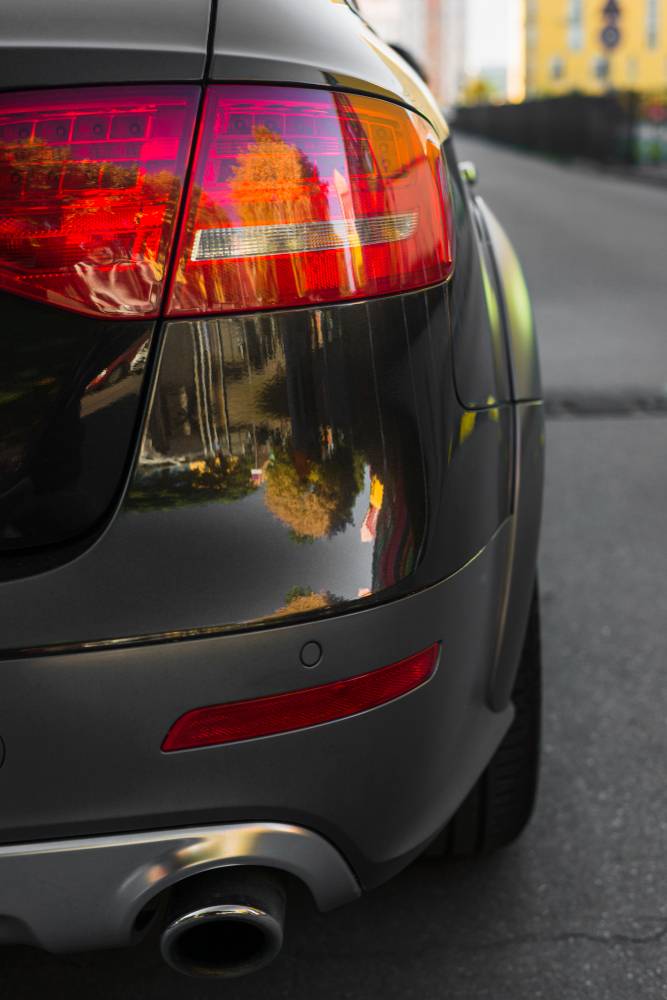 Folks at Volkswagen did a commendable job by putting a big 1.5 litre diesel engine in the Ameo. The engine churns out 109 Bhp of power along with 250 Nm of torque, which is more than enough for a 1.15 tonne car. This combines with a slick 7-speed DSG gearbox makes it fun to drive. The flat bottomed steering wheel is well weighted and it is one of the best handling cars in its segment. The ride quality is a bit on the stiffer side but that makes the car more planted, enough for a petrolhead to compromise a bit on comfort.
Toyota Etios Cross 1.5 V
Price: Rs. 7.92 Lakh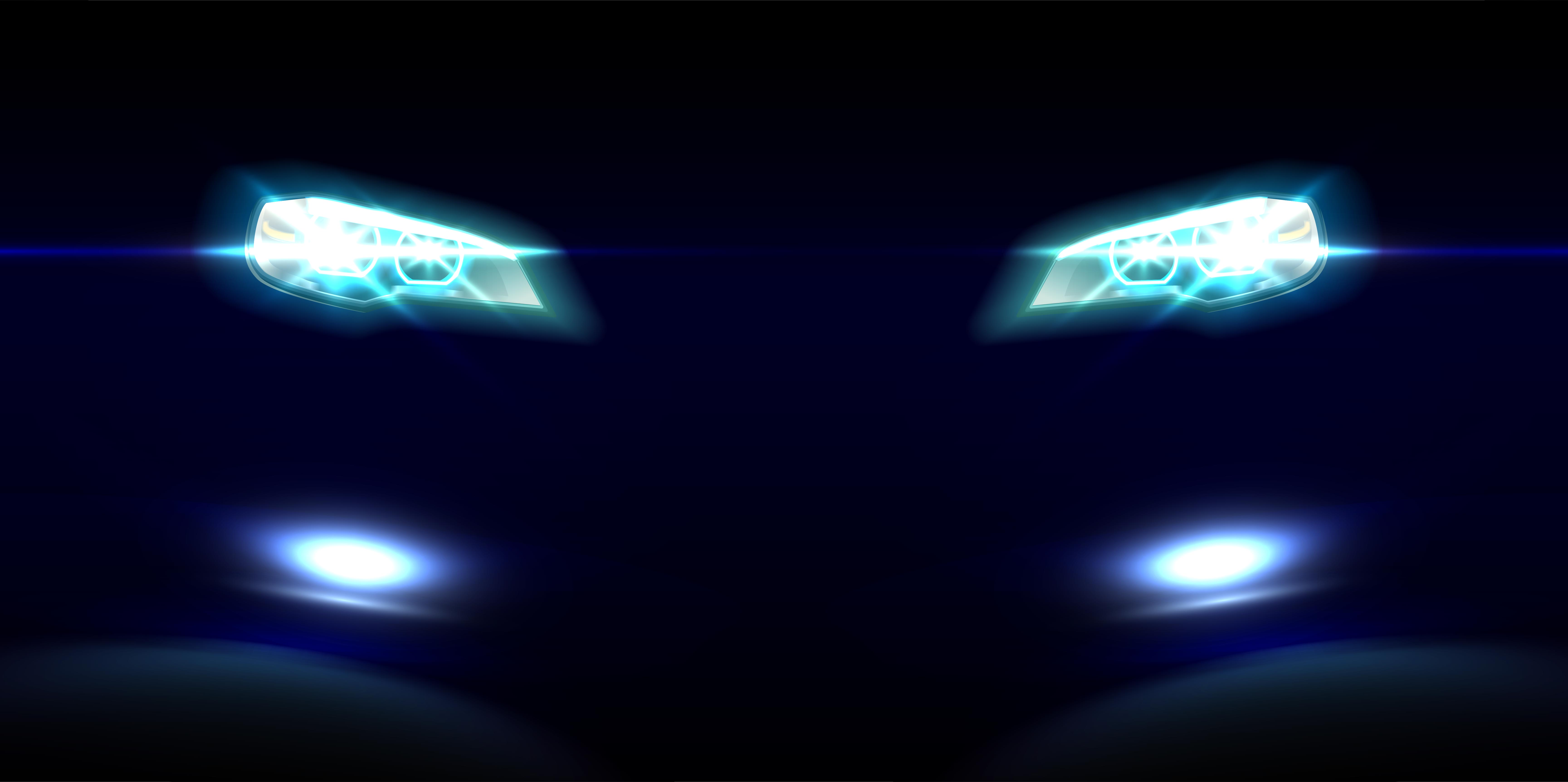 The Toyota Etios Cross may not have made it big in terms of sales. However, what it has is a big heart, quite literally. The Etios Cross 1.5 V gets a big 1496 cc petrol engine good enough for 89 Bhp of power and 132 Nm of torque. While that may not sound much at first, the fact that the car weighs just 950 kg is sure to raise eyebrows. The low weight helps the car to have good power to weight ratio and thus helping with the performance.
Ford Figo AT Petrol
Price: Rs. 8.25 Lakh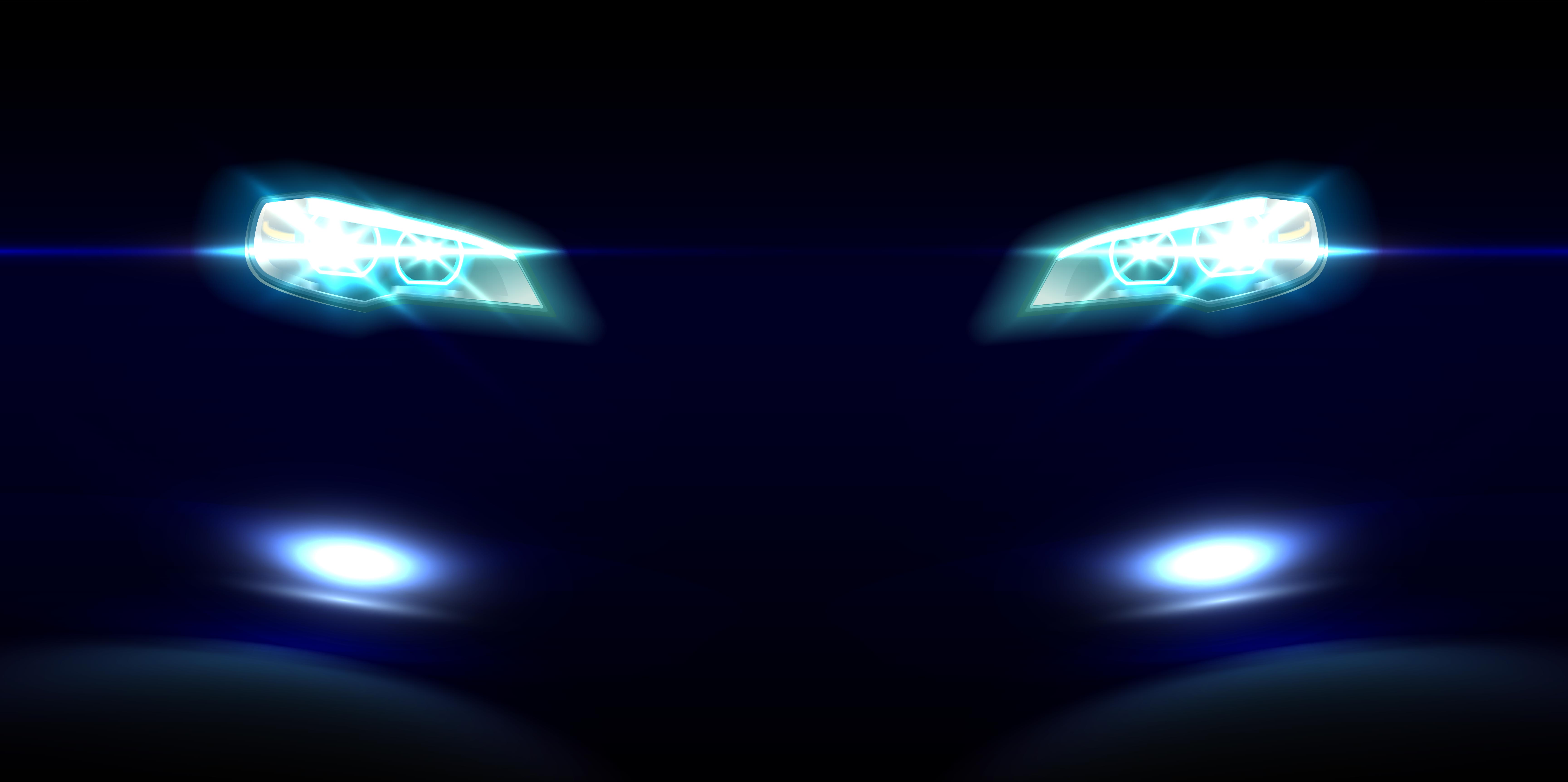 The Ford Figo AT petrol is one of those cars which took us by surprise. The regular looking hatch has a big firebreather of an engine quietly tucked away under the bonnet. The 1499 cc petrol engine produces 110 Bhp of power along with 136 Nm of torque. The engine is mated to a 6-speed dual-clutch transmission, though it's not among the best we've seen. But with a kerb weight of near around 1,030 kg, the car is quick off the line, though we wish Ford made it a bit more sporty rather than comfort oriented.
Maruti Suzuki Baleno RS
Price: Rs. 8.47 Lakh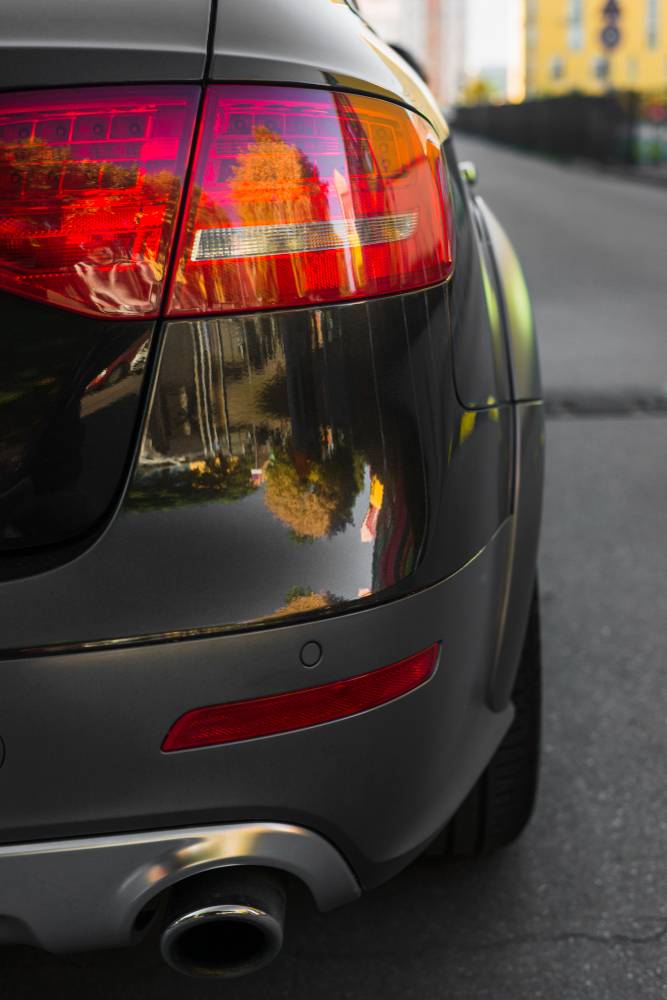 Maruti Suzuki usually doesn't deter much from its formula of making affordable, family oriented cars but when it does, the results are quite good. The Baleno RS is a souped up version of a regular Baleno and comes with a three pot 993 cc Boosterjet petrol engine. Don't let that low displacement fool you, the turbocharged engine thumps out a good 101 Bhp of power along with 150 Nm of torque and comes mated to a 5-speed manual gearbox. The car tips the scale at just 950 kgs and this further helps in making it a hoot to drive. The overall driveability and handling is good, though we wish the steering had more feel to it and the interiors were a bit more on the sporty side.
Volkswagen Polo GT TSI/TDI
Price: Rs 9.39 Lakh 
The Volkswagen Polo GT needs no introduction. The car is already popular in enthusiastic circles and we have in past brought you various examples of heavily modified versions of the car. There are two engine options to choose from, a 1498 cc diesel engine with 108 Bhp/250 Nm on tap or a 1198 cc petro engine with 103 Bhp/175 Nm on offer.
The decision to choose mainly depends on whether you prefer a manual gearbox or an automatic one. The diesel comes only with a 5-speed manual transmission while the petrol comes mated to a brillliant 7 speed DSG gearbox. The car rides and handles pretty well and if you don't mind a lack of space in the rear row, both are among the best hot hatches you can buy in the country right now.
Fiat Abarth Punto
Price: Rs. 9.67 Lakh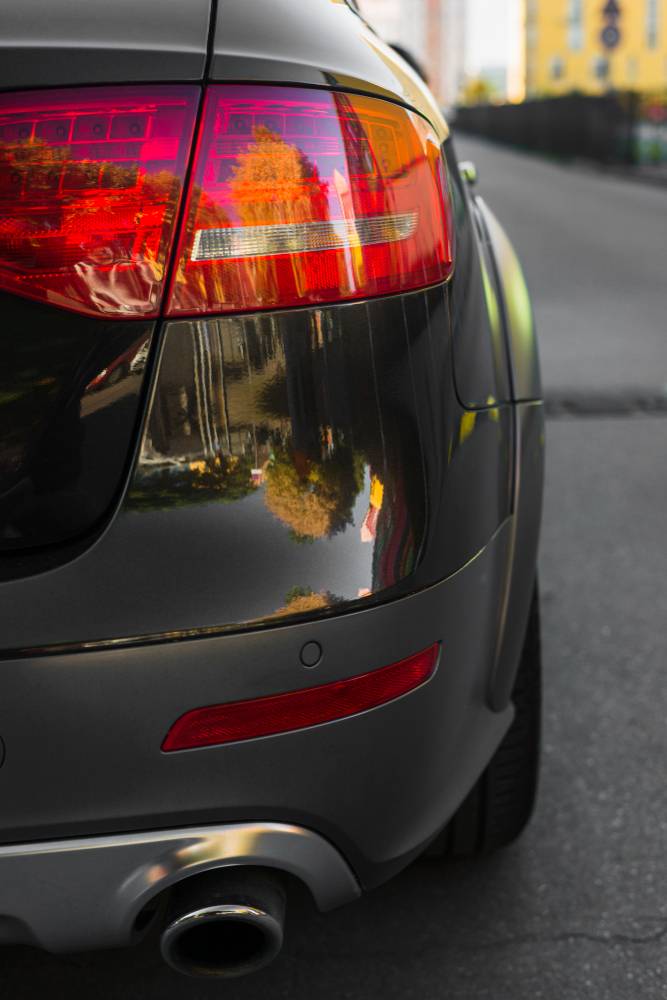 The Fiat Abarth Punto is a proper hot hatchback with oodles of power when you need to push harder. It gets powered by a 1368 cc petrol engines which dishes out a massive 145 Bhp of power along with 212 Nm of torque. The engine comes mated to a 5 speed manual gearbox which is one of the best in business.
What makes this car special though is that it uses a hydraulic steering system in a time when most of the car makers are going the electric way. The ride and handling of the car is phenomenal and it is the fastest car in this side of the Rs. 10 lakh mark. One of its sore point is the cramped and very outdated interior, but then it can be overlooked by an enthusiast as this car is what Nirvana is to ears.
Fiat Urban Cross 1.4
Price: Rs. 9.77 Lakh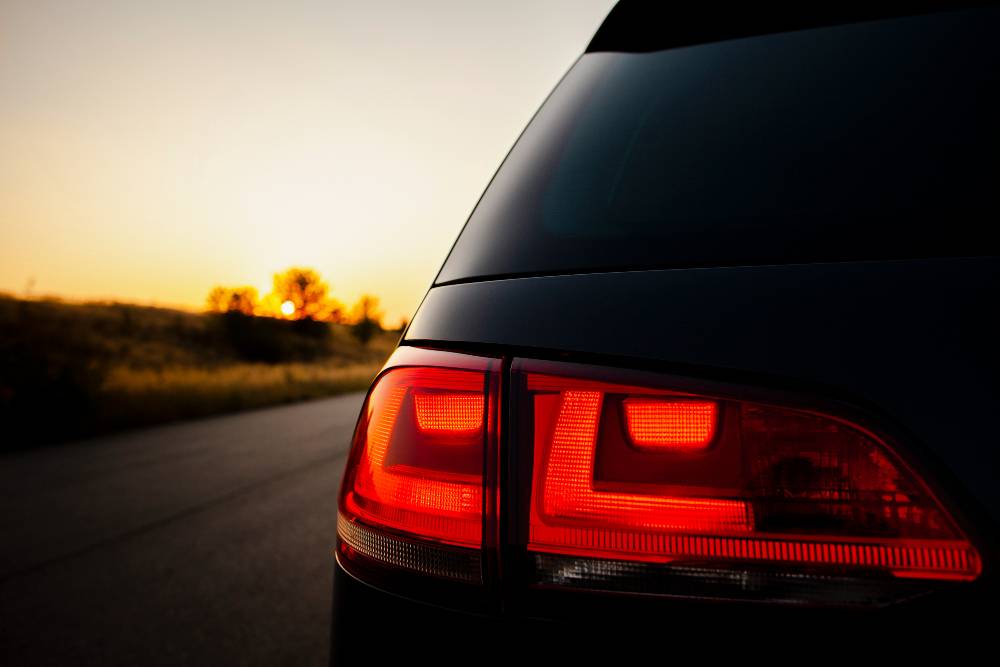 Many of you may have a hard time telling the difference between the Fiat Urban Cross 1.4 and Fiat Abarth Aventura, but they are quite different. The Urban Cross gives a miss to the tailgate mounted spare wheel and gets a new grille among other small changes when compared to its alter ego, the Abarth Aventura.
It gets powered by a 1368 cc petrol engine producing 138 Bhp of power along with 210 Nm of torque. It is mated to a 5 speed manual transmission. Both the engine and the gearbox on this car are tried and tested units and offer great performance. The Urban Cross also comes with refreshed and modern interiors which is the reason for it to nearly touch the Rs. 10 lakh mark.
Fiat Abarth Aventura
Price: Rs. 9.89 Lakh
The Fiat Abarth Aventura gets the tried and tested 1.4 litre petrol mill which here produces 140 Bhp of power along with 210 Nm of torque. Mated to 5-speed gearbox, this one is a good performer. One interesting fact about the car is that it stands tall at 205 mm of ground clearance, about the same as that of Renault Duster. However, the presence of an anti roll bar at the rear does well and the body roll is not all that much as one would expect. If you ever yearned for a performance car and a crossover (sort of) rolled into one, this is your best under Rs. 10 lakh.
Fiat Linea 125S
Price: Rs. 9.97 Lakh
Again a Fiat, the Linea 125S is the only B-segment sedan on this list for a reason. It is powered by a 1368 cc petrol mill which here churn out 123 Bhp of power along with 208 Nm of torque. The engine is again mated to a slick 5-speed manual gearbox, which does the job without much hassle. While the numbers maybe low as compared to the other Abarth tuned hatches, they don't give a clear picture of this car.
The Linea in fact is one of the most enjoyable car to drive and the power feels adequate, thanks to the linear delivery. Handling is pretty good with the hydraulic steering providing ample feed back, though it feels a bit heavy in regular city usage. The Linea 125S may not be exactly be a wolf in sheep's clothing but then again, its not exactly a sheep. At this price point, this car offers the practicality of a sedan along with the fun of a sleeper car.
All prices listed are ex-showroom, Delhi