Tata Motors has just sent out a note to its dealers, informing them that the CNG powered version of the Tata Tiago NRG would be launched soon. The price announcement will happen in early November 2022. Expect the Tata Tiago NRG iCNG variants to be slightly pricier than the Tiago iCNG variants. The Tiago iCNG variant starts from Rs. 6.3 lakh for the base XE trim, going up to Rs. 6.6 lakh and Rs. 7.05 lakh for the XM and XT trims respectively. Compared to the regular trims, the iCNG trims of the Tiago are priced at a premium of about Rs. 30,000.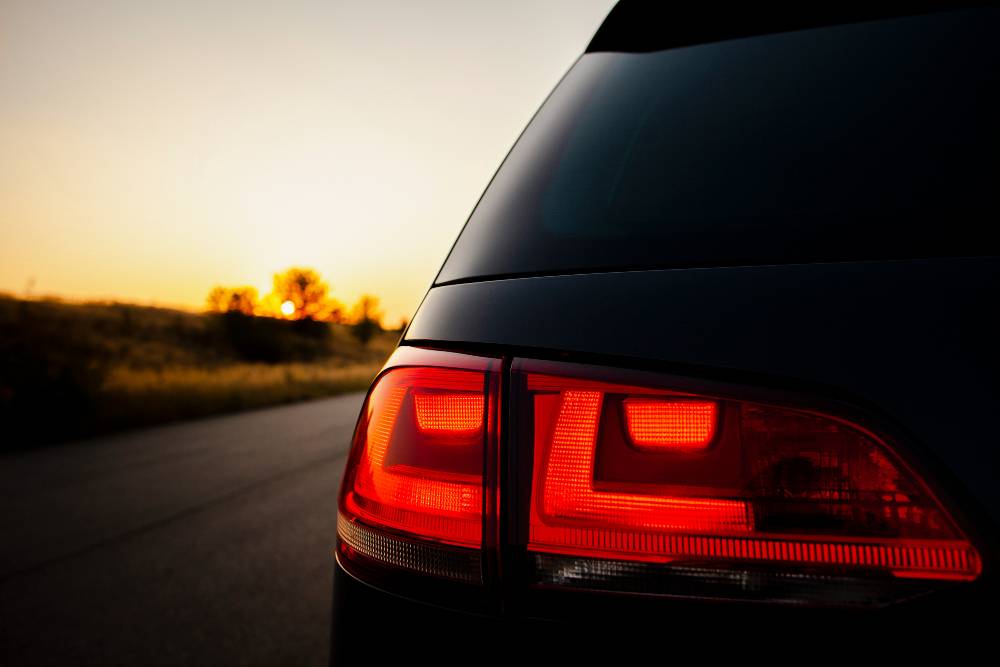 A similar price premium is likely for the Tata Tiago NRG iCNG given the fact that this car is essentially the Tiago with taller suspension, butch styling and higher ground clearance. Prices of the petrol powered Tiago NRG start from Rs. 6.42 lakh for the XT trim, while the XZ trim is priced at Rs. 6.83 lakh, ex-showroom Delhi. The iCNG powered Tiago NRG is likely to start from Rs. 6.7 lakh, ex-showroom Delhi. Meanwhile, this is what Tata Motors' official communication reads,
Also read: Tata Motors releases new TVC for Tiago NRG
Tiago NRG styling and SUV design has been appreciated by the customers ever since its launch. Facelift and BS6 upgrade in 2021 made it more premium and appealing. It has set benchmarks in its segment with its best-in-class Features, Drive-ability, Safety and Comfort. We have also seen huge demand and increase in sales for CNG vehicles in the last 3 years with a tripling of volumes and doubling of share in total sales to 11%. In order to increase our competitiveness in growing CNG segment and get incremental volumes, we are launching Tiago NRG ICNG – India's First Toughroader CNG.
Mechanically same as the Tiago iCNG
Mechanically, the Tiago NRG iCNG is expected to be similar to the Tiago iCNG. The 1.2 liter-3 cylinder Revotron naturally aspirated petrol engine will get the CNG functionality. While this engine makes 84 Bhp-115 Nm while running on petrol, it puts out while running on 72 Bhp-95 Nm CNG. A 5 speed manual gearbox will be standard. Switching between petrol and CNG can be done by means of a dashboard switch, and this will give the Tiago NRG iCNG flexibility for long distance highway runs (where CNG dispensing outlets may not be available).
Factory fitted CNG kit equals peace of mind
Also, the factory fitted CNG kit will give the Tiago NRG iCNG a full factory warranty, and additional safety – two factors that aftermarket kits cannot assure. Tata Motors is expected to retune the suspension of the Tiago NRG iCNG to handle the additional weight of the CNG kit. The CNG kit will be situated in the boot, and this will result in the boot space reducing drastically. Buyers of the Tiago NRG iCNG may opt for a roof rack for carrying luggage that doesn't fit the diminished boot.
Via Rushlane
Also read: Tata Nano modified into a vintage car
Also read: Tata Nano modified into a vintage car