The Tata Tiago is winning this one. Tata Motors' best-selling car, the Tiago hatchback, has beaten its biggest rival – the Maruti Suzuki Celerio – by a big margin in June 2018. What's more, the Tiago has even moved past a much smaller and cheaper car – the Renault Kwid. Even the Hyundai Eon finds itself outsold by the Tiago, whose sales performance has gotten stronger with each passing month. The Tiago is now India's 3rd best-selling entry-level hatchback, behind the Maruti Alto and the WagonR models. In June 2018, the Tiago clocked 8,327 units, a whopping 53 % sales growth from June 2017. The Maruti Celerio sold 6,570 units in the same period, which represents a modest 3 % sales growth. The Renault Kwid did 4,939 units, a drop of 9 %.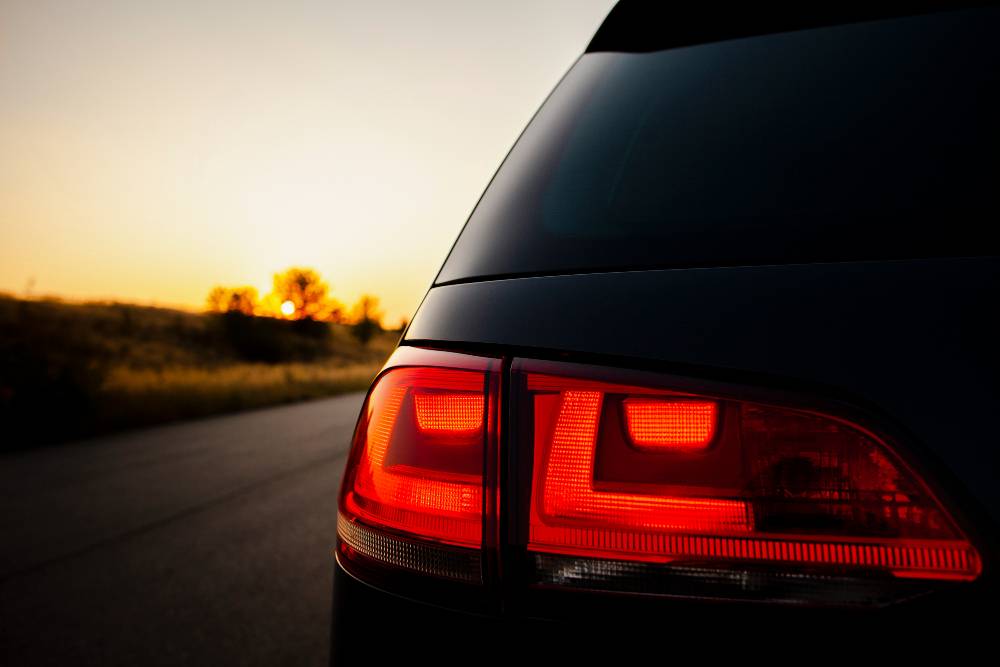 It's easy to see why people in India continue to flock to Tata Motors showrooms to drive home the Tiago. The hatchback is great value for money, and this is the single biggest factor that is driving sales. It's larger and more powerful than direct competitors such as the Maruti Celerio, Renault Kwid and Maruti WagonR. It's built more solidly, and even offers more space and features on the inside. Overall, people simply love getting a bigger car for a smaller price tag. And this is what is helping the Tiago to consistently grow and sell strongly, month after month. Prices of the Tiago start from Rs. 4.1 lakhs, ex-showroom Delhi. The Maruti Celerio and WagonR are priced at Rs. 4.32 lakhs and Rs. 4.29 lakhs, respectively.
The Tiago is sold with two engine options – a 1.2 litre petrol with 84 Bhp-115 Nm, and a 1.1 litre turbocharged diesel with 69 Bhp-140 Nm. Both engines are triple cylinder units, with 5 speed manual gearboxes as standard. The Tiago Petrol also gets a 5 speed AMT option, and is among India's least priced automatic cars. In the coming months, Tata Motors will launch a high performance version of the Tiago, called the Tiago JTP. The car will be India's cheapest hot hatchback, with a price tag of under Rs. 6 lakhs. It'll feature a 1.2 litre turbocharged petrol engine with 108 Bhp-150 Nm, a close ratio 5 speed manual gearbox and stiffer suspension. We can't wait!